So, a sure sign your good ole neighborhood is being gentrified is the arrival of a cold pressed juice bar. I've been pretty harsh on the process and hipsters spreading out into my old haunts, but I gave a juicery not named Jamba Juice a shot. Walked in, looked at prices, and an 8 oz juice bottle was $10.50.
Fuck. That.
In partial retaliation against these expensive ass juices, I wore some purple Forces to pay homage to Chappelle's "Purple Stuff" bit, and accessorized with the Ecto Cooler pin on my fitted. Ecto Cooler is the greatest diabetes-inducing juice of all time and if you disagree you're wrong.
For some reason I have a ton of green jackets, none more utilitarian than the one I picked for the shoot. It's part Americana and part military, and has a nice lived-in look to it after a few washes. An added bonus about the longer length is that it blocks wind making a bee-line to the dick. Very important when dealing with our version of cold in LA. While picking out a shirt I went cozy boy status with a reverse French terry shirt from Publish. French terry is probably my most favorite cotton to rock as it's pretty lightweight for layering and won't leave lint everywhere. Reversing the sleeves was what super clutch.
To be fair, I'm sure the juice at that ridiculously overpriced spot tasted good, and one good thing about hipsters is that they typically know how to find good food. But the minute a juice bar takes over a taqueria of mine, WE RIOT.
Boogie out!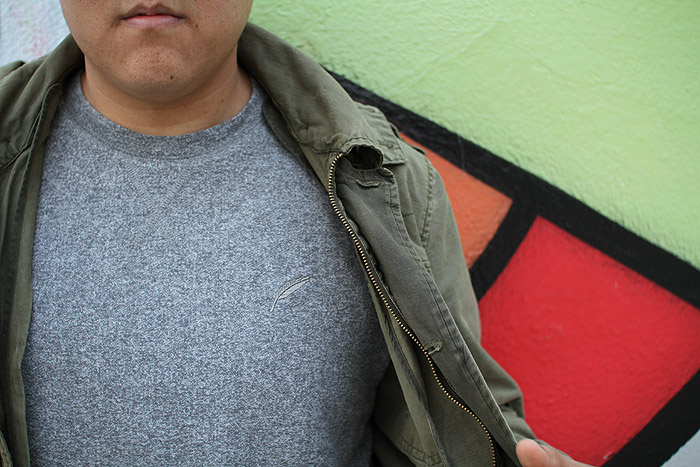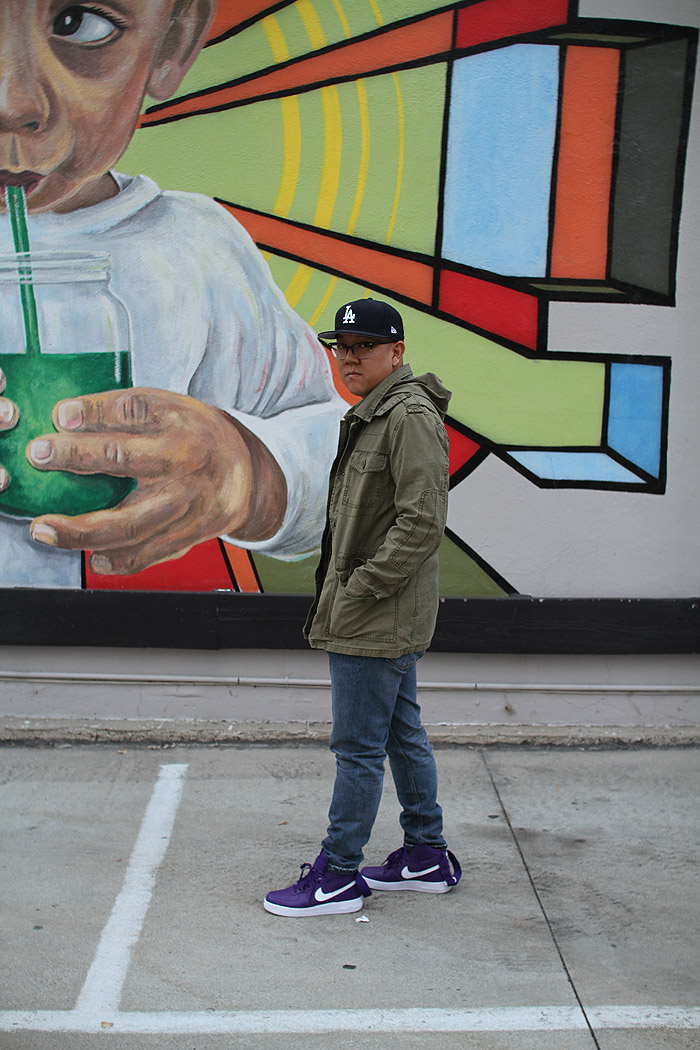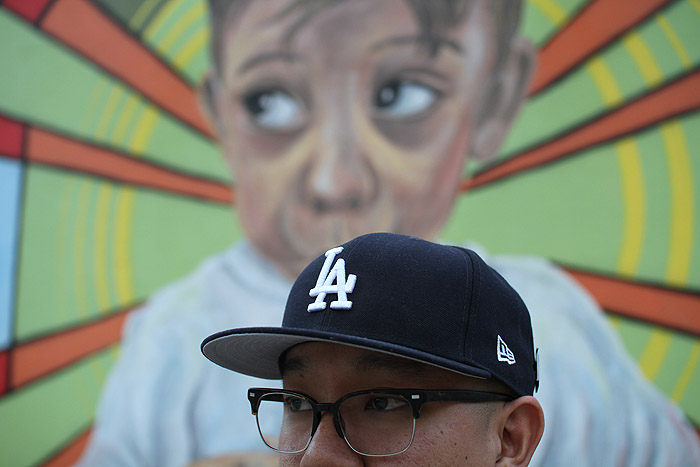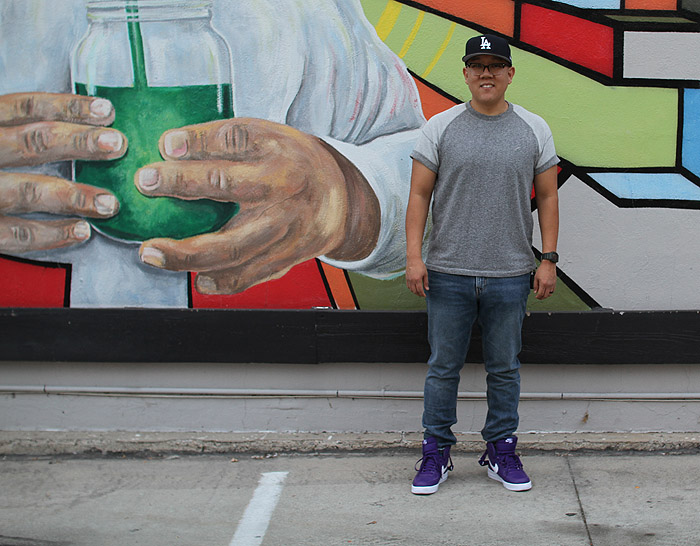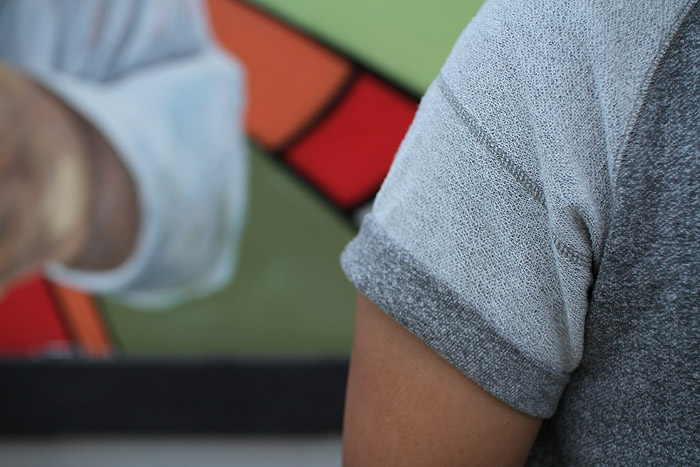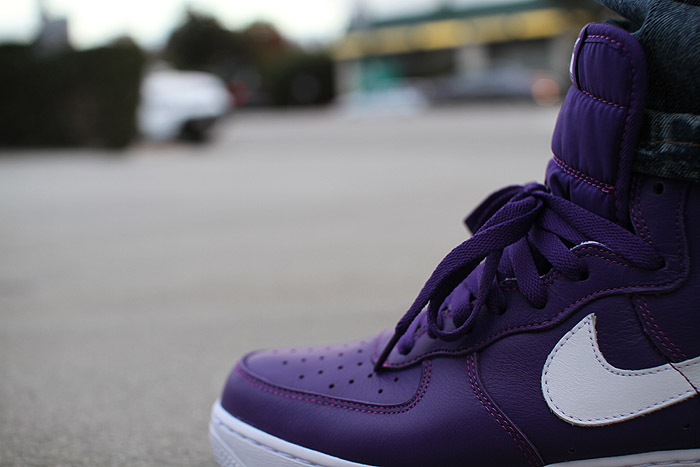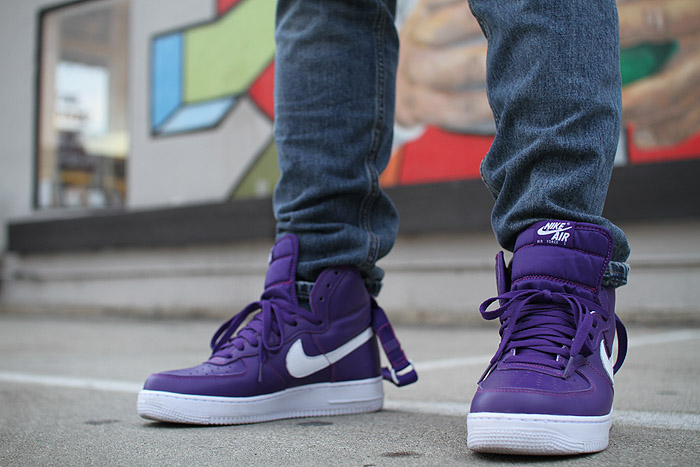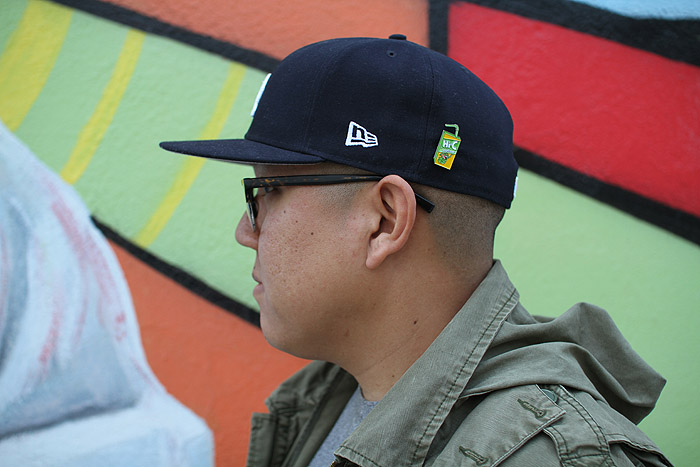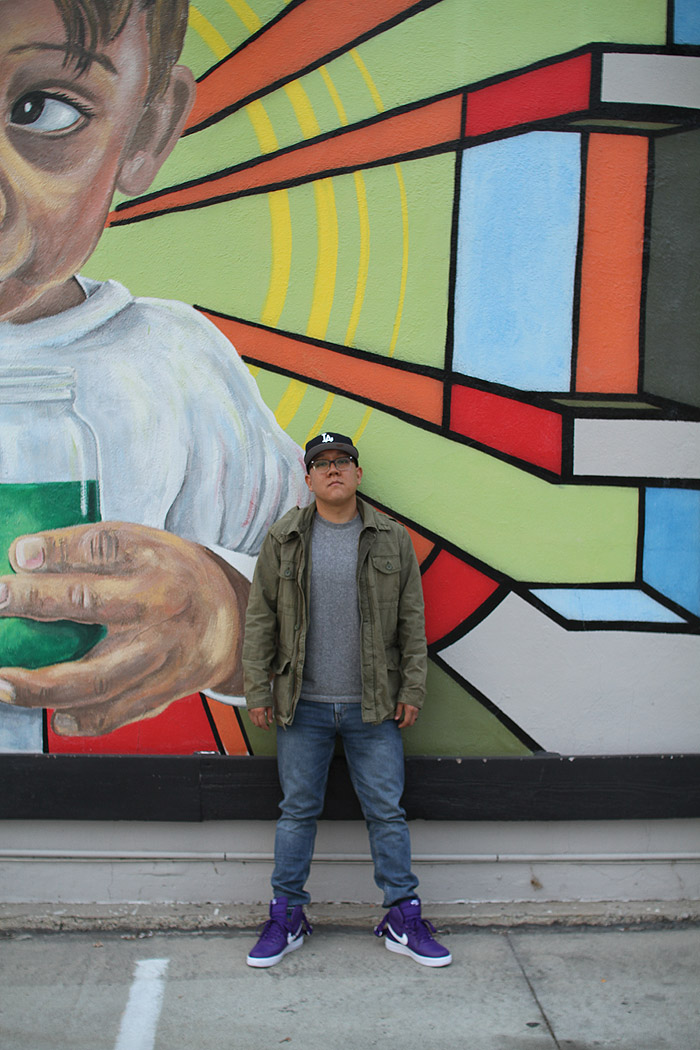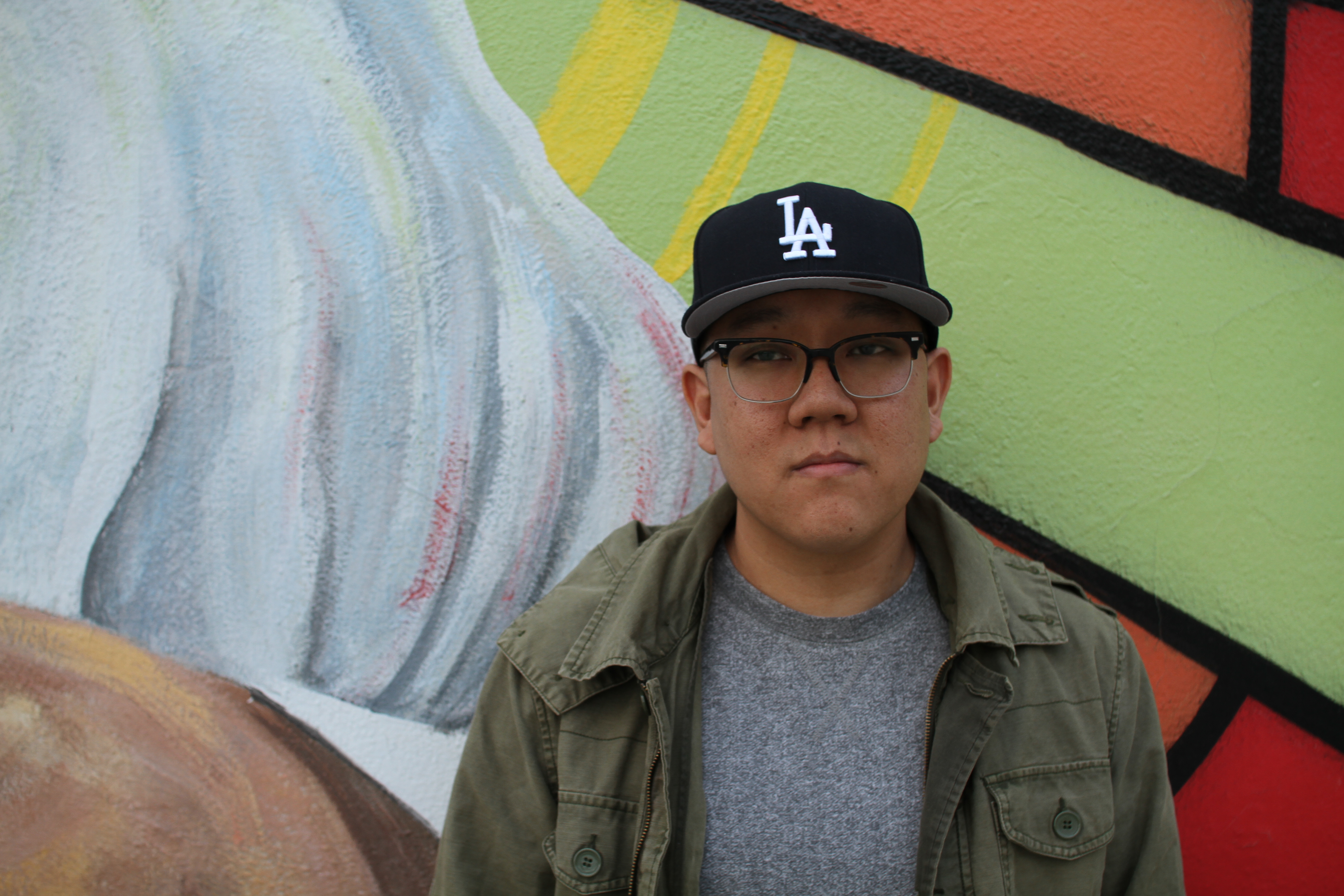 ---
---
You might also like
---