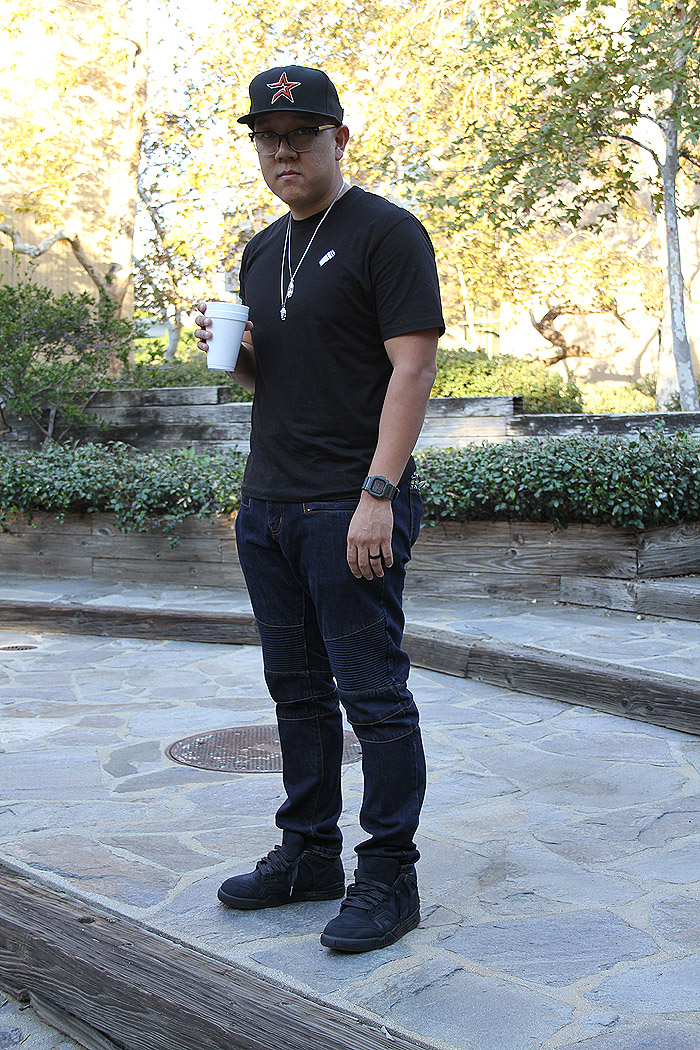 Shoes: Nike Air Tech Challenge 2, Denim: Embellish NYC Biker Denim, Shirt: Early Hours Double Cup Tee, Fitted: Houston Astros New Era, Pins: Pin Trill and Early Hours
So delving into my music and style collection, I listen to and take a little something from every coast. While Hip-Hop in the South has a myriad of different sounds, my favorite comes from Houston aka H-Tine aka Screwston. U.G.K., DJ Screw and his Screwed Up Click came across my tape deck years ago in the form of the Menace 2 Society soundtrack and All Screwed Up, Volume 2 respectively. Granted, Pimp C and Bun B are from Port Arthur ("Short Texas") and not Houston, but their affiliation to Screw helped usher along his music all the way to the West Coast and into my rotation.
The Early Hours posted a pretty good primer for the history of the styrofoam double cups and their role in the South, so I had to go ahead and cop some gear from them. Clif is a good dude and his double cup shirts are embroidered, not screened. I co-sign the brand wholeheartedly.
To me, the double cups and an Astros fitted was the way to rep the region where one of my favorite sounds was born, and also because I don't have a candy car or crease the shit out of my jeans.
And that's Blueberry Red Bull in my cup by the way. I don't have the desire nor the budget to support any habits that aren't style related. Boogie out!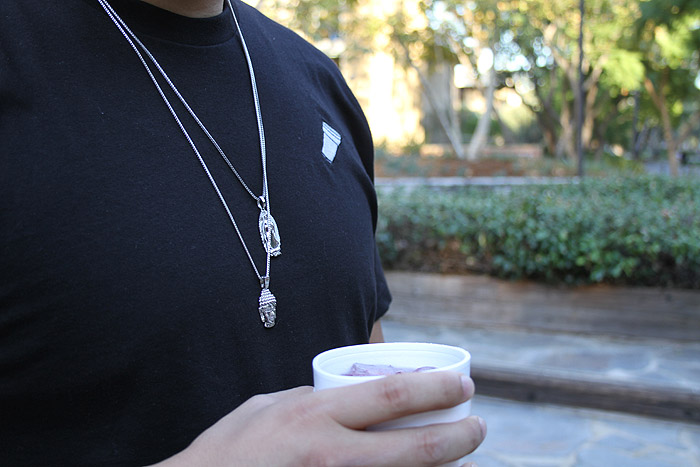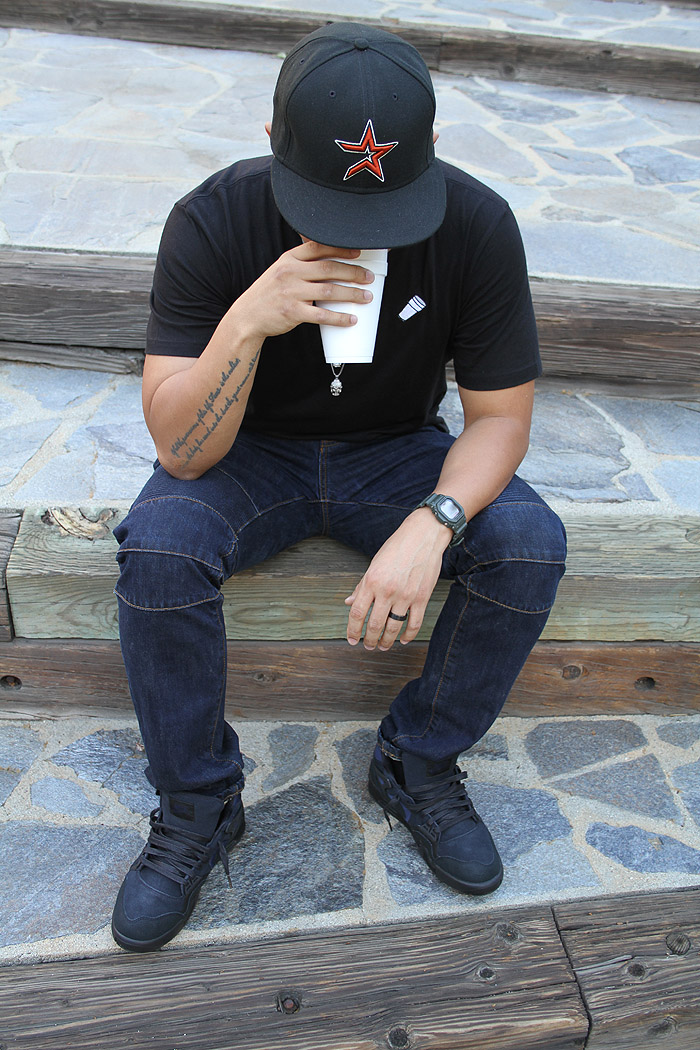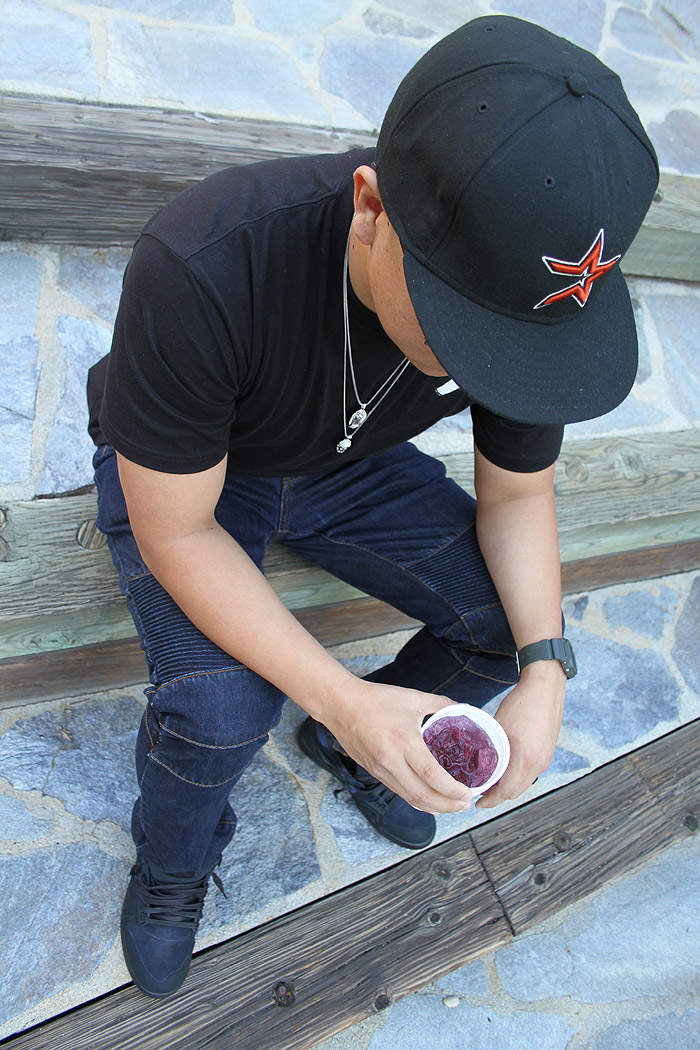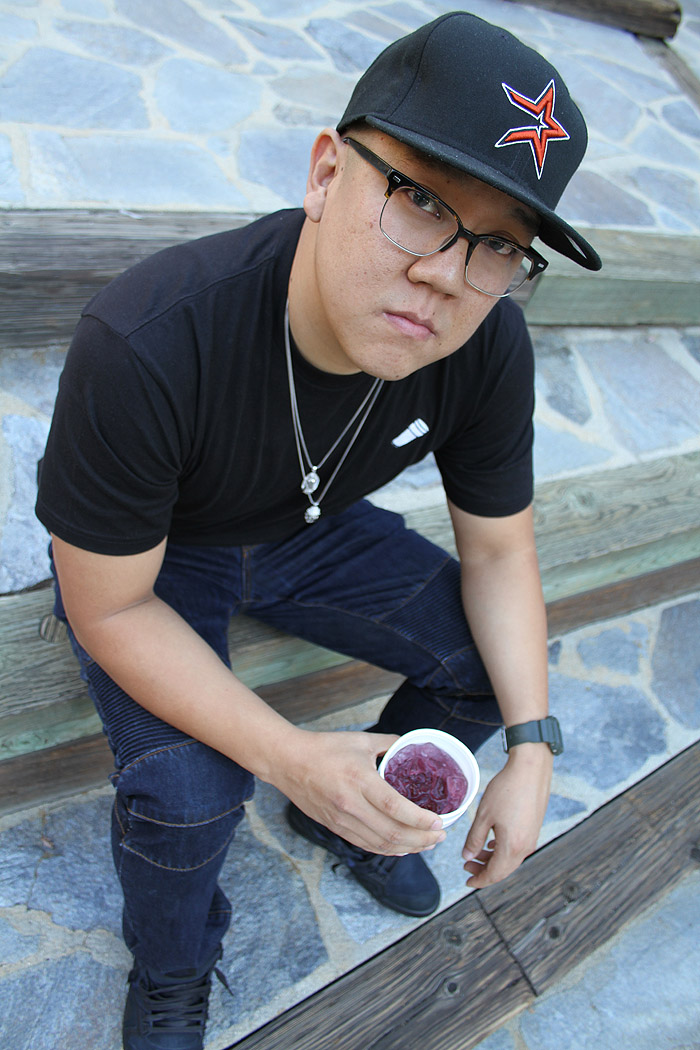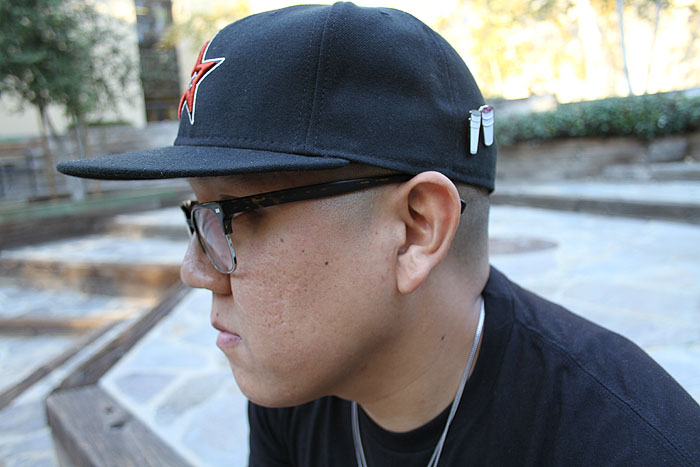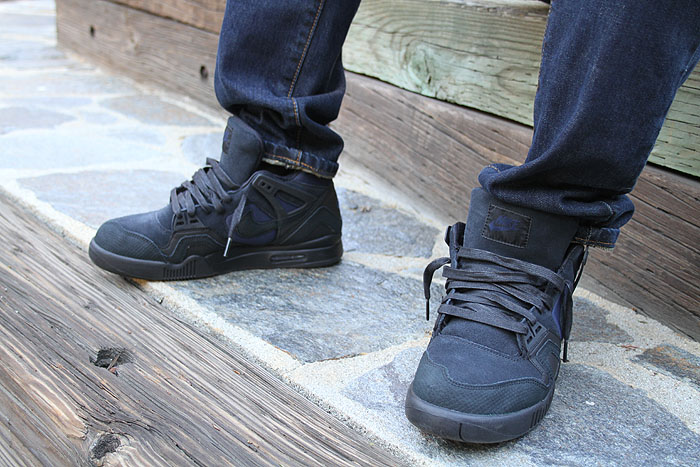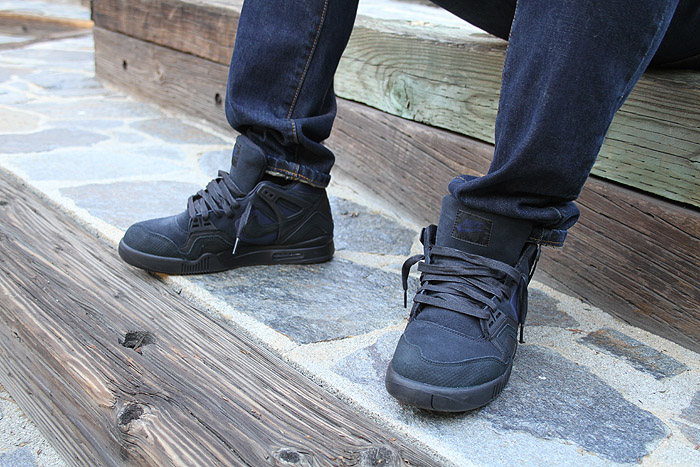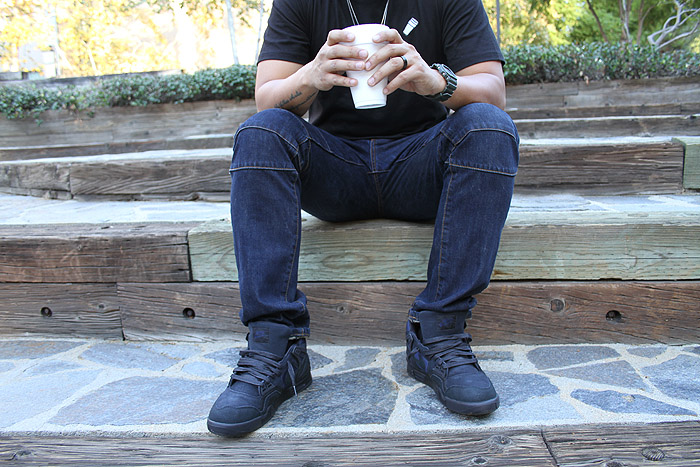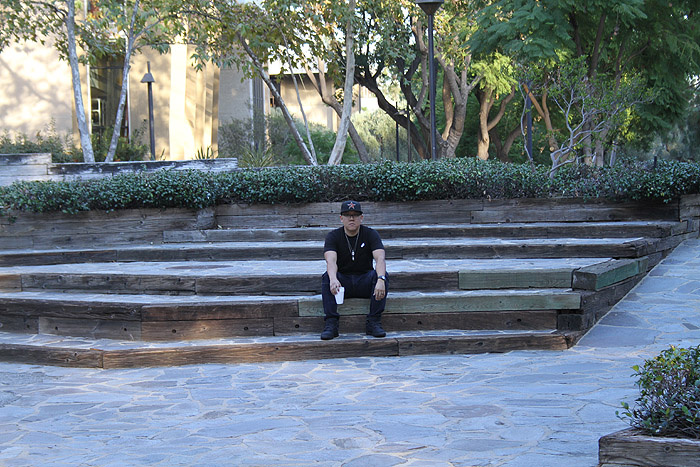 ---
---
You might also like
---