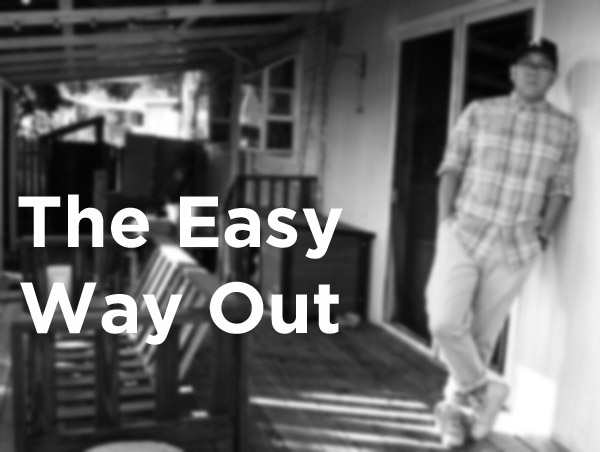 Recently, I've been in a bit of a funk. Style wise at least. Summer is probably my least liked of the four seasons. Who am I kidding though, LA only really gets two. In any case, when the sun's out, I usually just dip out of the house with some shorts, sneakers, and a t-shirt that's either plain or one that harkens back to my childhood (shoutout to my trusty Nintendo and Ninja Turtles shirts). Each passing day I just get complacent and instead of getting excited about what to rock, I just end up rocking whatever's convenient.
Enough is enough. About five days ago I went through my closet and threw every top and bottom I deemed convenient into a plastic bag to use only for lounging around the house. When I put together an outfit I really like, it affects my mood the whole day. Little extra pep in my step, and diddy bop hitting at like 110%. So why wouldn't I want that feeling damn near every day? Laziness and convenience. Forcing me to choose my attire more carefully should help my wardrobe for the Summer. I hope. Here's the first such getup the day after I stored my old clothes. Snapped a few pics while doing some preventative maintenance on some Jordan 2s: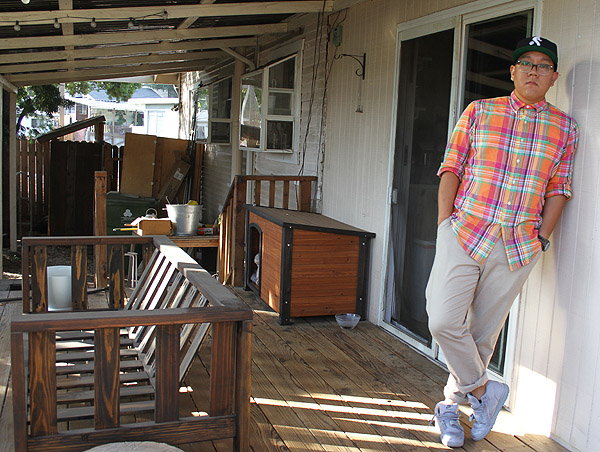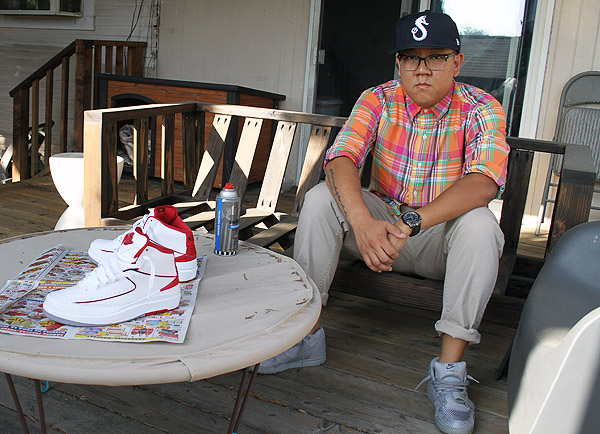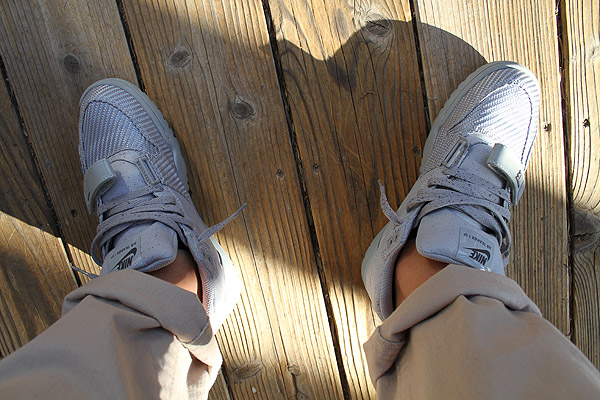 Shirt: Ralph Lauren Polo Madras, Pants: Hawkings McGill Chinos, Shoes: Nike Air Trainer 1 'Monotone,' Hat: Custom New Era Fitted designed by Chris "The Coxy One."
If I looked cranky, it's because I was. I was tired as hell but I was determined to be more proactive with the site. In any case, a few notes. The shirt was a bit too long for my liking so I'll need to get it altered soon. But I was already out of the house when I noticed how far down the bottom of the shirt dipped. Still, I liked the color a lot. And since I was going with such a bright color for a shirt, I had to go neutral almost everywhere else. Hence the grey kicks and navy fitted.
Rolling the pants up helped to achieve the look of warm weather super casual attire even though I was wearing a button up. Also, I LOVE green or grey underbills on fitteds so kudos to my mans Chris for paying attention to detail while designing the Sea Devils fitted. Also, when going for more of a preppy-ish look, accessorize accordingly. I ditched my usual wristwear for a metal wristwatch to complete the look.
Comments, questions, criticisms? Holler.
---
---
You might also like
---