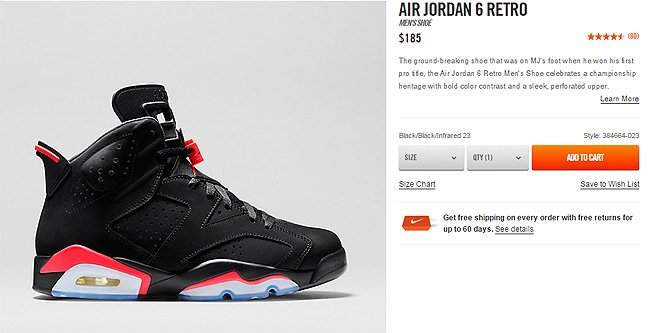 For anyone who knows me and my sneakers, Black Friday weekend was huge for me. The Black Infrared Jordan 6s dropped and upon hearing that they were a general release, I was HYPED. I didn't hit any raffles because I figured I'd be able to cop them easily enough. Big mistake. Here's a look into one of the worst weekends of the year for me, in terms of trying to cop some damn nubuck, rubber, and plastic for an exorbitant amount of money:
4:50 am, after one of 12 alarms wakes me up: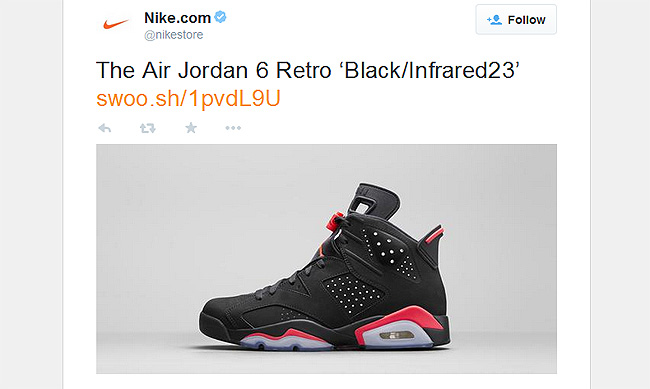 https://www.youtube.com/watch?v=fnjXM2TgzRw
My body… My body is ready.


5:00am, waiting for cart confirmation: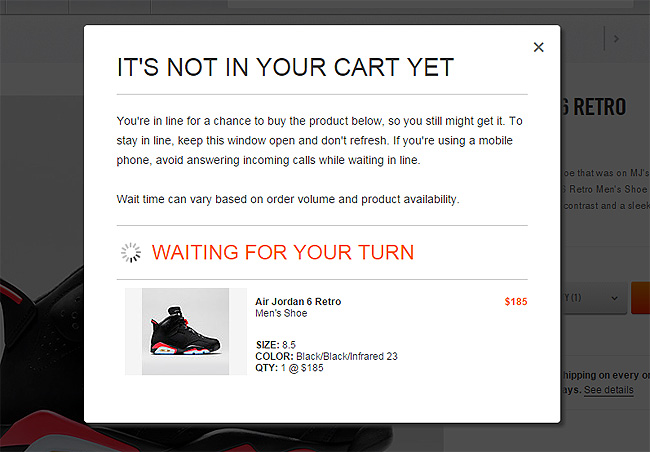 Don't judge me. This song still knocks.


5:45 am, after the homey texts me that he already placed his order: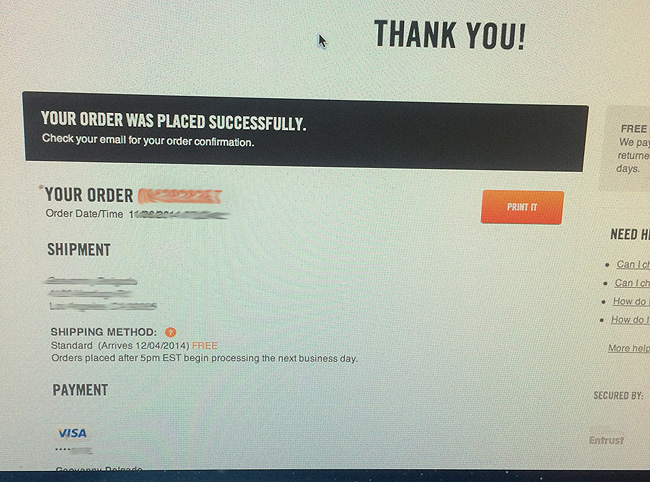 8:00 am, after numerous glitches and waiting THREE FUCKING HOURS ON THAT GOD FORSAKEN WEBSITE: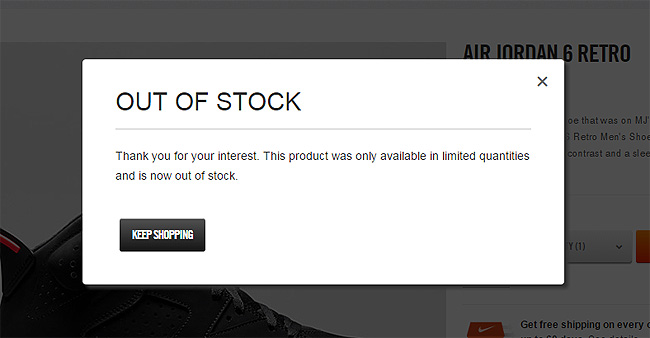 8:37 am, scanning Craigslist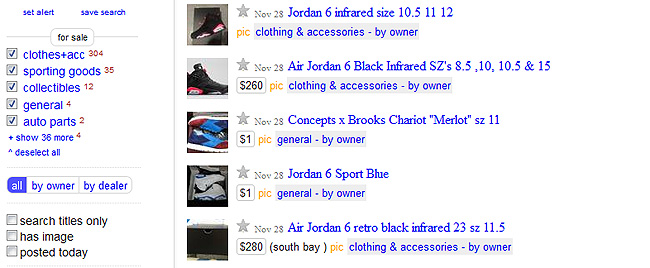 8:38 am, after quickly realizing that I'm not about that ski mask way:
https://www.youtube.com/watch?v=NboSeVfWph8


Fast forward a day and a half to…
6:31pm Sunday, when a last minute connect comes through:



9:03 pm, sending the humble brag text out to my fellow sneakerheads (even though they're a general release):

Ask my woman. I was probably the most upset I've ever been for a release. Should Nike have hit me with the Heisman 10 minutes after release I would have been pissed, but still would have went back to bed without raging out. The fact that I waited 3 hours for the stiffarm just added insult to injury. But it's all good because my collection of 6s is set and I can finally start rocking them. Now… I wait for the black/Silver Jordan 6 lows. Hope everyone got their pair.
Boogie out!
---
---
You might also like
---