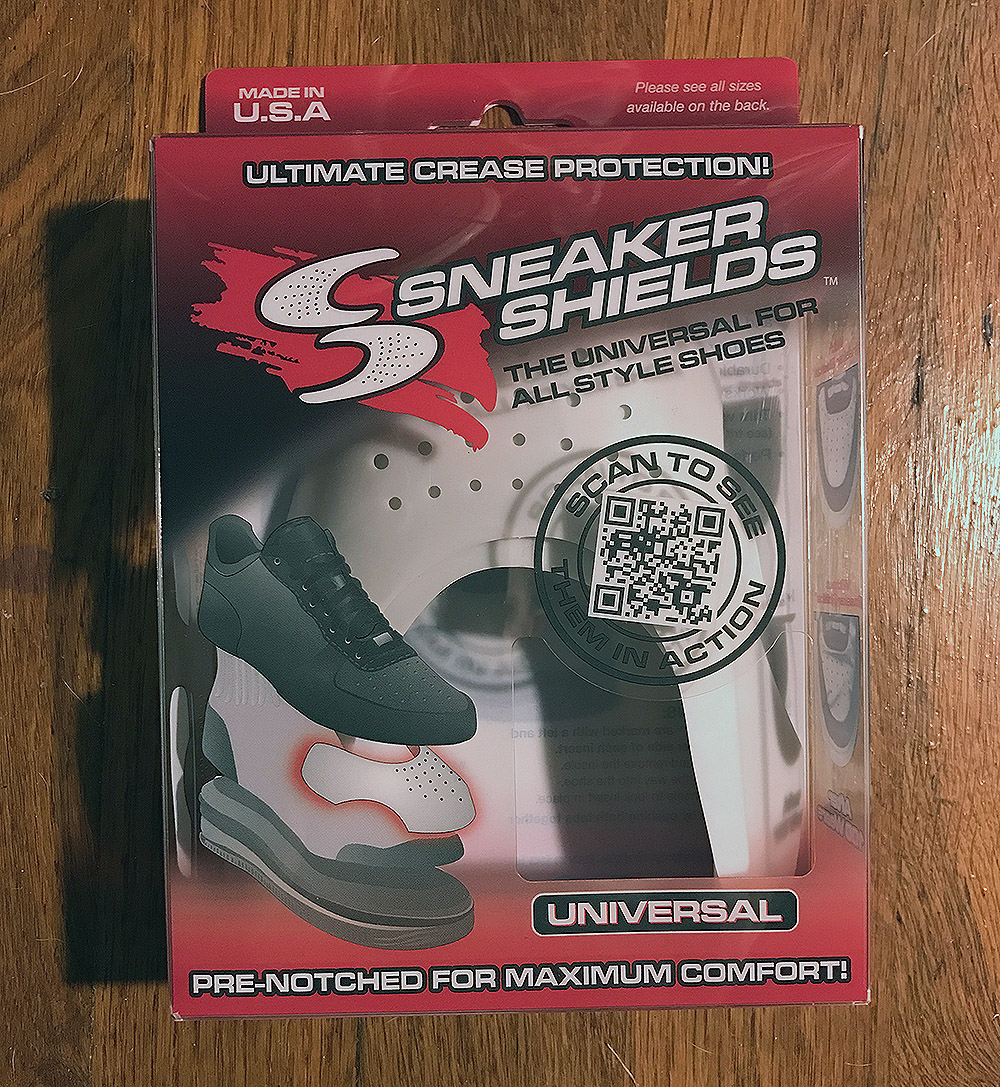 Creasing in kicks doesn't really bother me anymore. As a kid, I used to do "the walk" to avoid massive creases in the toebox of my kicks, but now it's more of a badge of honor to me that I actually rock my kicks rather than let them be display pieces. EXCEPT when it comes to Air Force 1s. I want them as pristine as possible, and usually within a full day of wear, my shit is rocking with the sneaker equivalent of crow's feet. A few wears after that and my joints look like they're ready for a retirement home. Out of the impending undeadstocking of my Flax Forces, I copped a pair of Sneaker Shields to get the most out of them.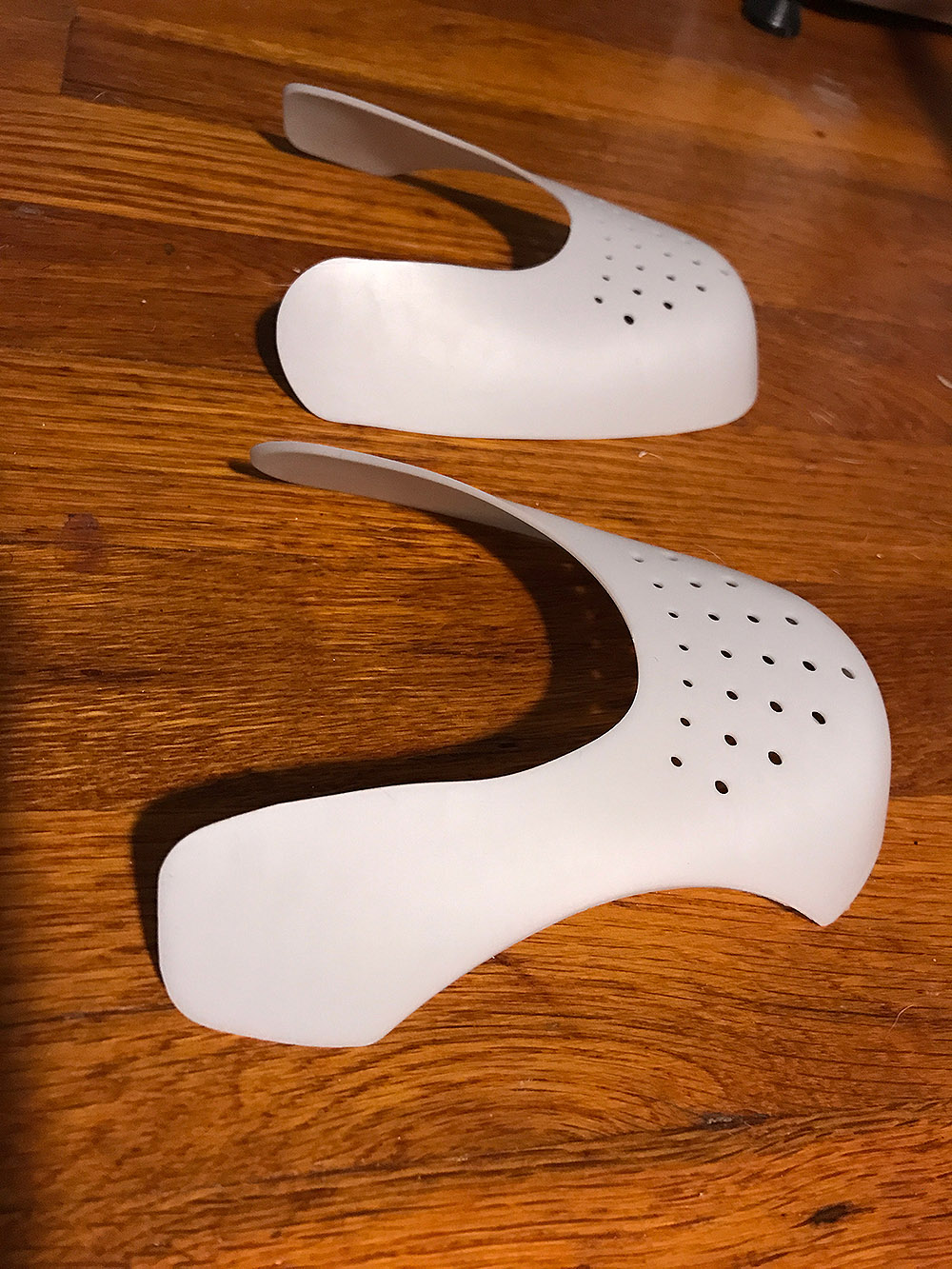 Out of the box, the inserts aren't super rigid, and there's notches cut out to accommodate the pinky toes for the hobbit footed dudes like myself. And there's notches on the interior of the shields Clearly they did their research. The insides have a trim line in case you want more space as well. I sure as fuck did because about four hours into wear, my toes were wild crammed and uncomfortable. I trimmed to the line and put them back in, and true to claims, creasing was at a minimum.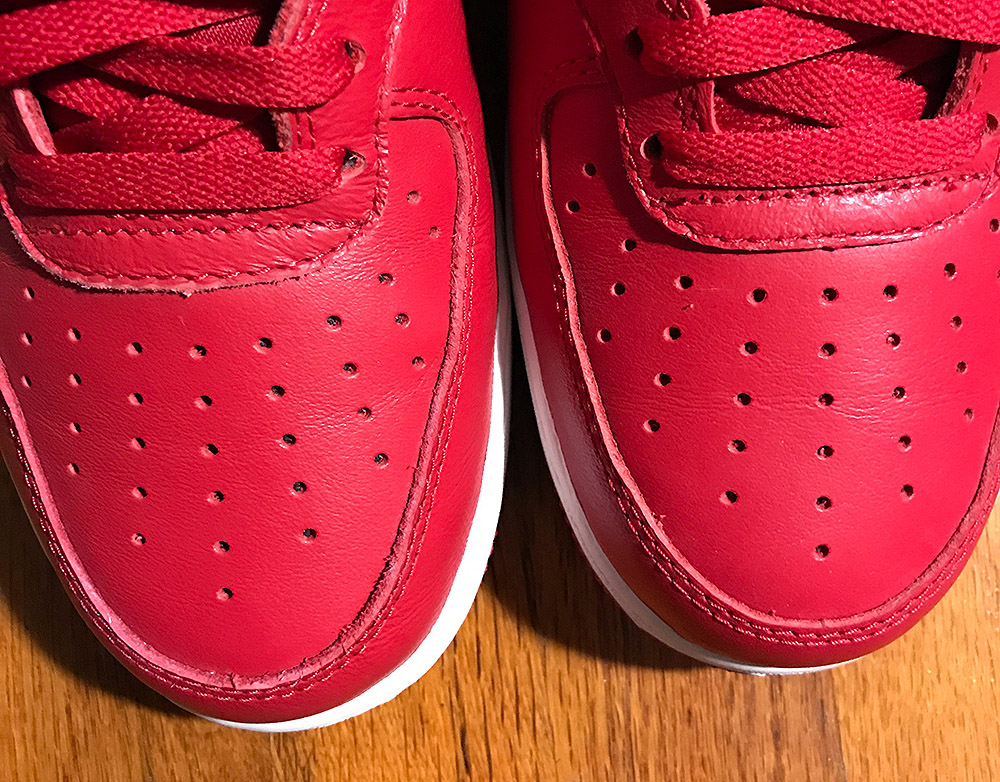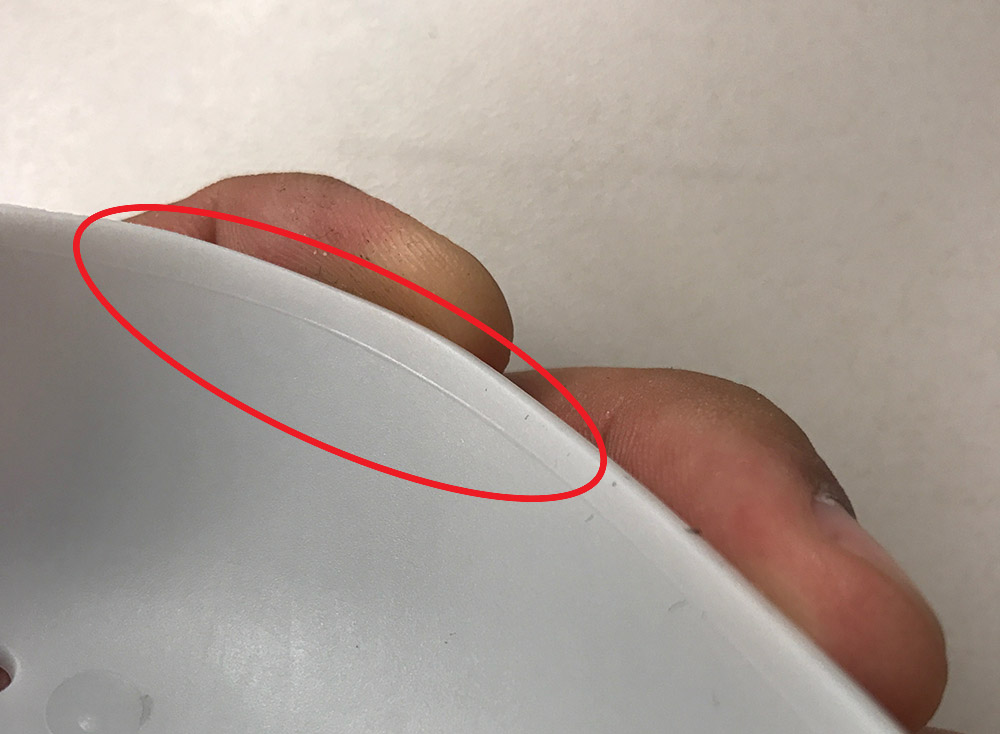 By the end of the work day I hit 'em with the no mas. Nothing about them was too uncomfortable with the exception of the lack of space in the front of my shoes. Lowkey hammertoe status, for real. I usually get a quarter inch of space in my Forces, but the Sneaker Shields don't allow for much wiggle room. The toe soreness was real. They didn't work out for me, but peep the pics below for a pic with and without the shields. The difference is noticeable when the shoes are fully flexed. Your mileage may vary, but they weren't for me. More surgery on the inserts may be required, but that's for another post perhaps.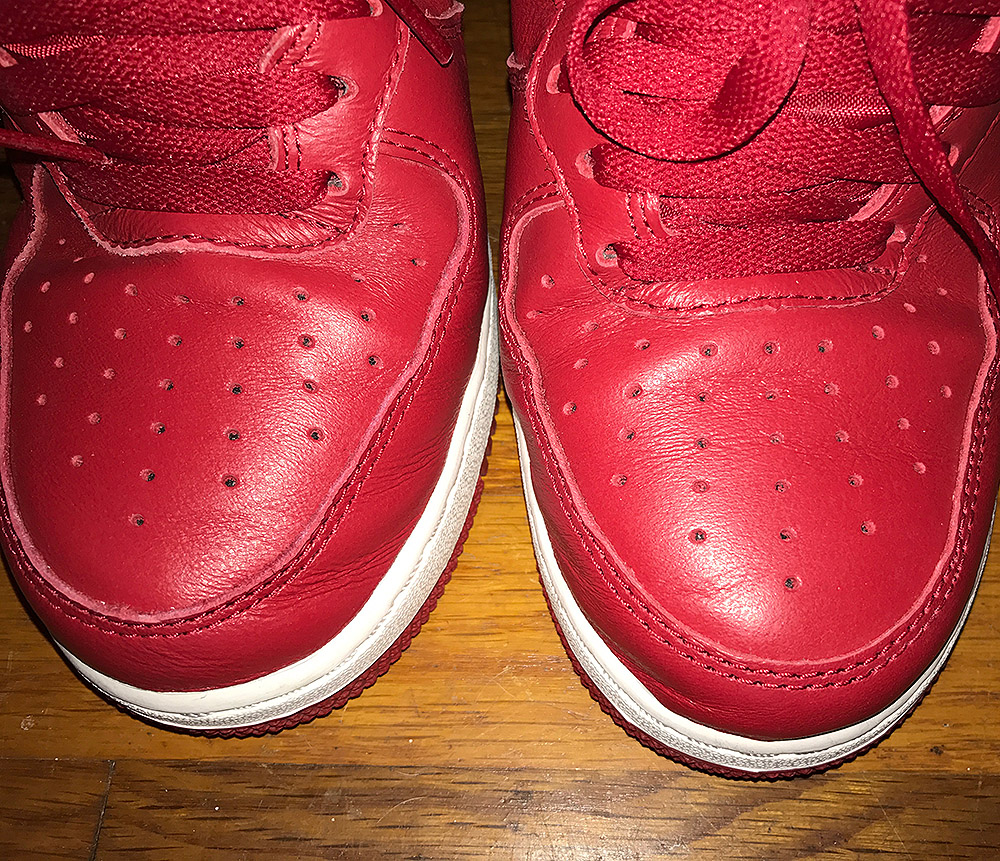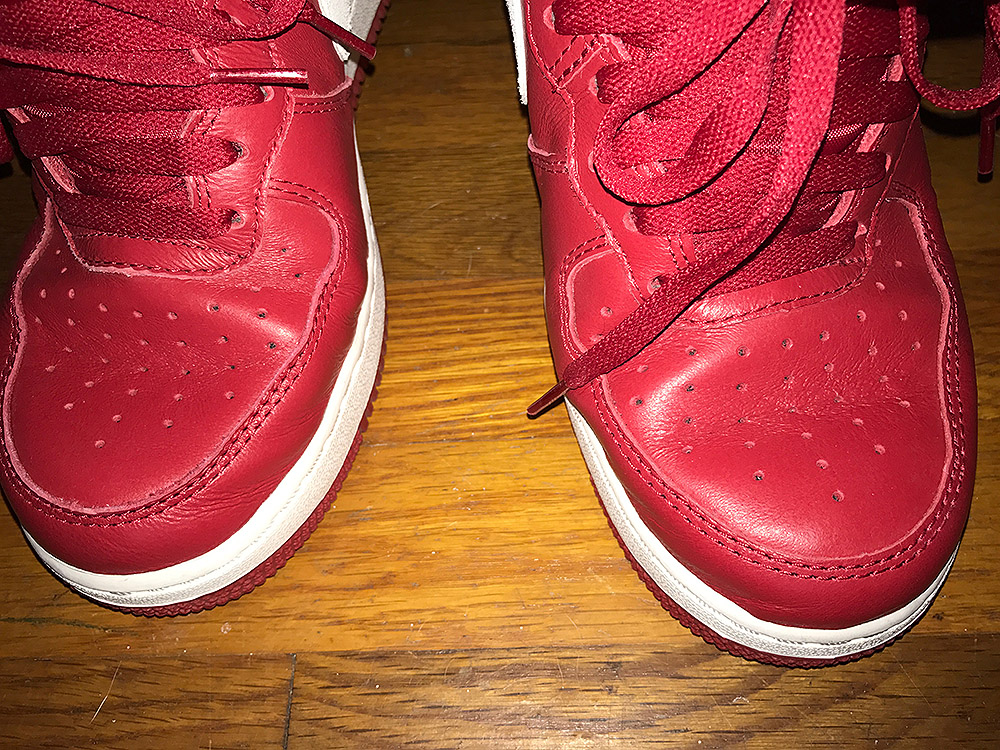 ---
---
You might also like
---