Jacket: Alpha Industries Skymaster Flight Jacket, Jersey: The Concept Club Nike NASA Jersey, Denim: Levi's 502, Shoes: Air Jordan 8 'Take Flight"
So I had this dumb idea that I followed through. Rep Rogue NASA to the fullest for a Star Wars inspired photo shoot. I thought an Alpha Industries jacket paired with a military looking pair of 8s would work well with the theme of the shoot and I let Photoshop do the rest.
The end result? Fuckery. I had fun though and the architecture is something I'll definitely be repeating. The Concept Club designed the jersey and I like it so much I might double it up off the strength of their customer service. Don't be fooled by imitators. Concept Club did it first and any jersey that doesn't have the overlapped collar is a cheap imitation.
Onto my reimagined story. Enjoy! Or not. It's cool either way.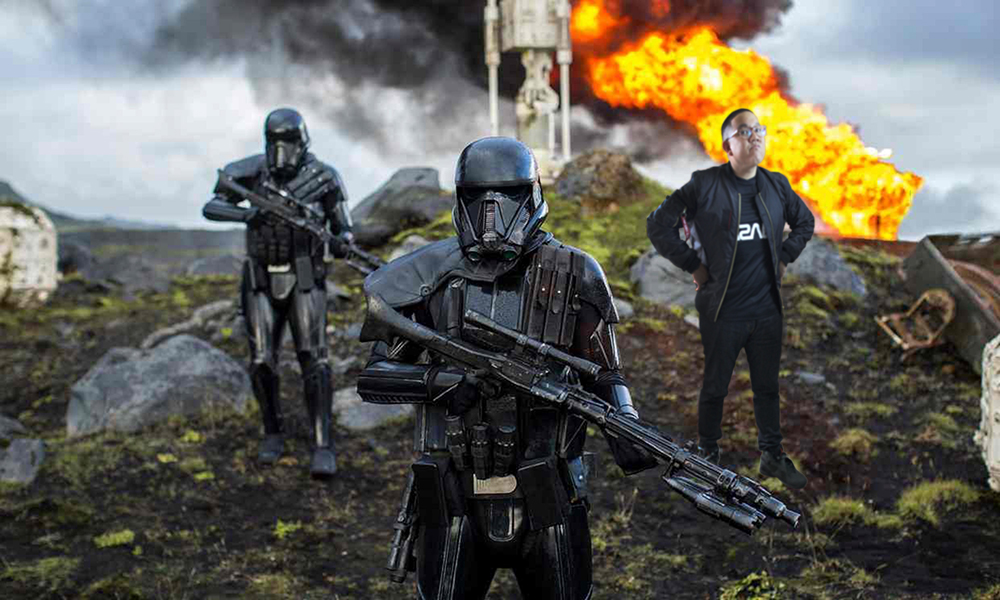 "Yo I thought we were here to do good? Fuck this, I'm gonna start bangin with The Resistance."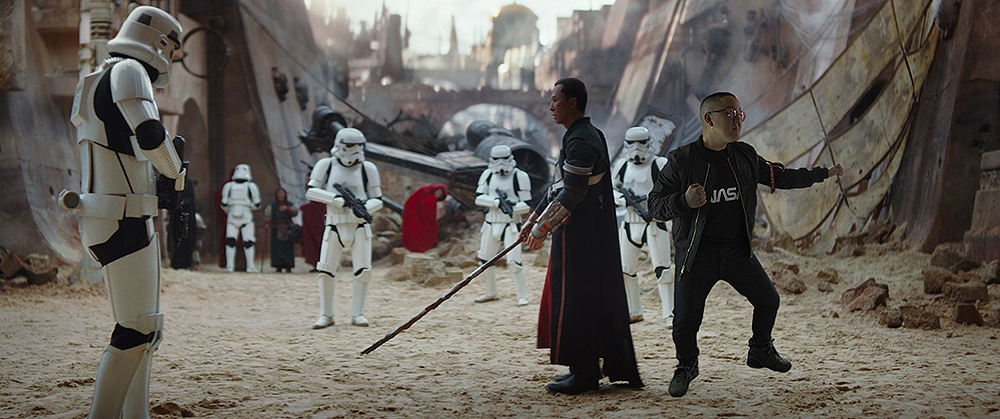 That time shit got thick and me and Chirrut had to throw those hands.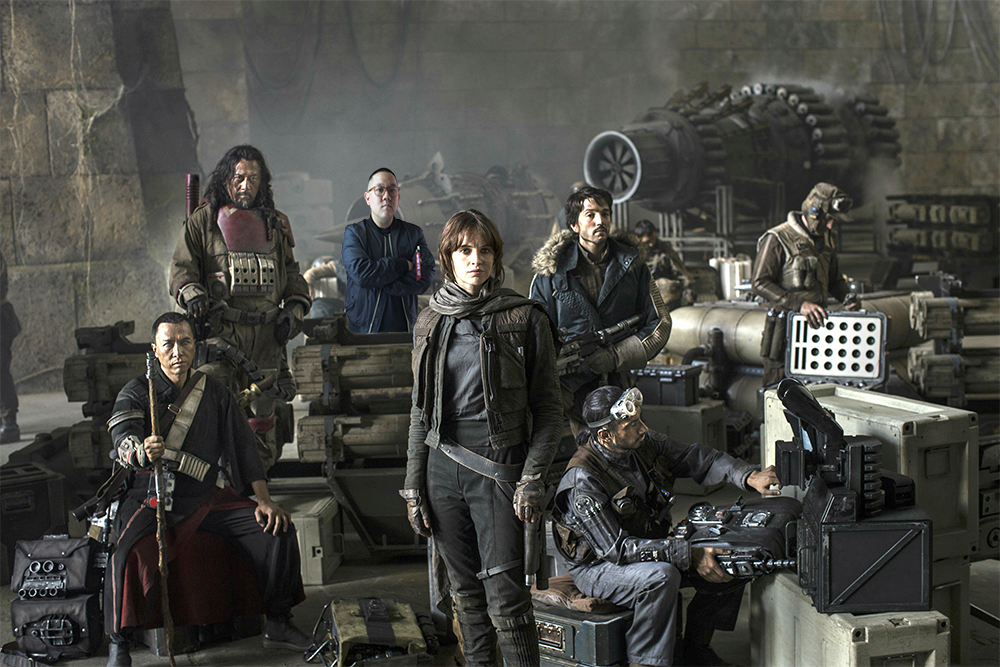 "We gotta storm a beach? Sheeeeeeeit, you better hand me some Jason Markk after this mission."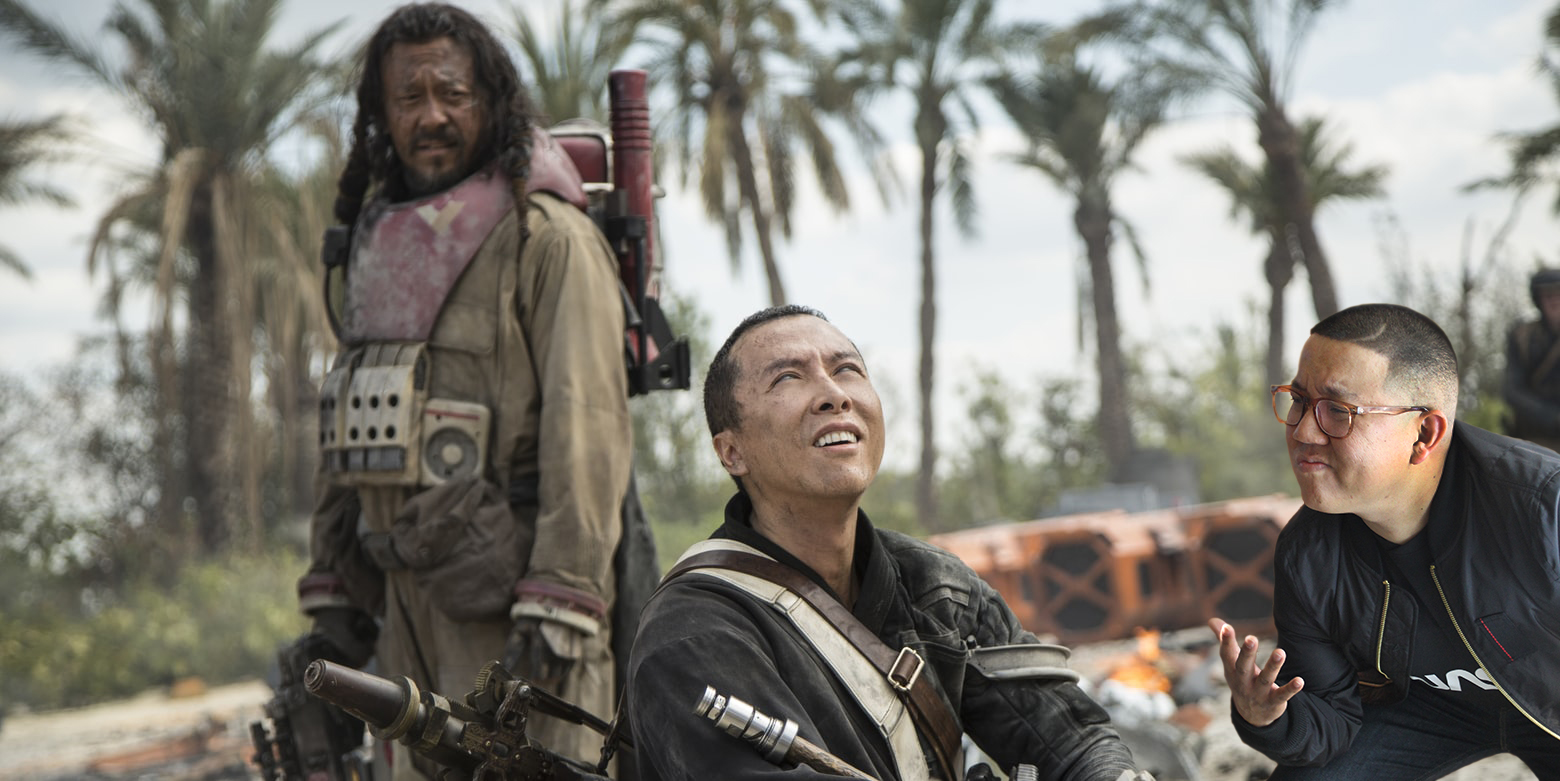 "So you're saying if you bust out a chant… You become bullet proof? FOH."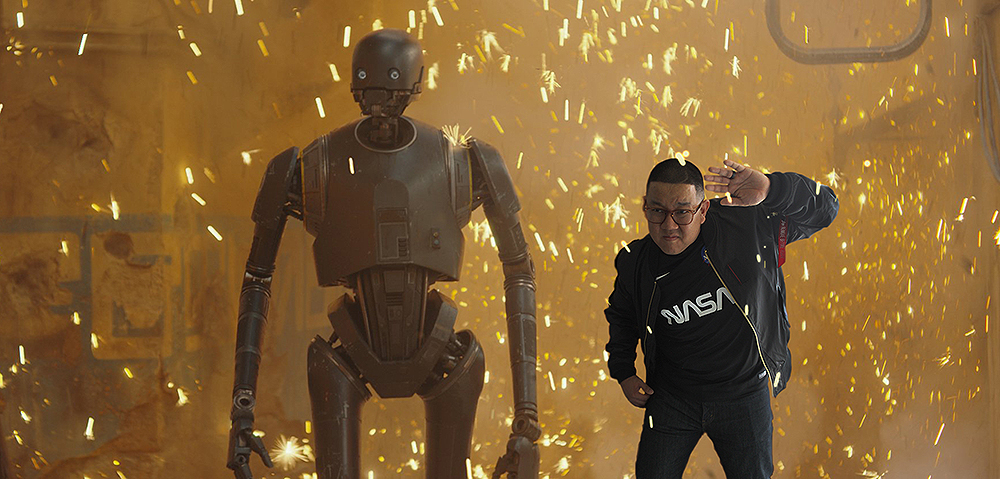 "These sparks better not melt my damn jacket."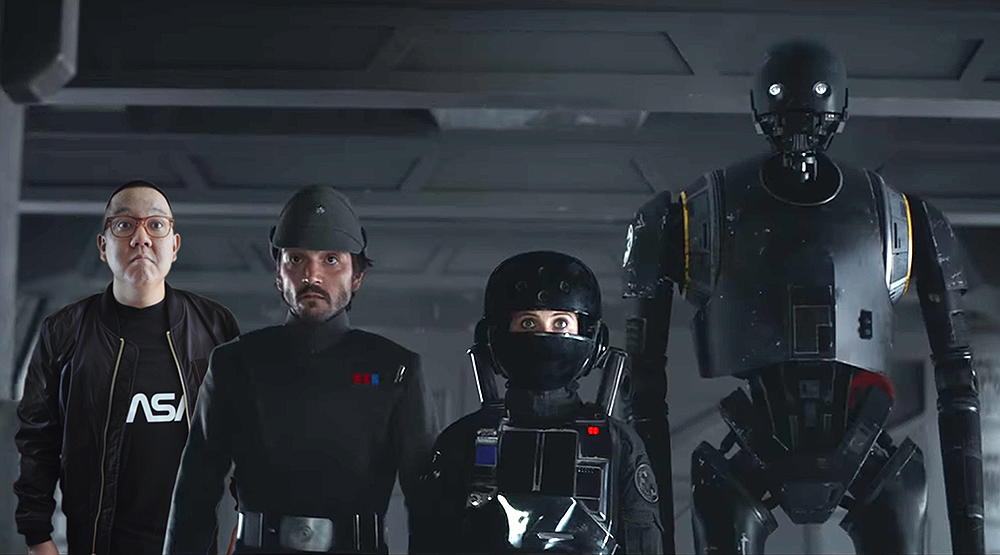 "Fam, how you find disguises for everyone BUT me?"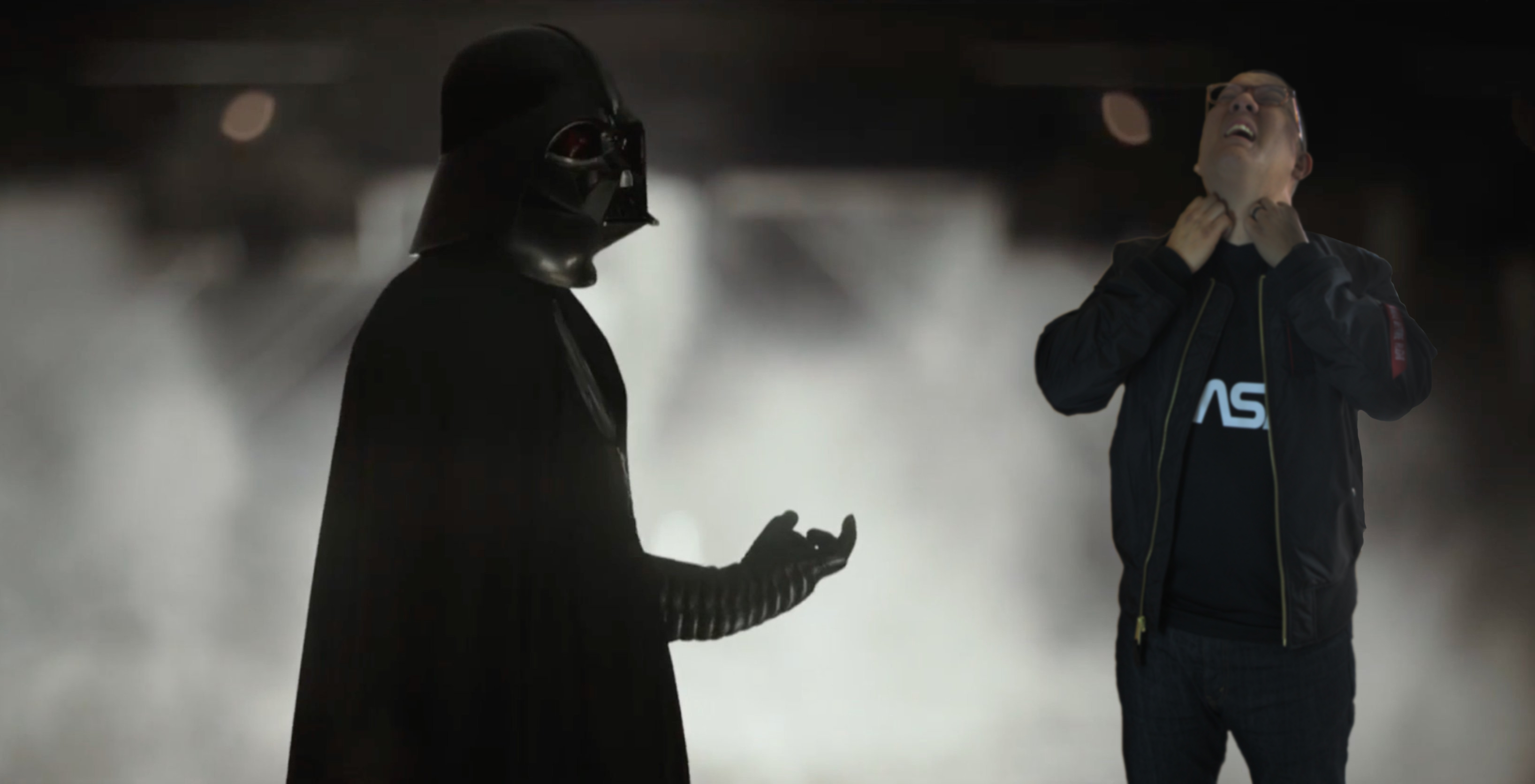 "Let the records indicate that my last words were, 'SUCK MY DICK FROM THE BACK VADER.'"
I had a lot of fun on this shoot, which served as a reminder to not take myself too seriously. Editing these pics were a bitch. Worth it though.
Follow Rogue NASA Here: Twitter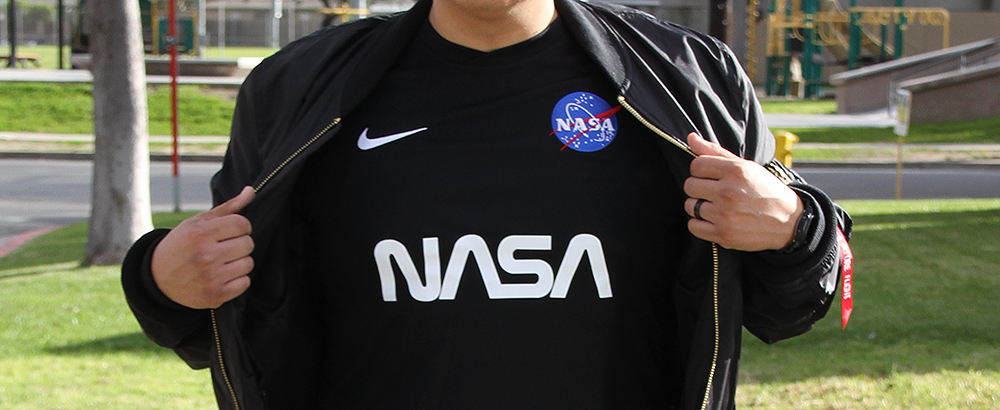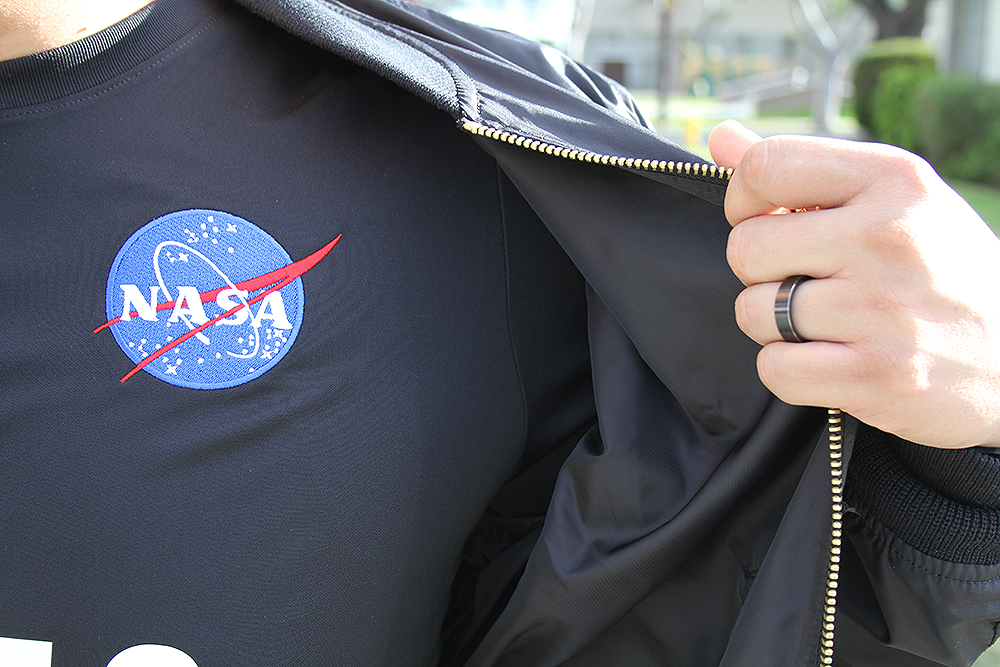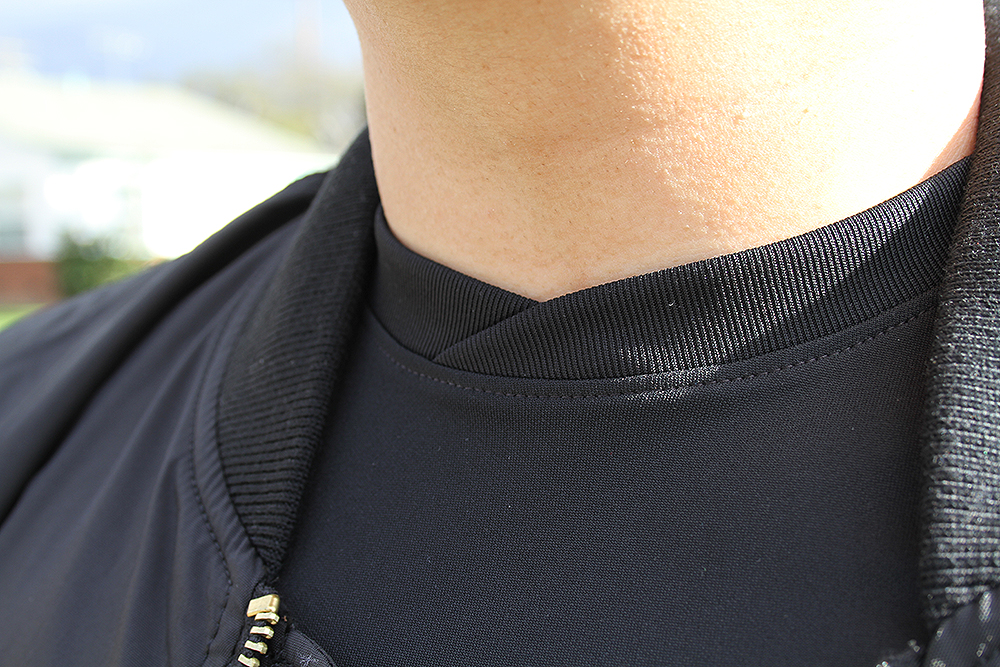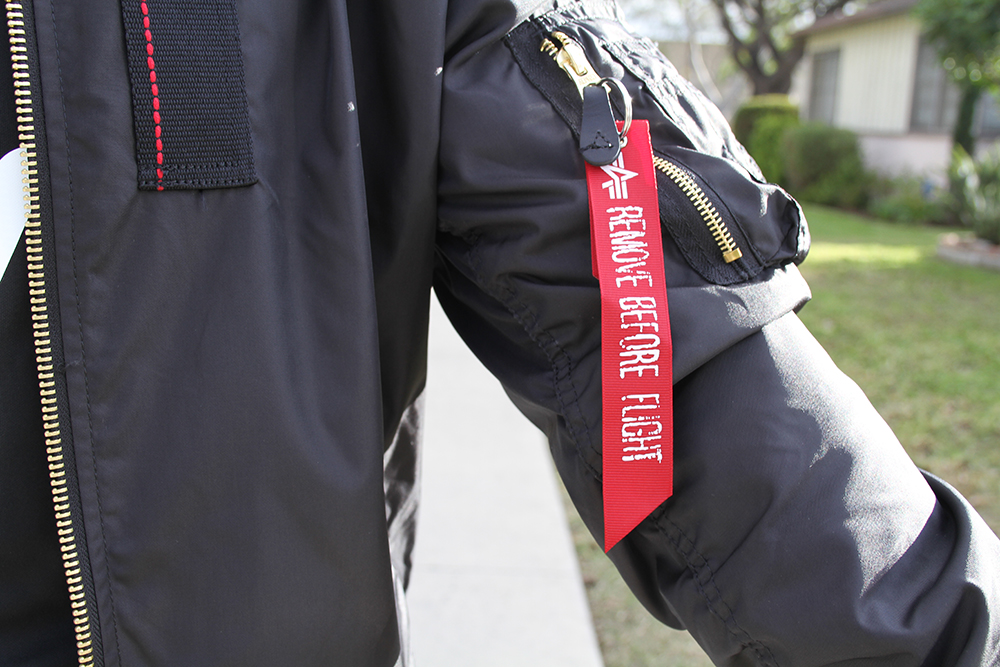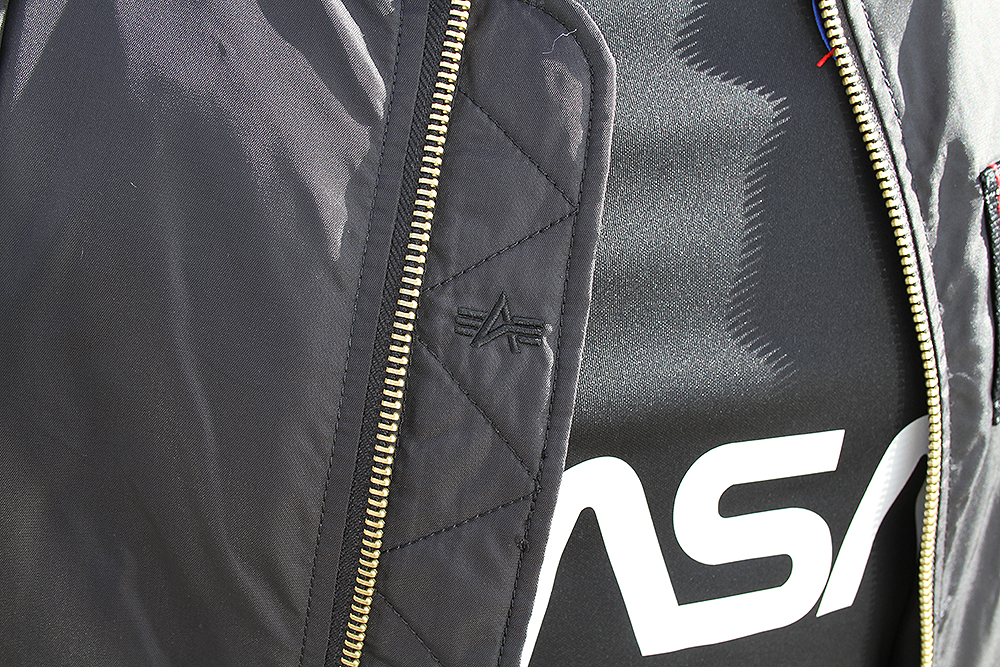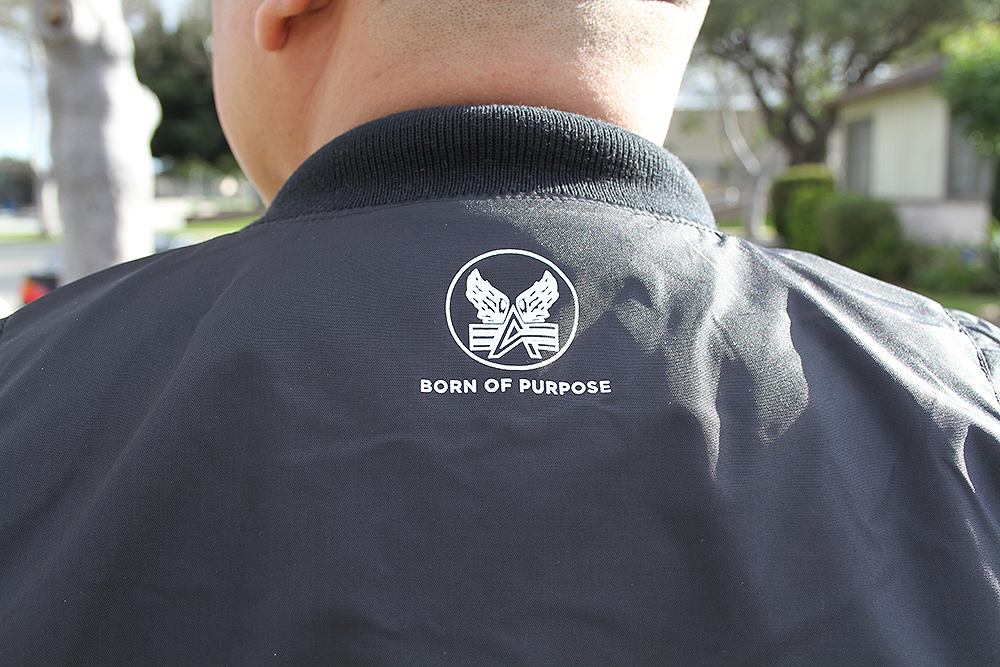 Save
---
---
You might also like
---