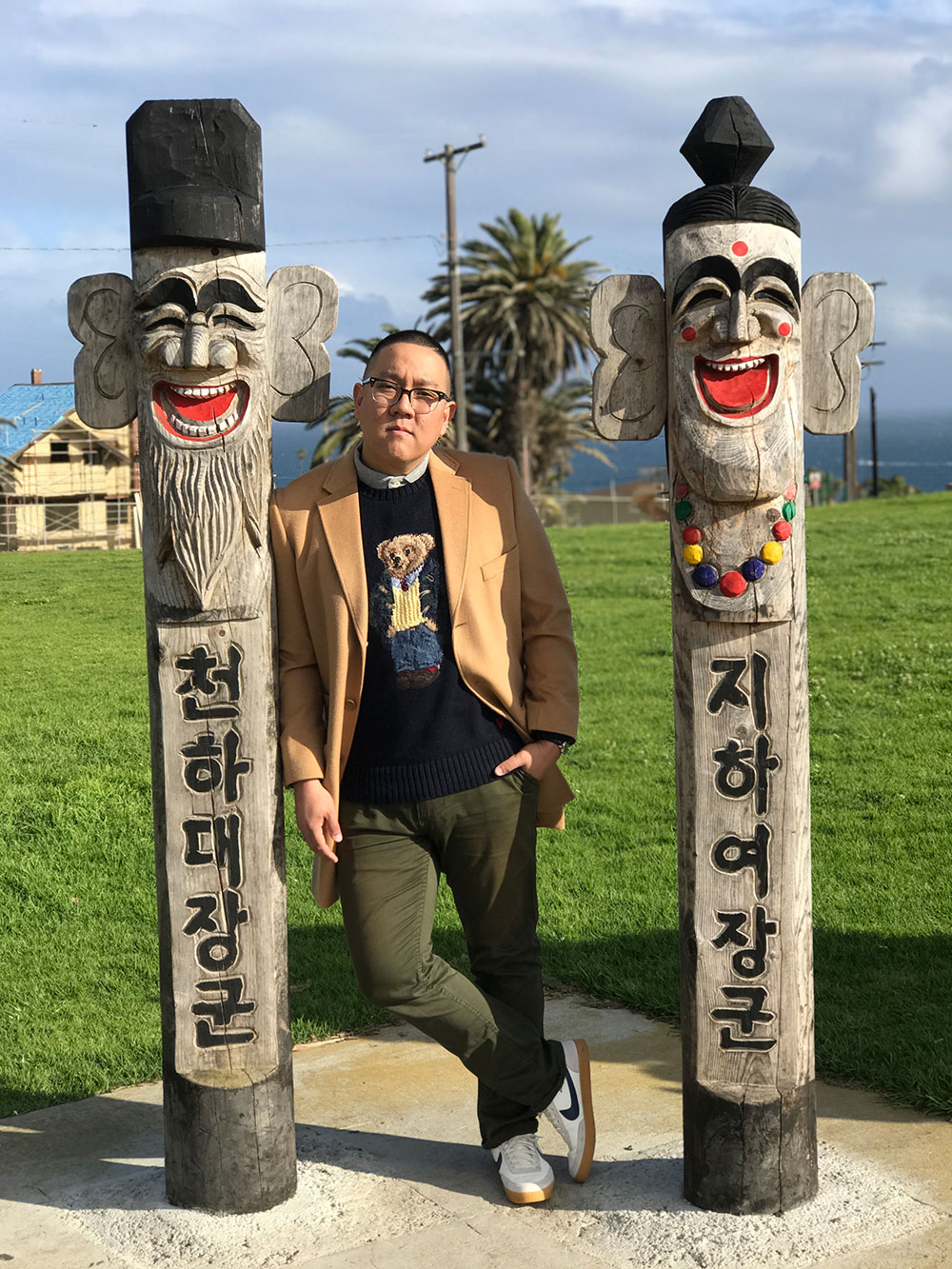 Overcoat: Combat Gent, Sweater: Ralph Lauren, Pants: Match, Shoes: Nike x J Crew Killshot 2, Watch: B Swiss

There are so many dope aspects to the Ralph Lauren brand: the Stadium Series, P Wing, Suicide Skier, etc etc.  One series I had to warm up to over time was anything involving the Polo Steiff Bear.  I thought something cuddly and childish was weird at first, but now I prefer the Polo Bear wardrobe architecture on my polo shirts over the pony.  It's a little rare to see Steiff attire out here in LA, but collectors always respect it and it stands out more so than the iconic logo we've all seen ad naseum.  Not that I'm turning my back on the pony, I just really like the idea of the Polo Bear styling the fuck out on my clothing, and a small polo player on a horse doesn't allow for it.
A few weeks ago it was colder than a polar bear's toenail, and I just knew it was going to be the last time I can wear heavier layers, so the wife and I took off to the Korean Friendship Bell for a random shoot.  Rather than roll with the Canon DSLR, we rocked with an iPhone 7 Plus and this set of lenses.  The end result was pretty solid. I'd recommend it for anyone who likes to go on random photo shoots but doesn't always like rolling around with a brick of a camera.
This outfit is probably the preppiest I've ever dressed in quite some time, and even then I had to go with the sneakers favored among hipsters worldwide (sorry, Ultra Boosts).  I have no idea why, but the Kill Shot 2 sells out like hotcakes any time they're made available by J. Crew. It's a solid shoe made with good leather, but if it's a sleeker look you're looking for, seek out Bruin/Blazer Lows or Tennis Classics.  With that said, the Kill Shots are one of the few pairs I own that look good with a little bit of wear and tear.
In hindsight, I should have tapered my pants a little more from the knee down, as you can see the stacking looks awkward in the sneaker pic.  Either way, I'm sold on my lenses, and will probably use them for more shoots in the future until I can afford the holy grail of camera lenses:  the Canon EF 24-70mm f/2.8L II.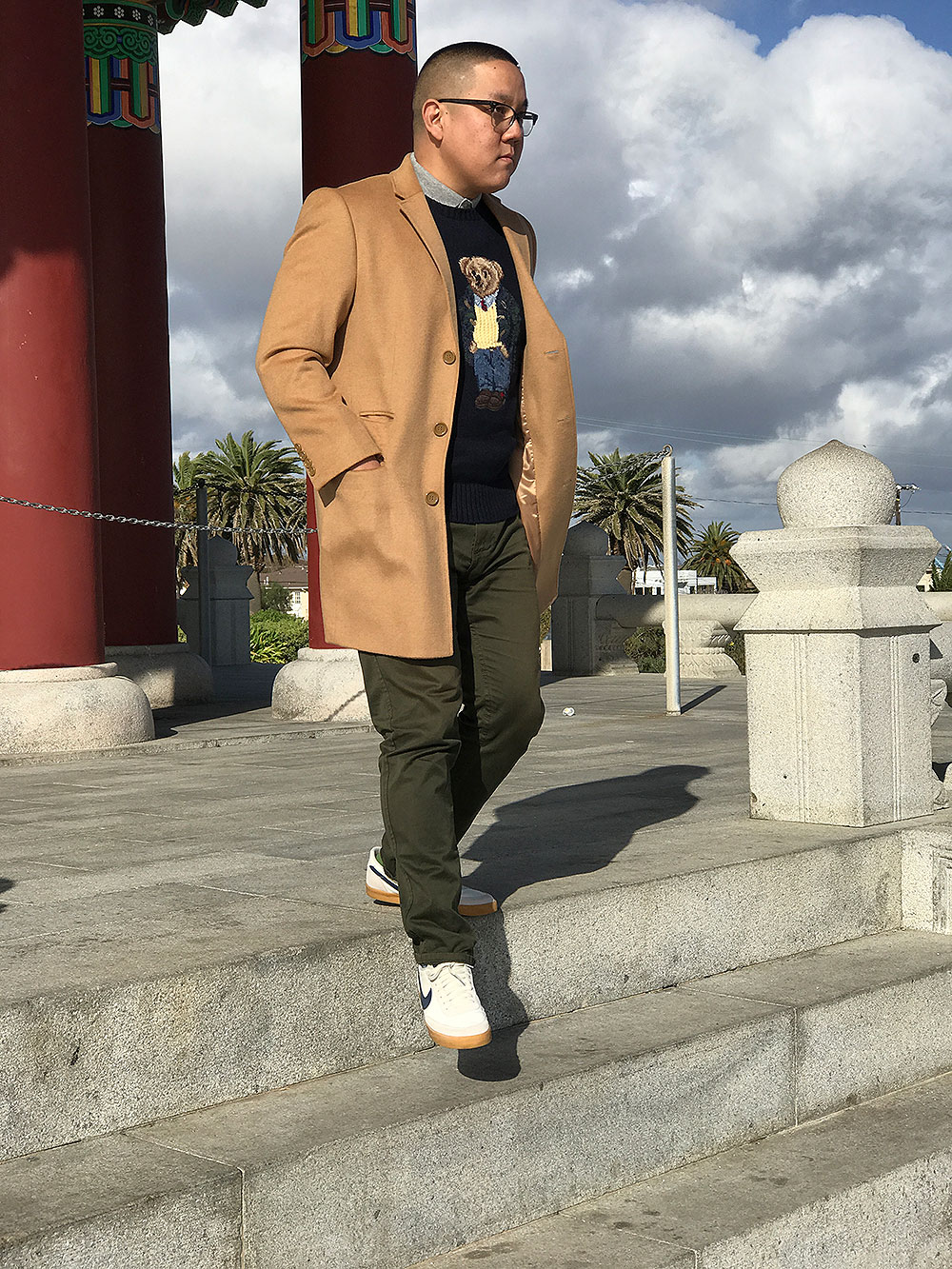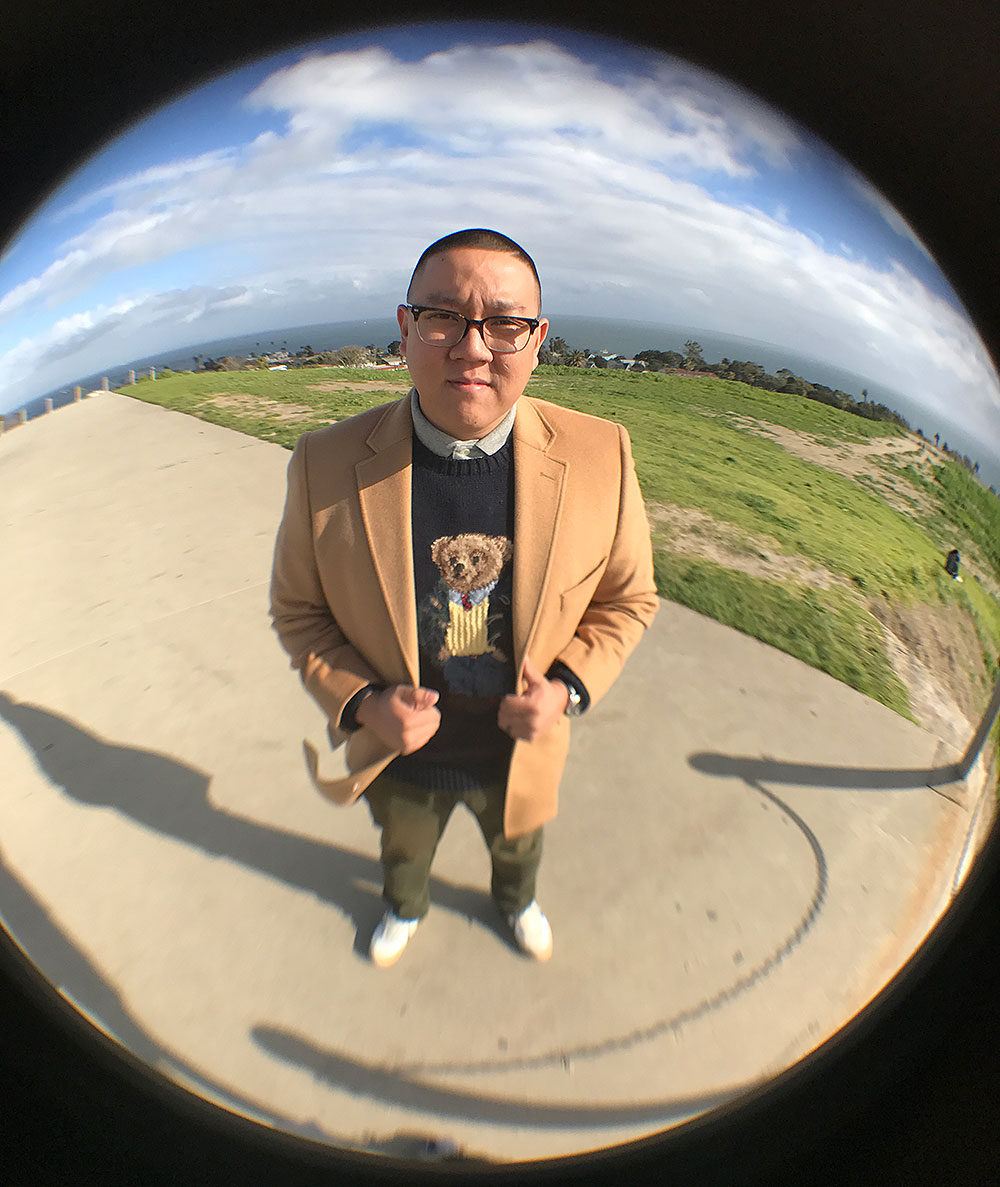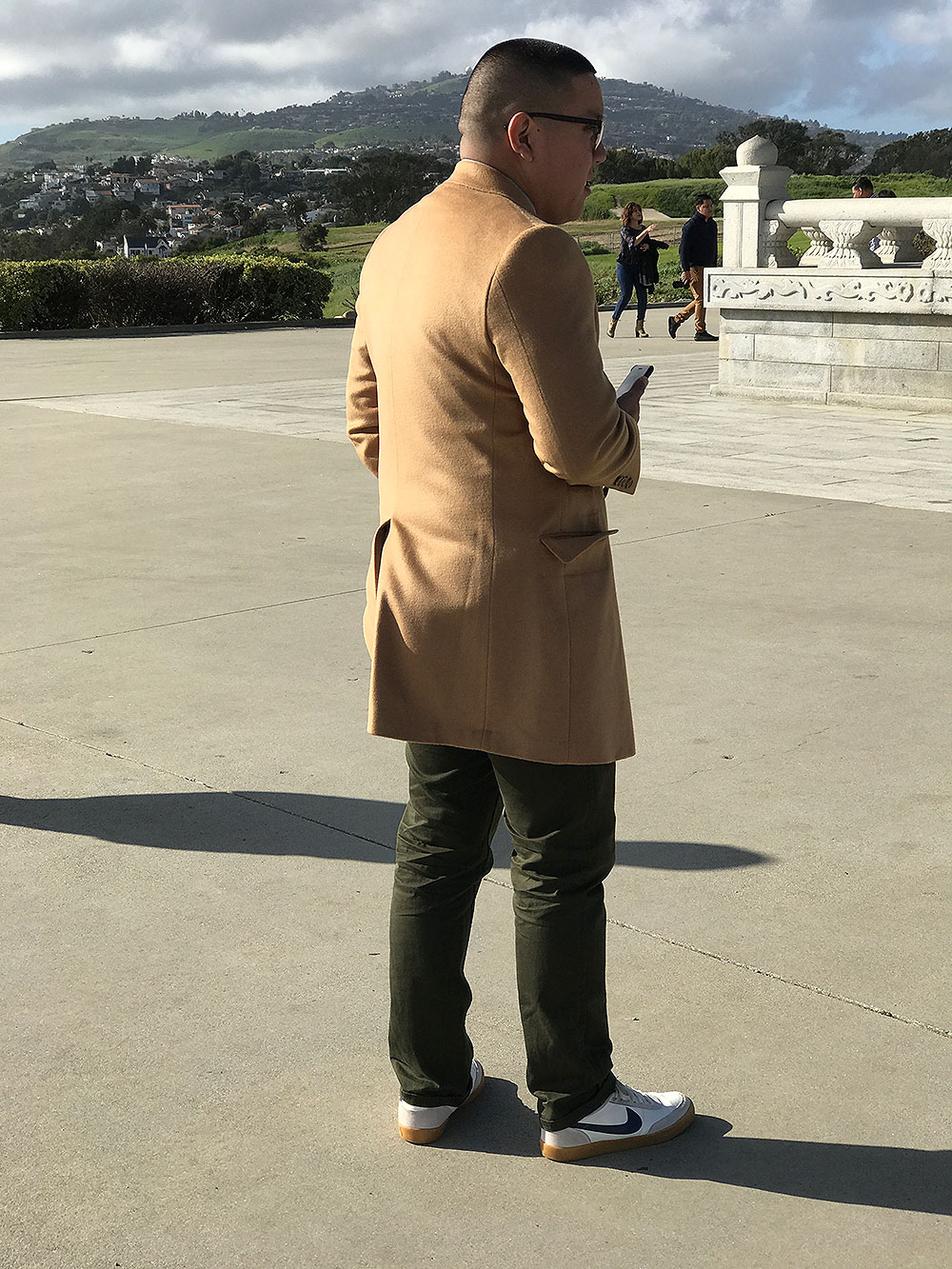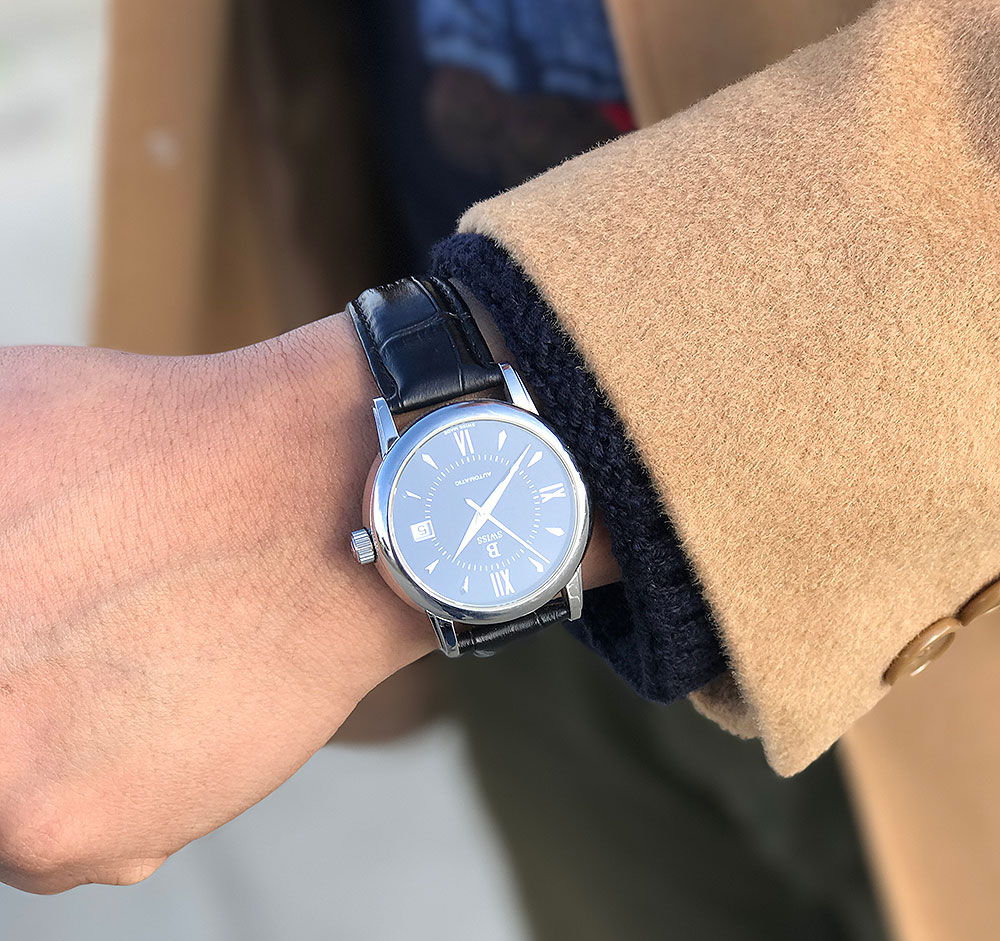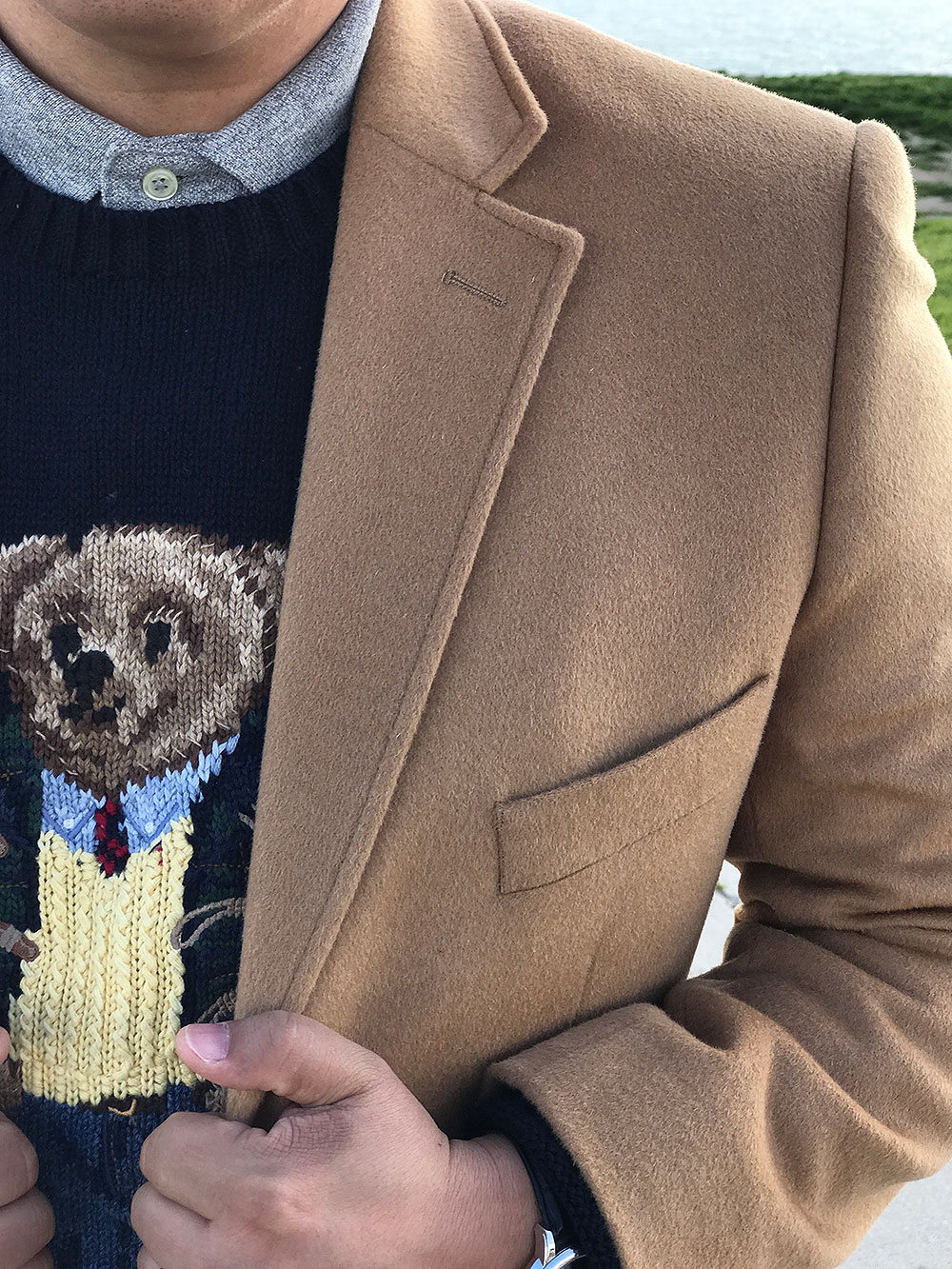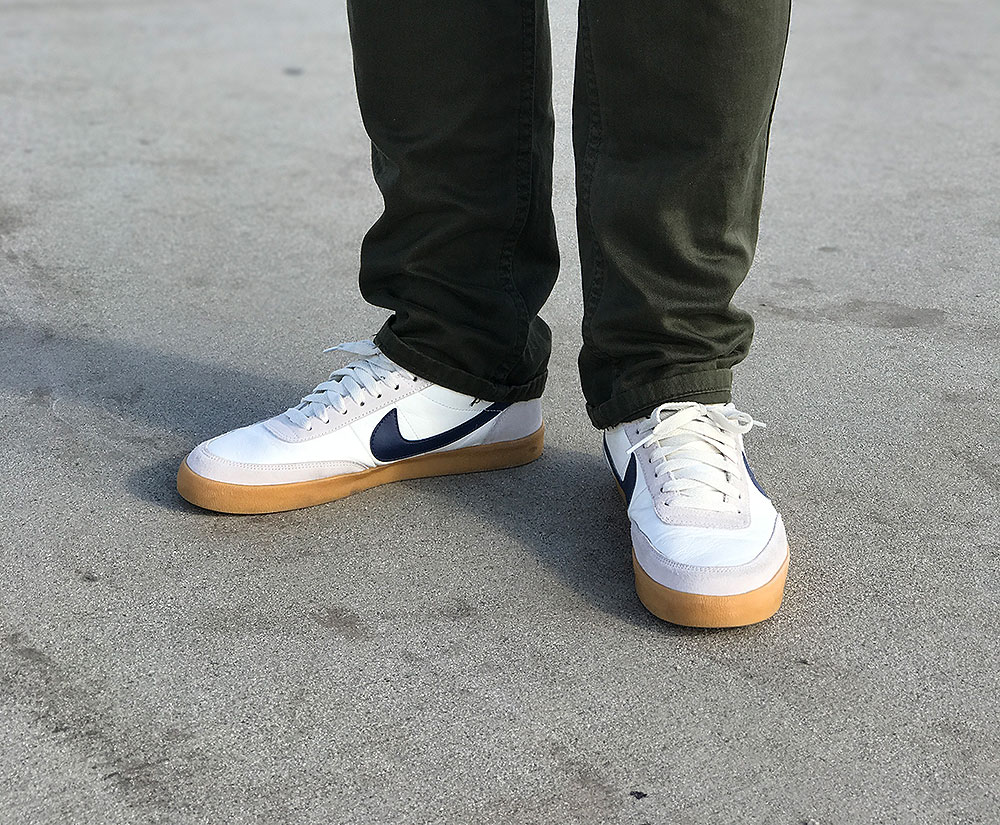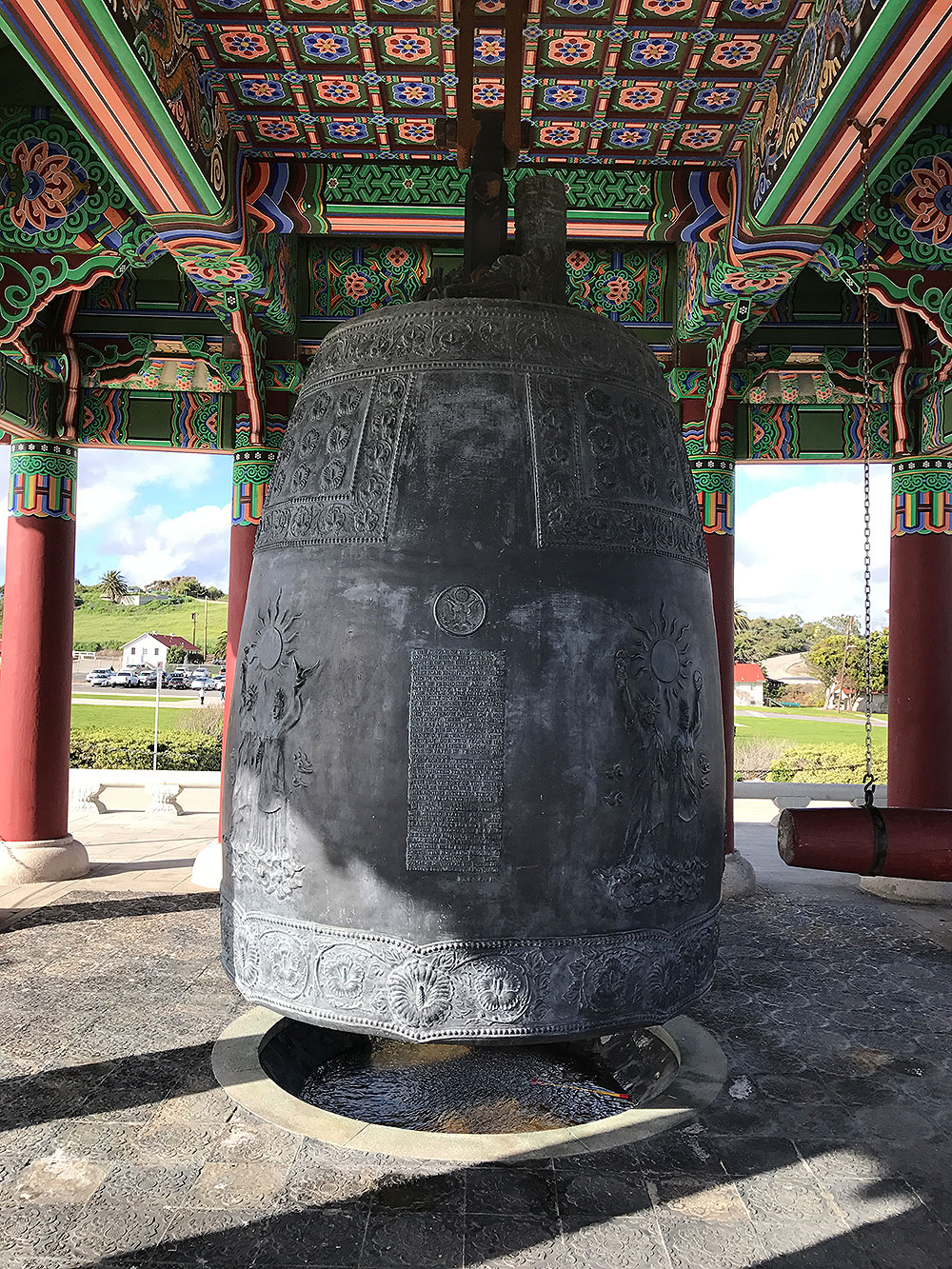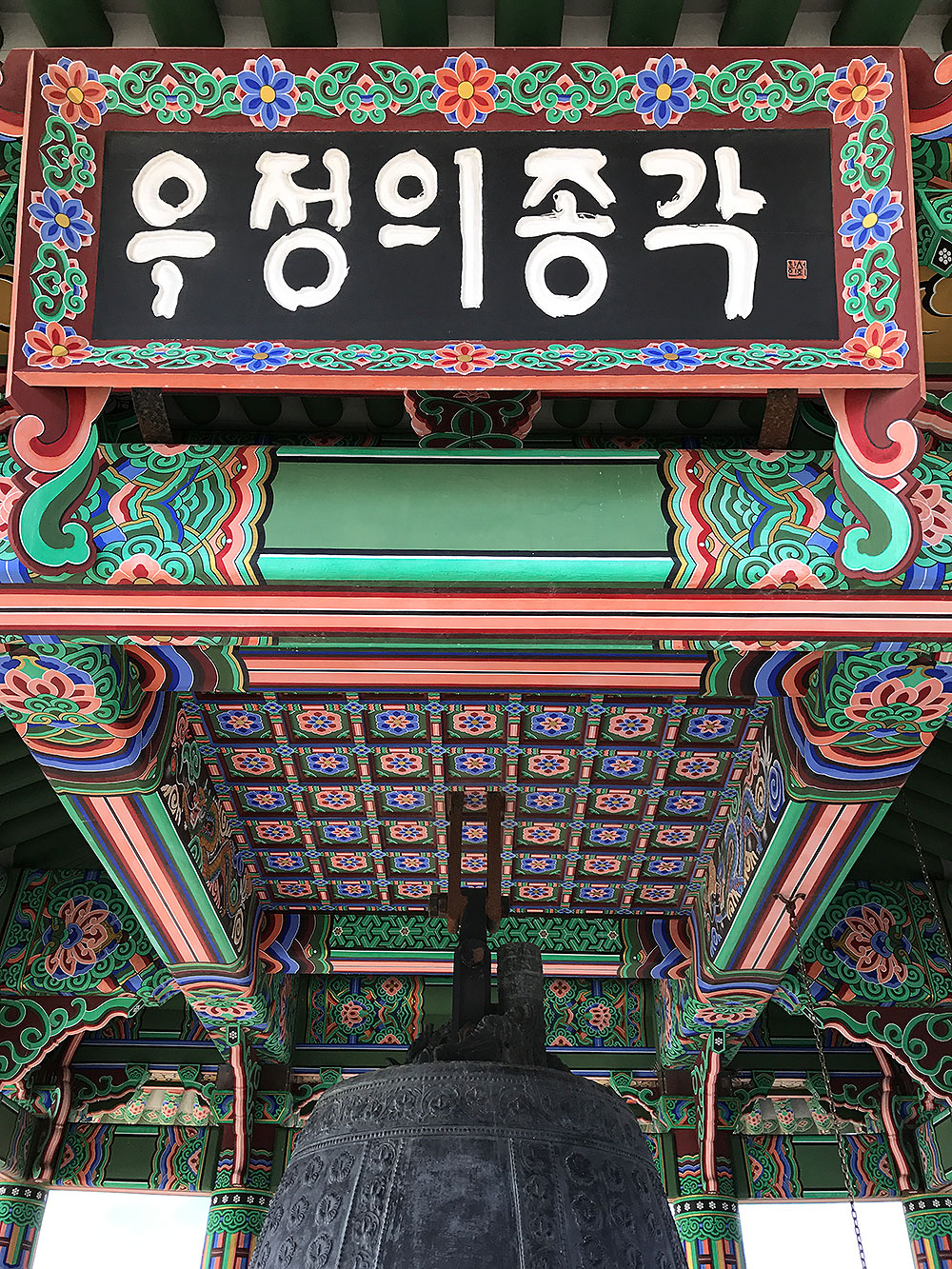 ---
---
You might also like
---