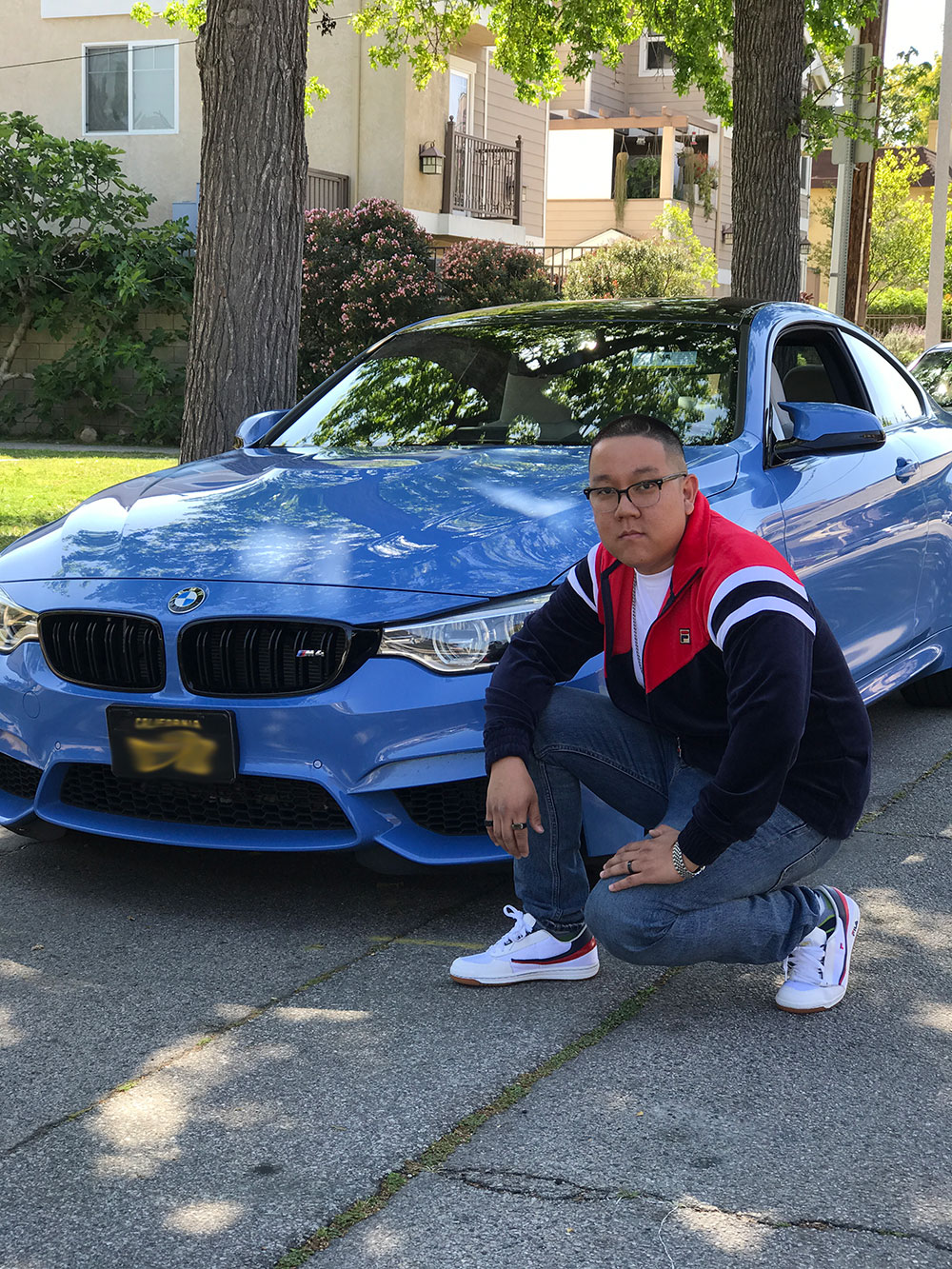 Velour Jacket: FILA , Denim: Levis 522, Shoes: FILA Tennis, Bracelet/Rings: Mister
In my misguided youth, I always thought the dope boys were the pinnacle of what it was to be cool.  They had the cleanest rides, prettiest girls, and dressed sharper than anyone I knew.  In LA, the standard for many years was Chucks, Dickies or Ben Davis Khakis, white t shirts, and a cap indicating set affiliation.  You needed a damn Encyclopedia Britannica just to navigate the colors and teams of each gang.  But aside from workwear and Starter gear,  what really set the bush league drug dealers from the neighborhood kingpins was luxury brands.  And for the unfamiliar folks reading this, one of those brands was Fila.
Much like Lacoste, Fila made a wrong turn somewhere in their history and never really recovered from multiple licensing deals.  But back in the day?  Flourishment was at an all time high if you sported the velours and matching kicks with a polo shirt.  It was almost a uniform across the States, in spite of regional trends.  Even as a young'n in the burbs in the late '80s, I knew the dope boy swagger far surpassed those of the richer kids in my neighborhood.  They finessed gear to make it their own in ways others could only dream of.   There's a reason the operative term is "dope boy fresh," and not "rich kid fresh."
When Fila got back into the retro game, I had to scoop a few pieces up to pay homage to the brand's heyday.  Both the Tennis and Fitness shoes were considered the "drug dealer specials," according to the wife, so I copped both and went matchy matchy with the Tennis for this particular shoot.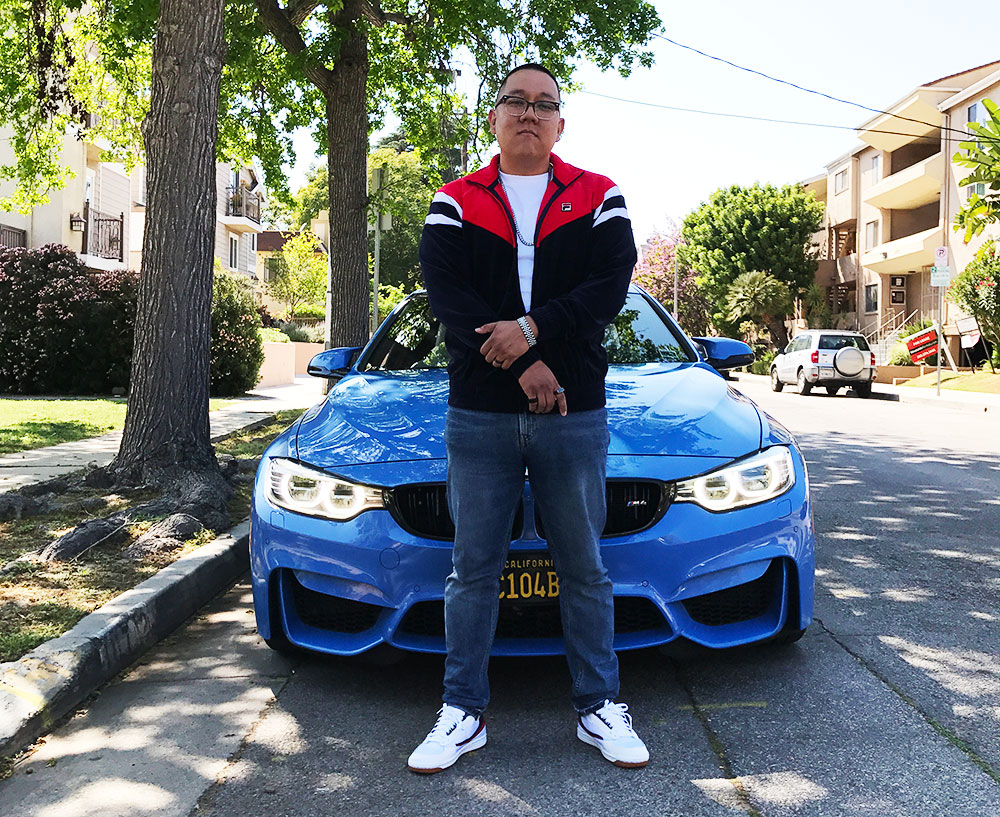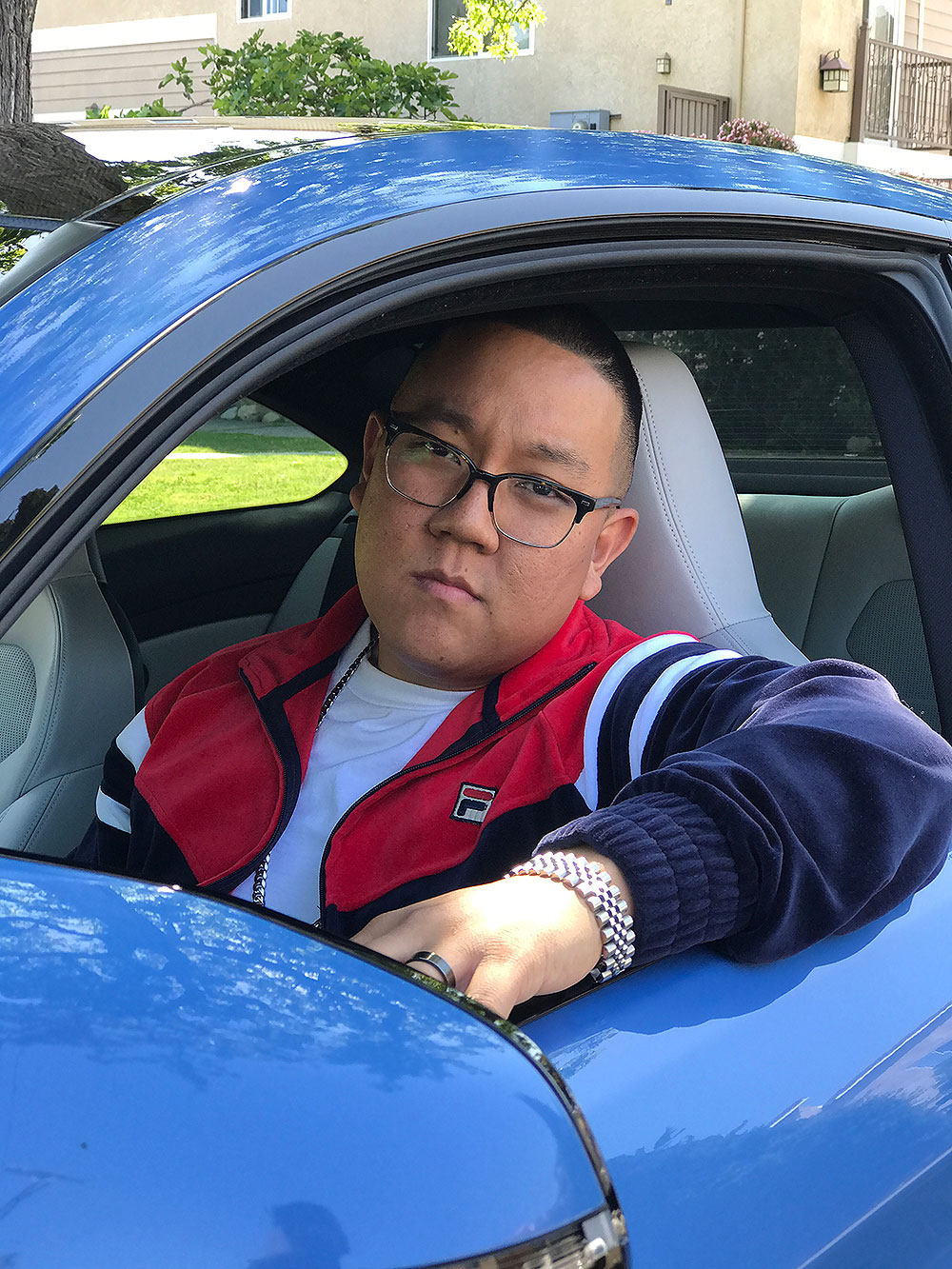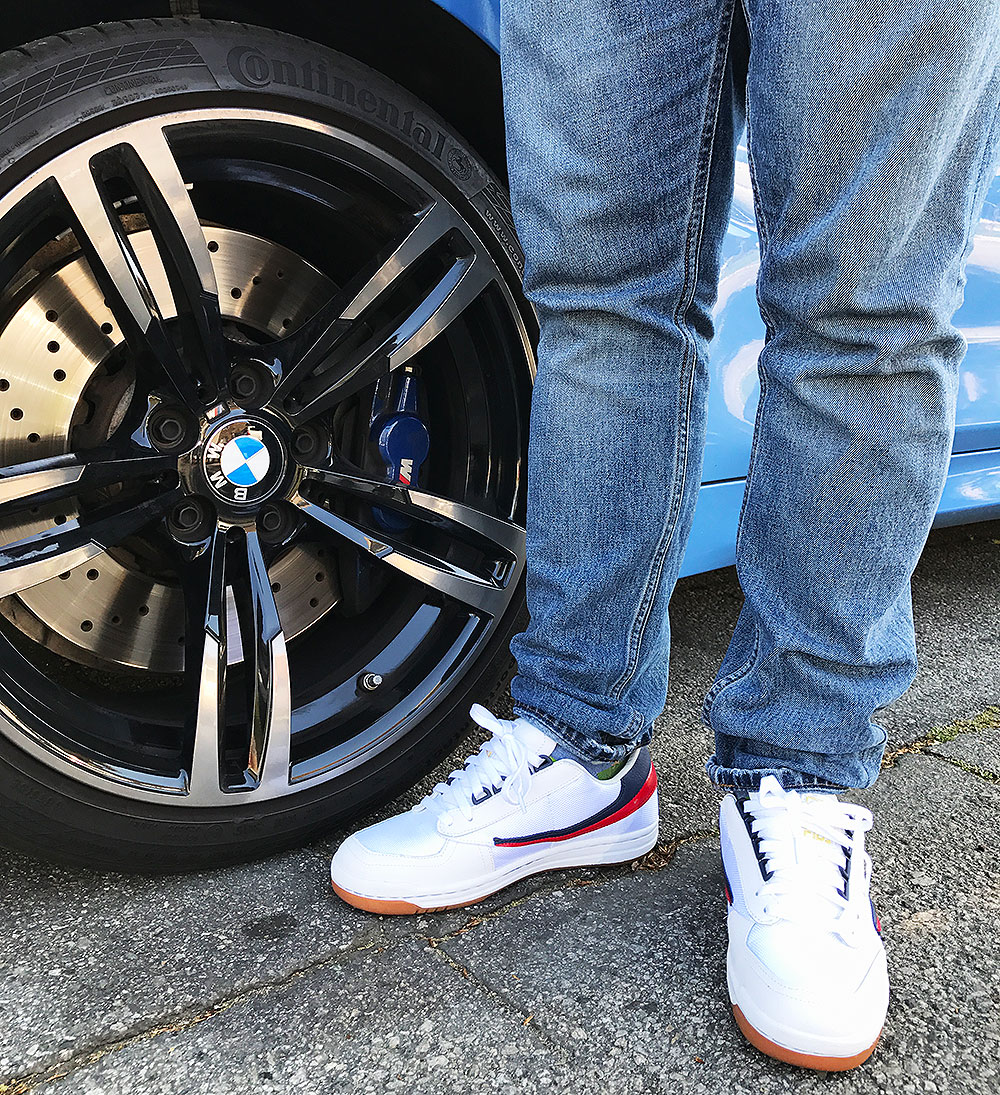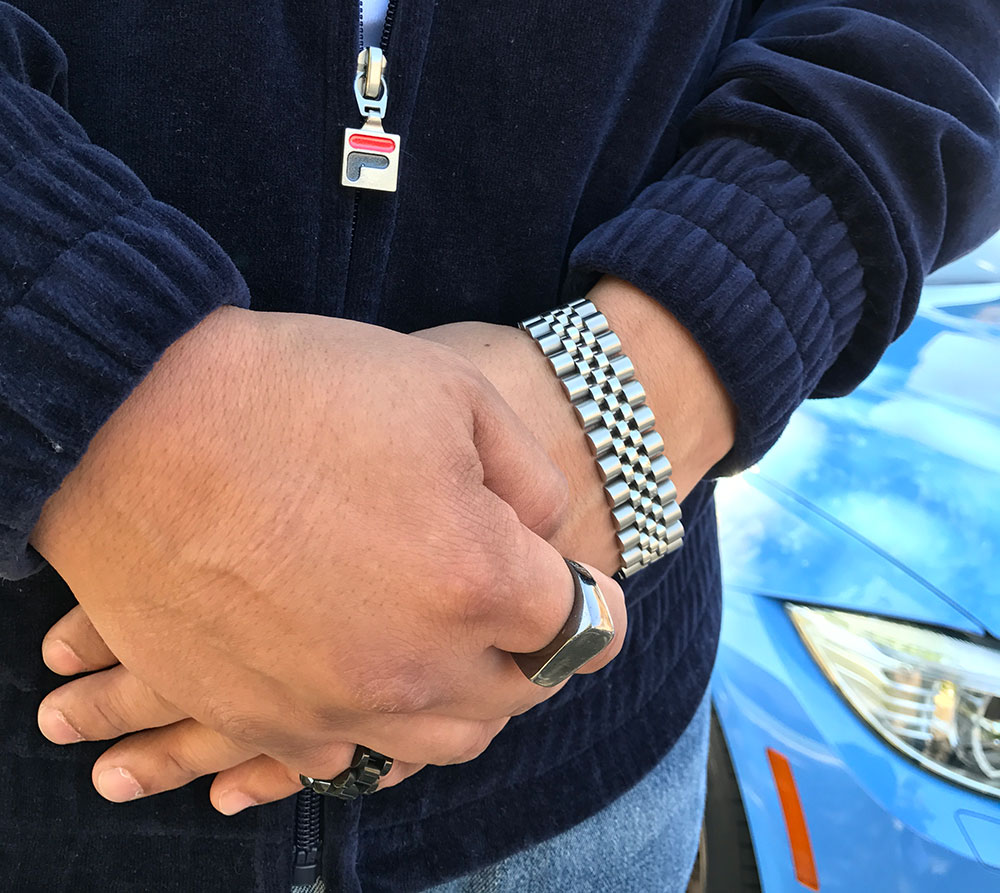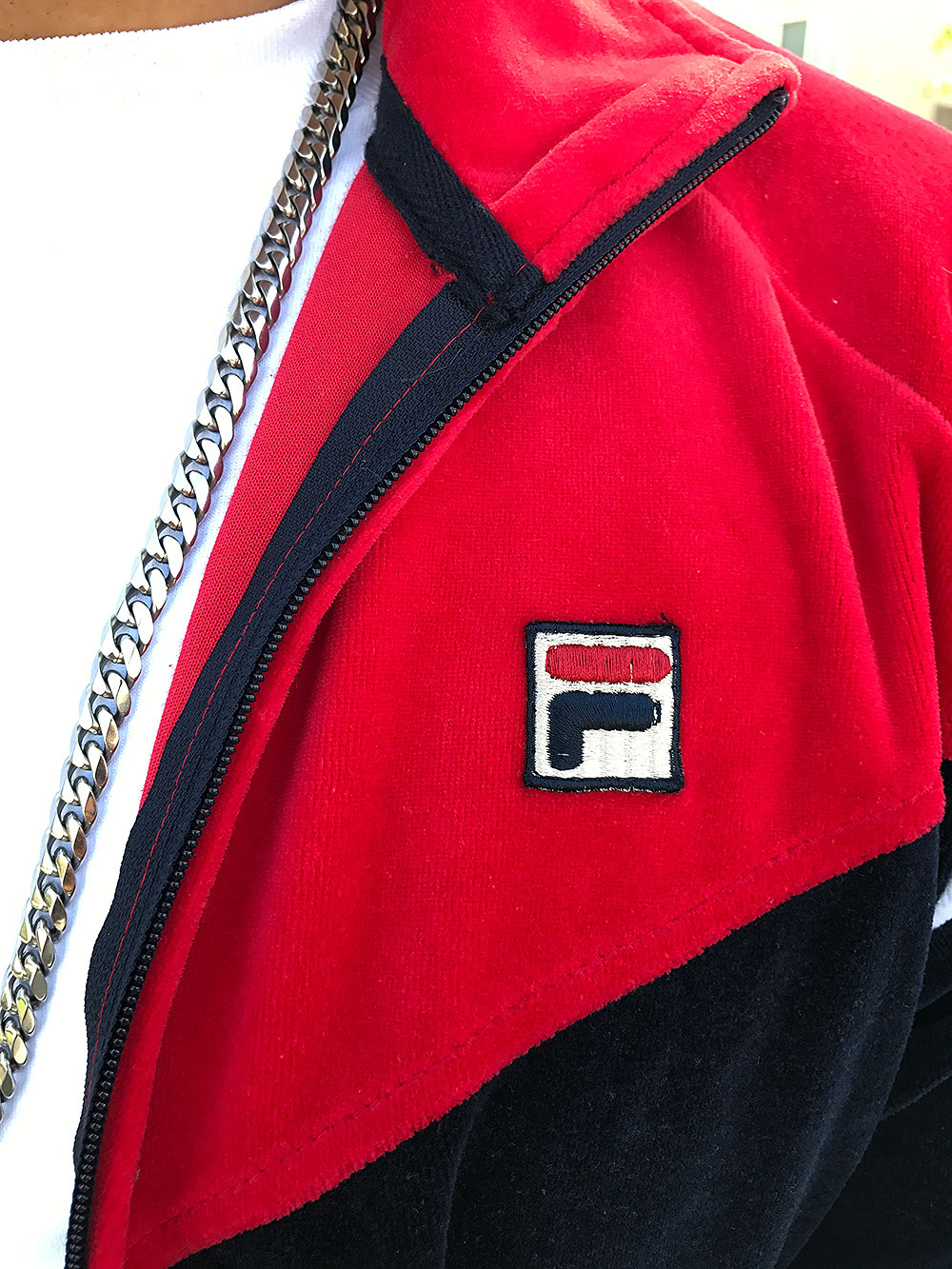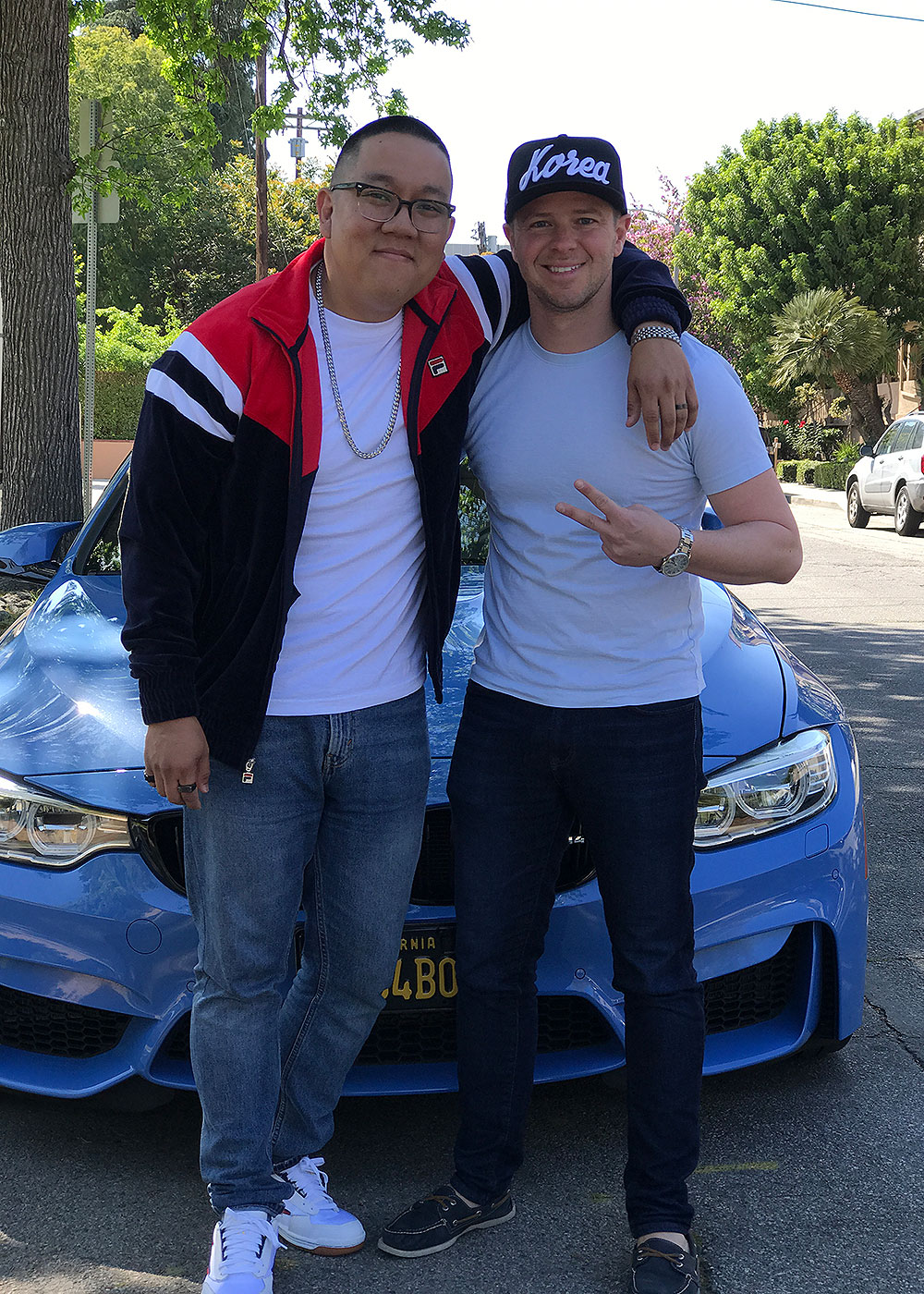 Shoutout to my man RT for letting me use his M4 for the shoot.  No way I could have pulled it off with my Rav 4.
---
---