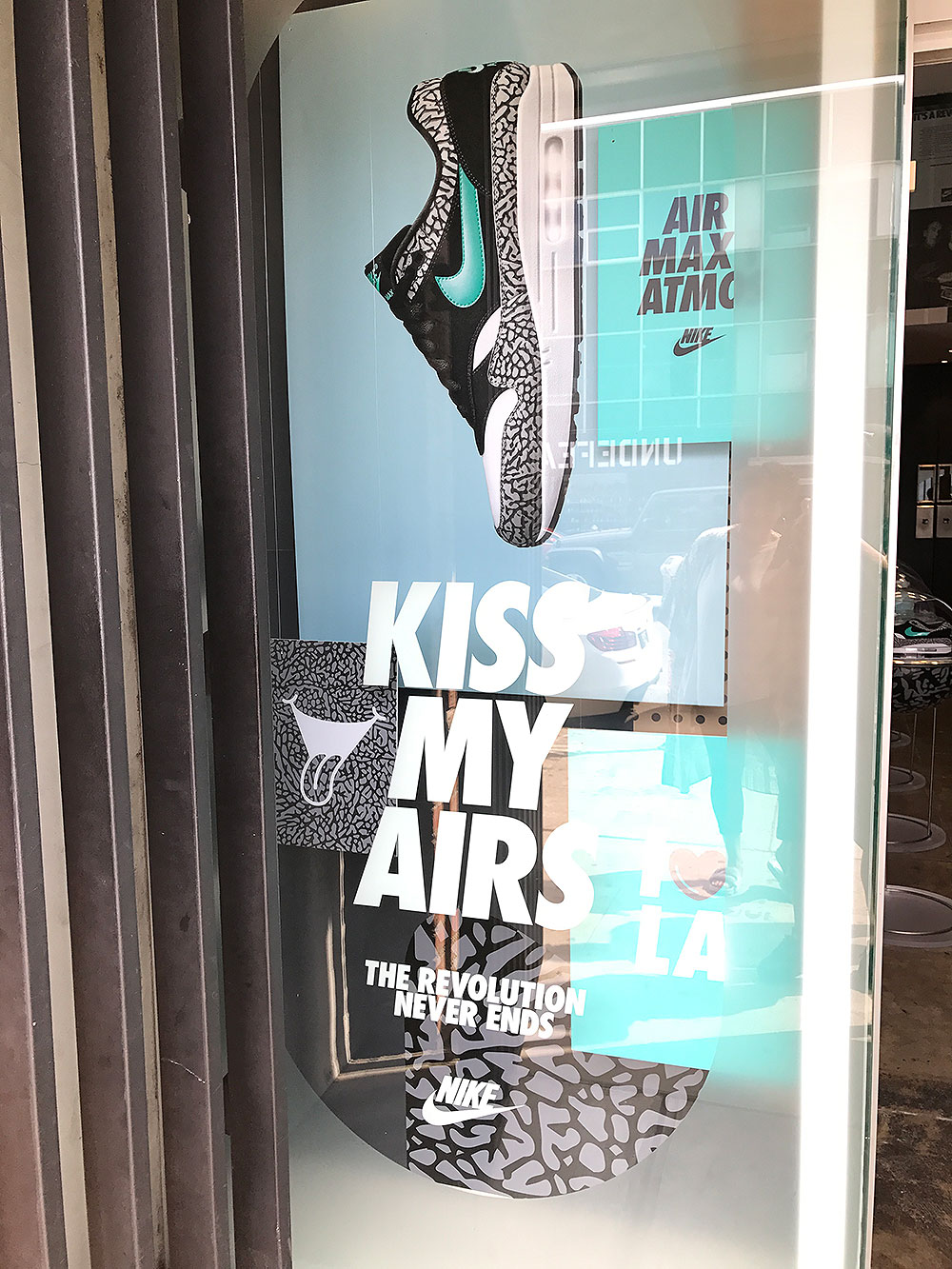 Real shit, I'm kind of tight about Air Max Day this year.  After striking out on almost every damn shoe released this month for the biggest sneakerhead holiday of 2017, I was taking more Ls than Alphabet Soup.  I had to do something to get over the pain of missing out on the re-release of the OG Nike Air Max 1.  So after an exquisite meal at Ragtop Ferns, I headed to La Brea to check the Nike x Undefeated pop up.  I wasn't about to line up for the raffles on Saturday or Sunday, so we hit it up a few hours after release.
Hype for the Air Max 'Atmos' is currently at an all time high, so I figured the pop up would be done up to the 9s with dope shit.  My thoughts after visiting?  Meh.  The space is pretty small to begin with, but other than some old advertisements being used as wallpaper, I was nonplussed.  All of the Nike Air drops for the month of March were on display, and the quality looks superb.  Respect due to Nike for replicating the original look and feel of the AM1s, but disrespect due to Nike for making so few pairs.  Cmon son.
The only open display for kicks was for the Atmos joints, and I almost threw the left shoe across the street so just one more person could feel what I was feeling.  I ain't built for jail sentences though, so yeah. I refrained.  Shoutout to Undefeated for staffing some friendly staff though.  The store has a long history of employing elitist dickheads, but this go around everyone was cool as shit.  Bonus points for them bumping some vintage Dipset, too.  JEA!
Aside from the displays, there were some customizing options to celebrate Air Max Day in the form of t-shirts and lace dubraes.  My mans OJ got a shirt repping LA to the fullest, and me?  Well, I had to rep the only inanimate object I love more than shoes: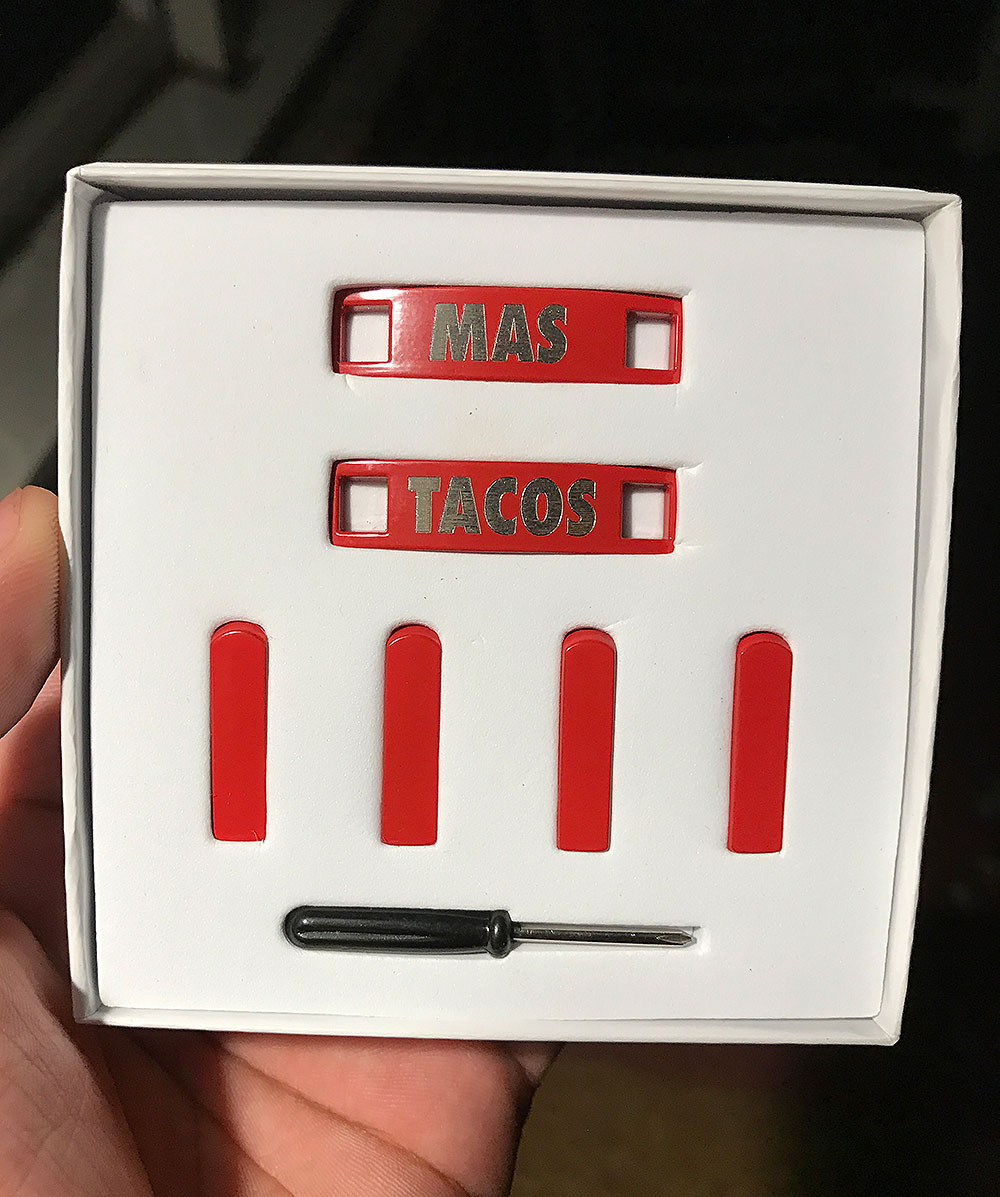 I dunno.  Maybe I'm being too harsh on the pop up based on me missing out on pretty much everything.  I am glad I went though, because when I do summon the funds to actually cop the OG AM1s on the resale market, I'll have some saucy ass lace locks to go with it.  Check the pics below and let me know what you think on IG or in the comments, peace.
ps – I wore Huaraches out of spite.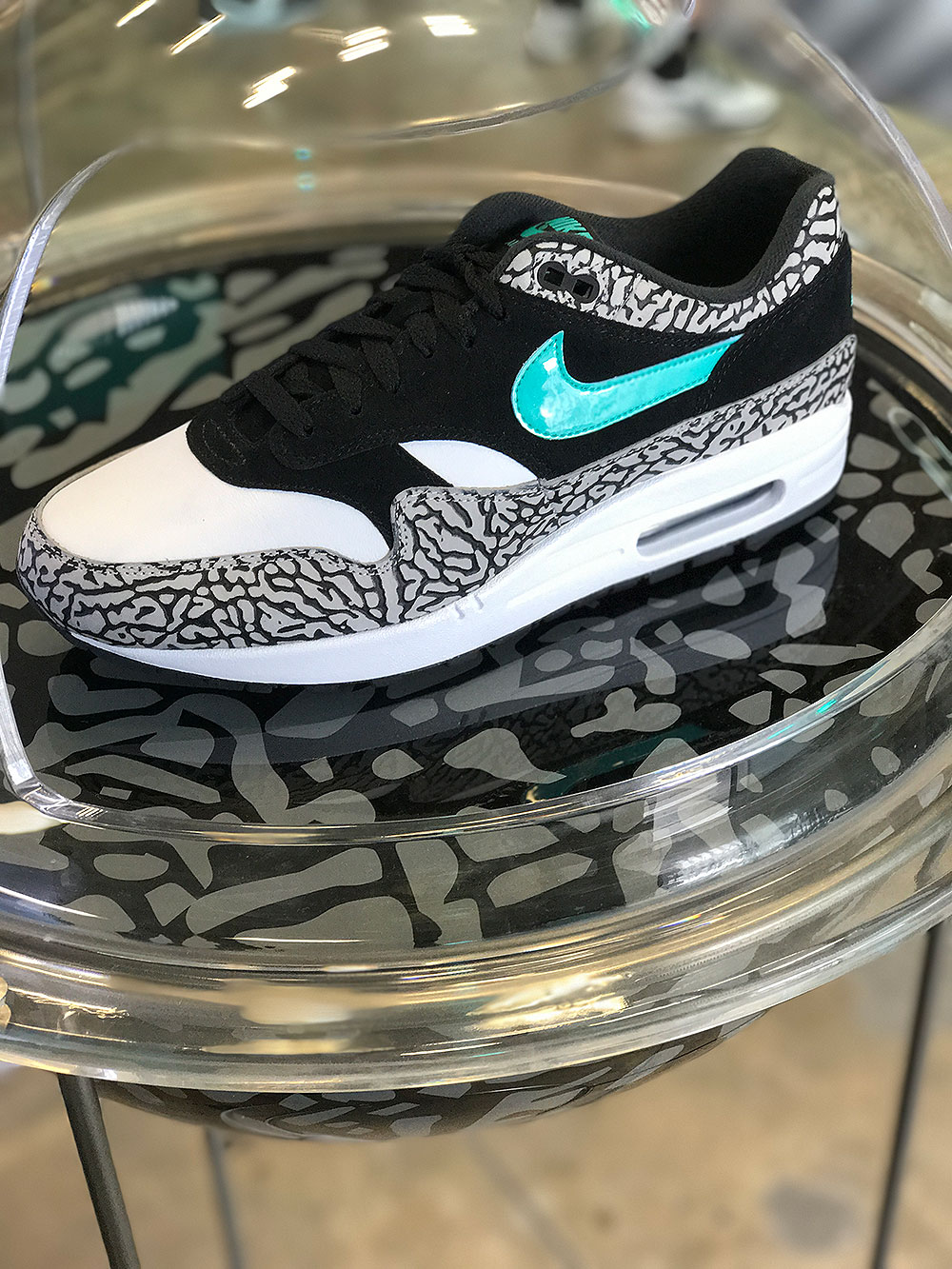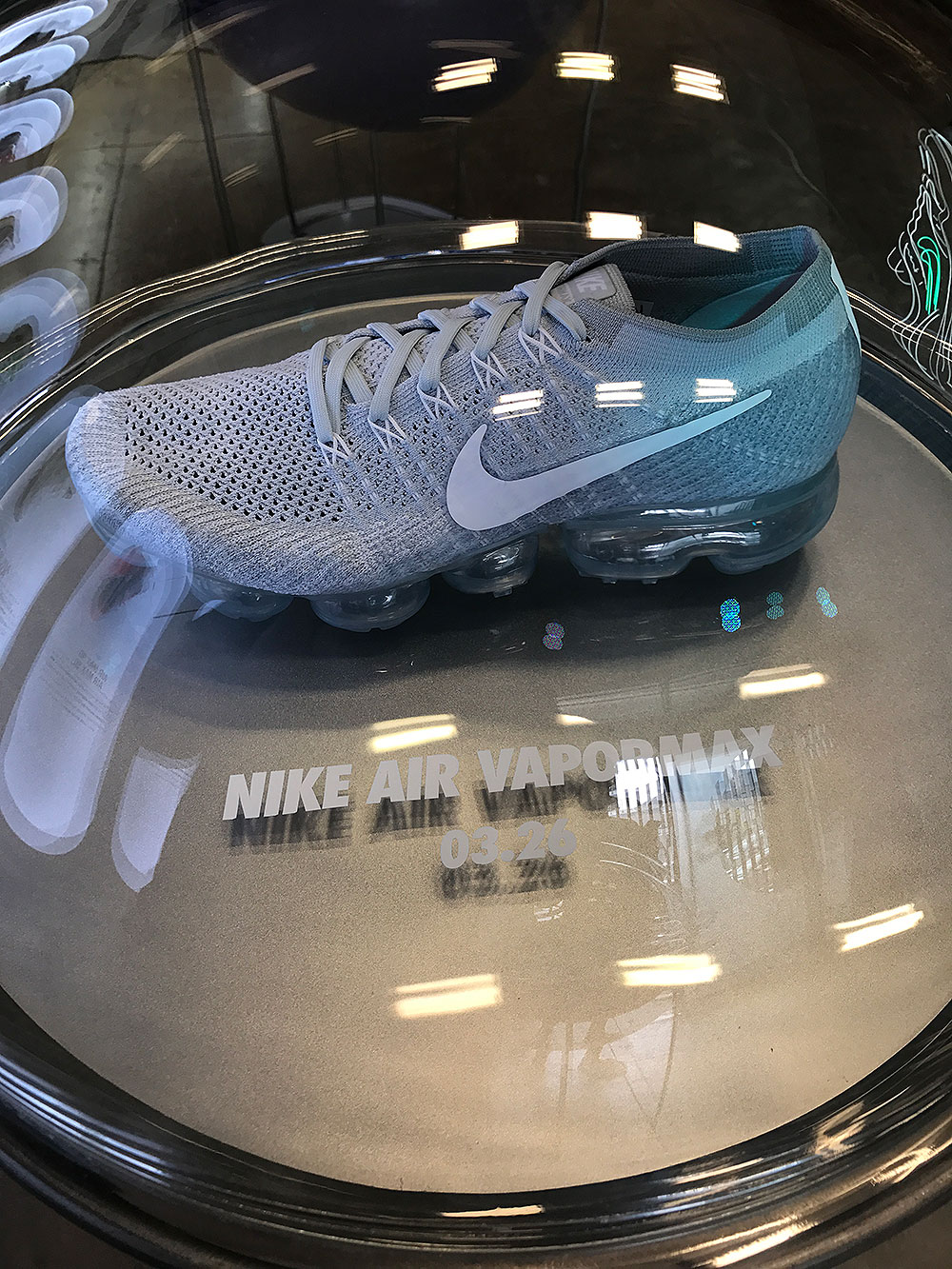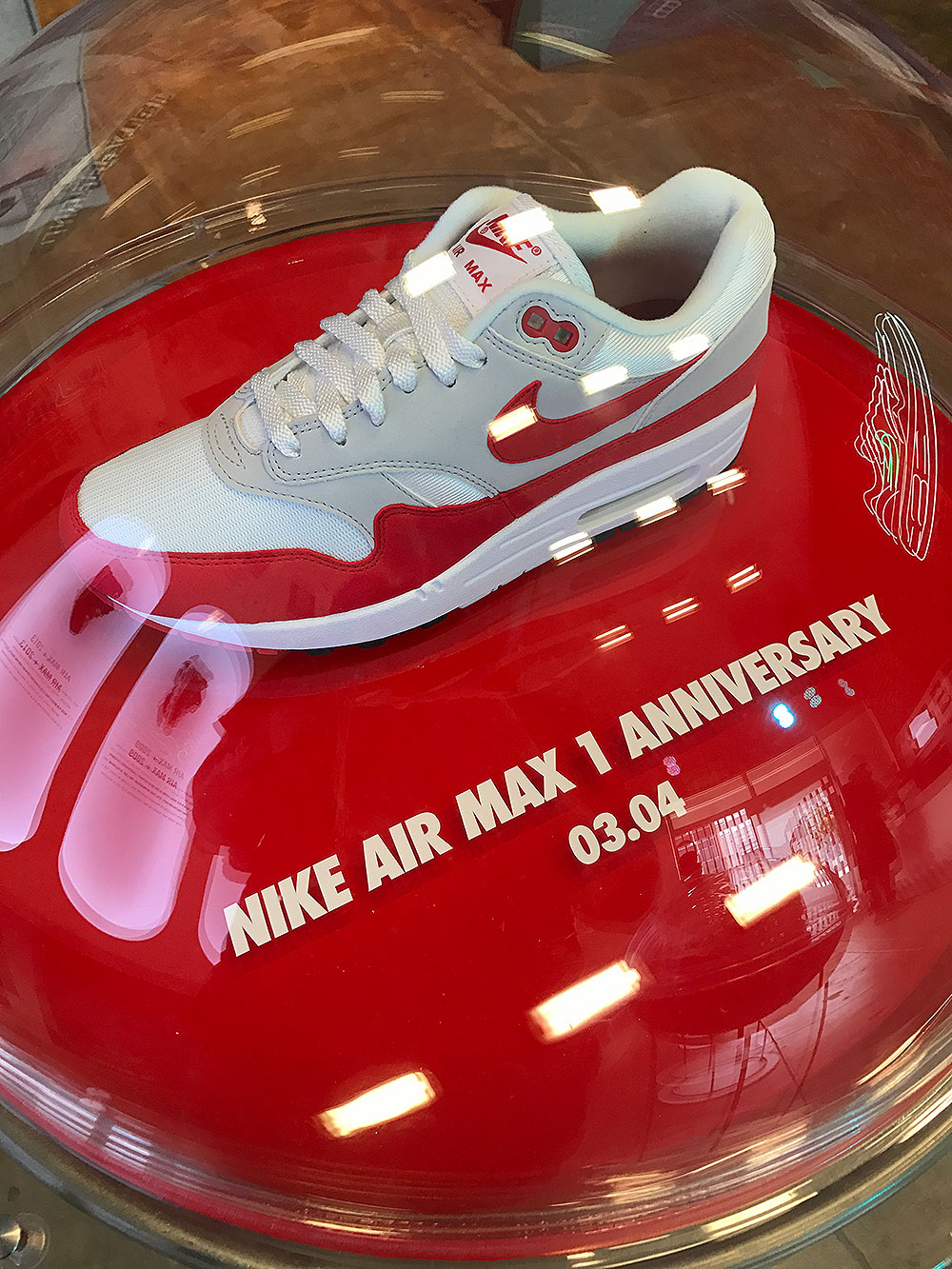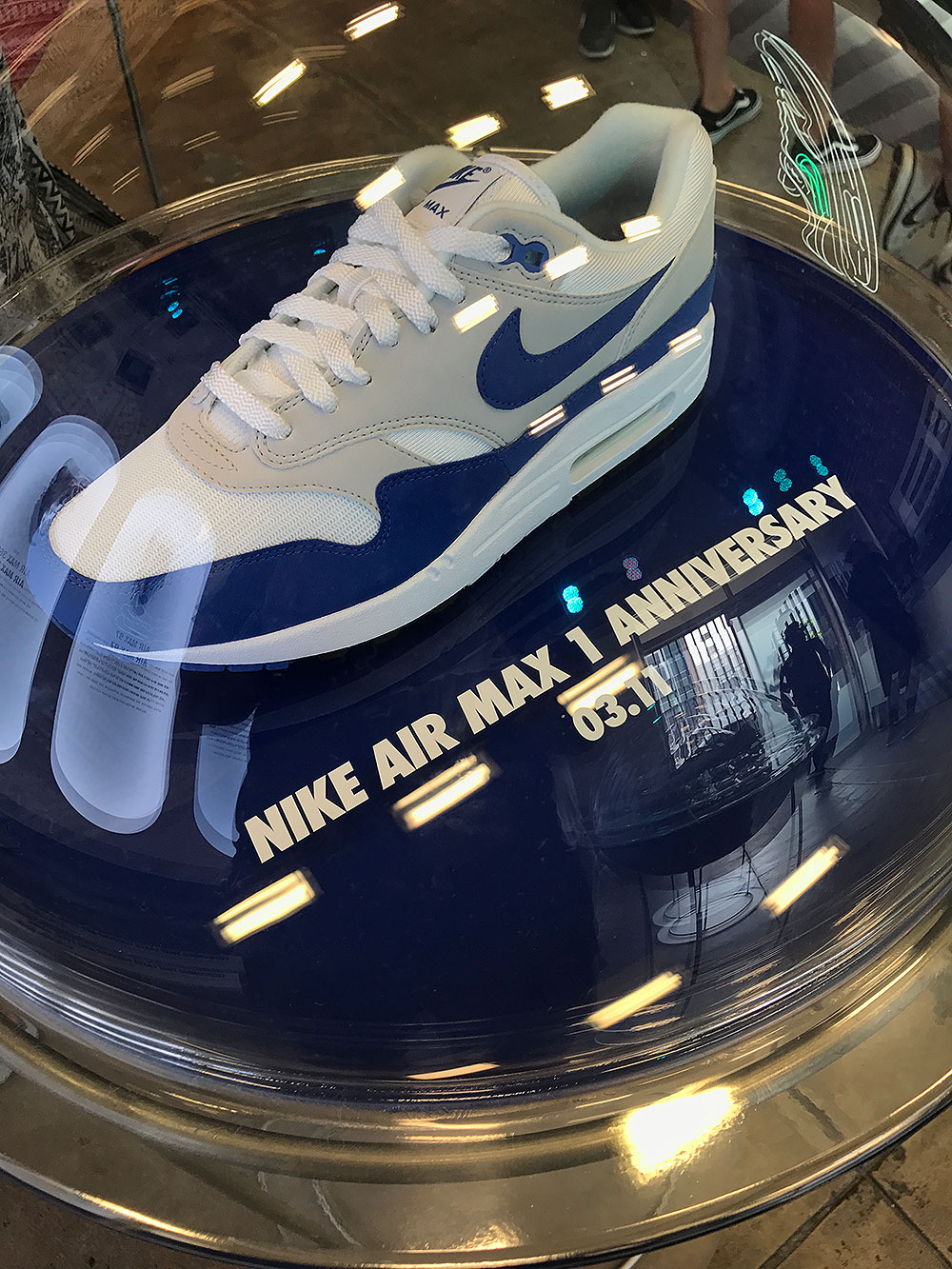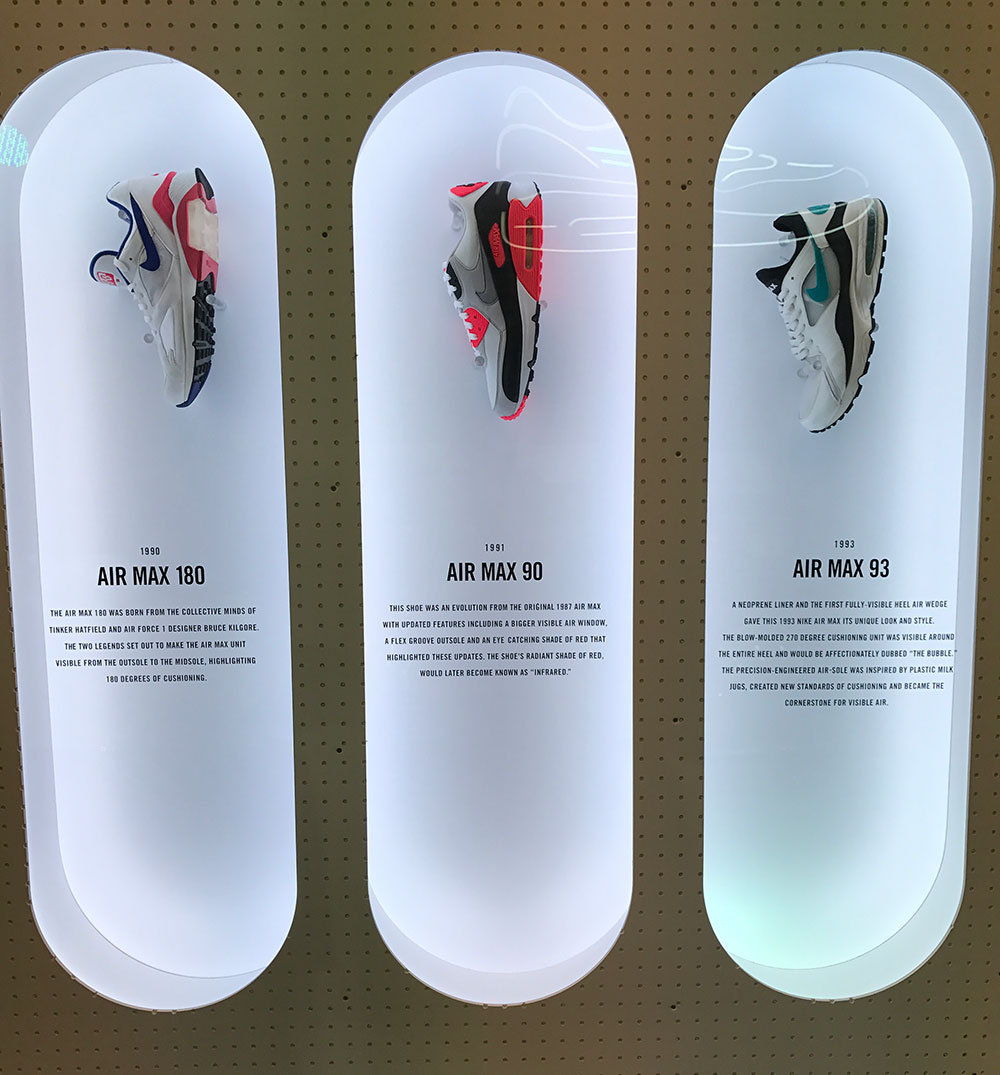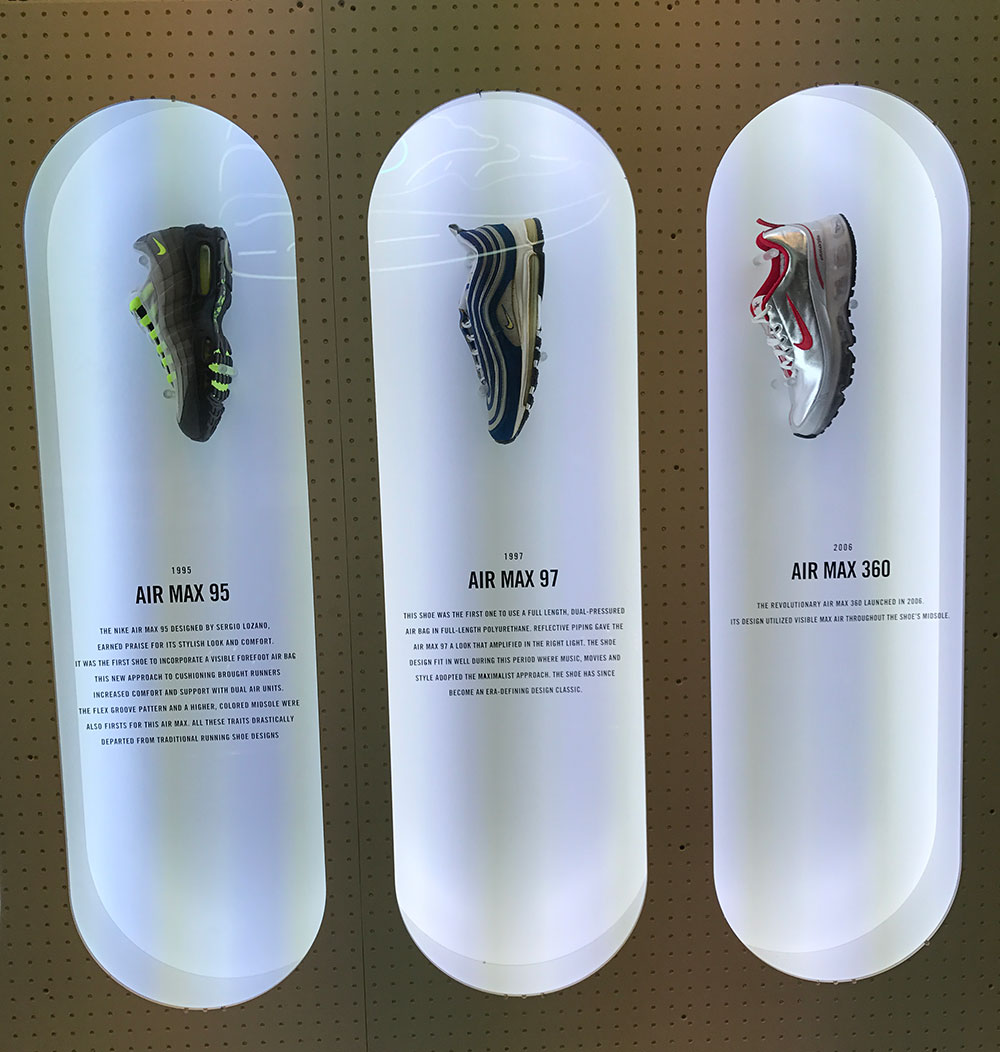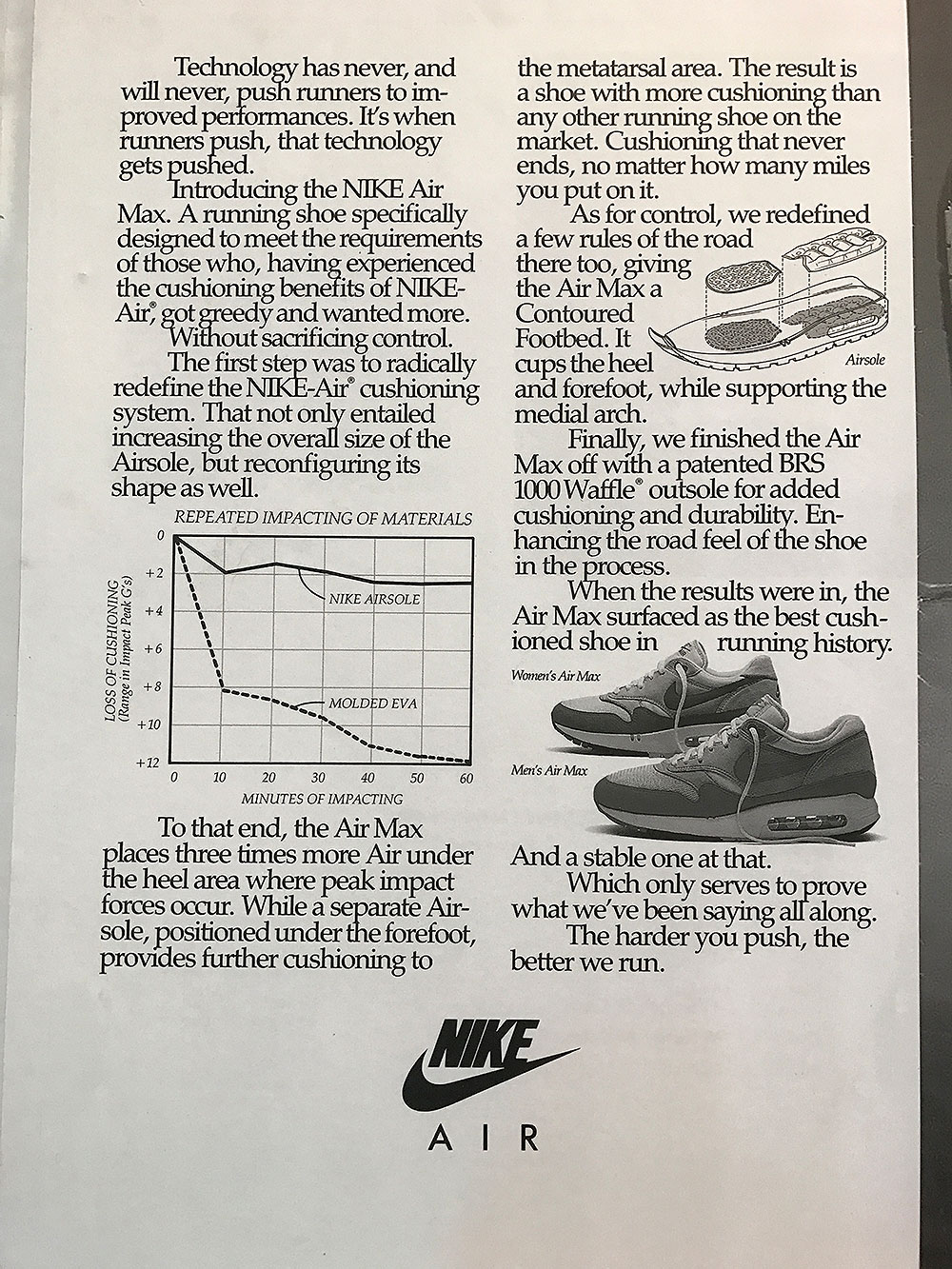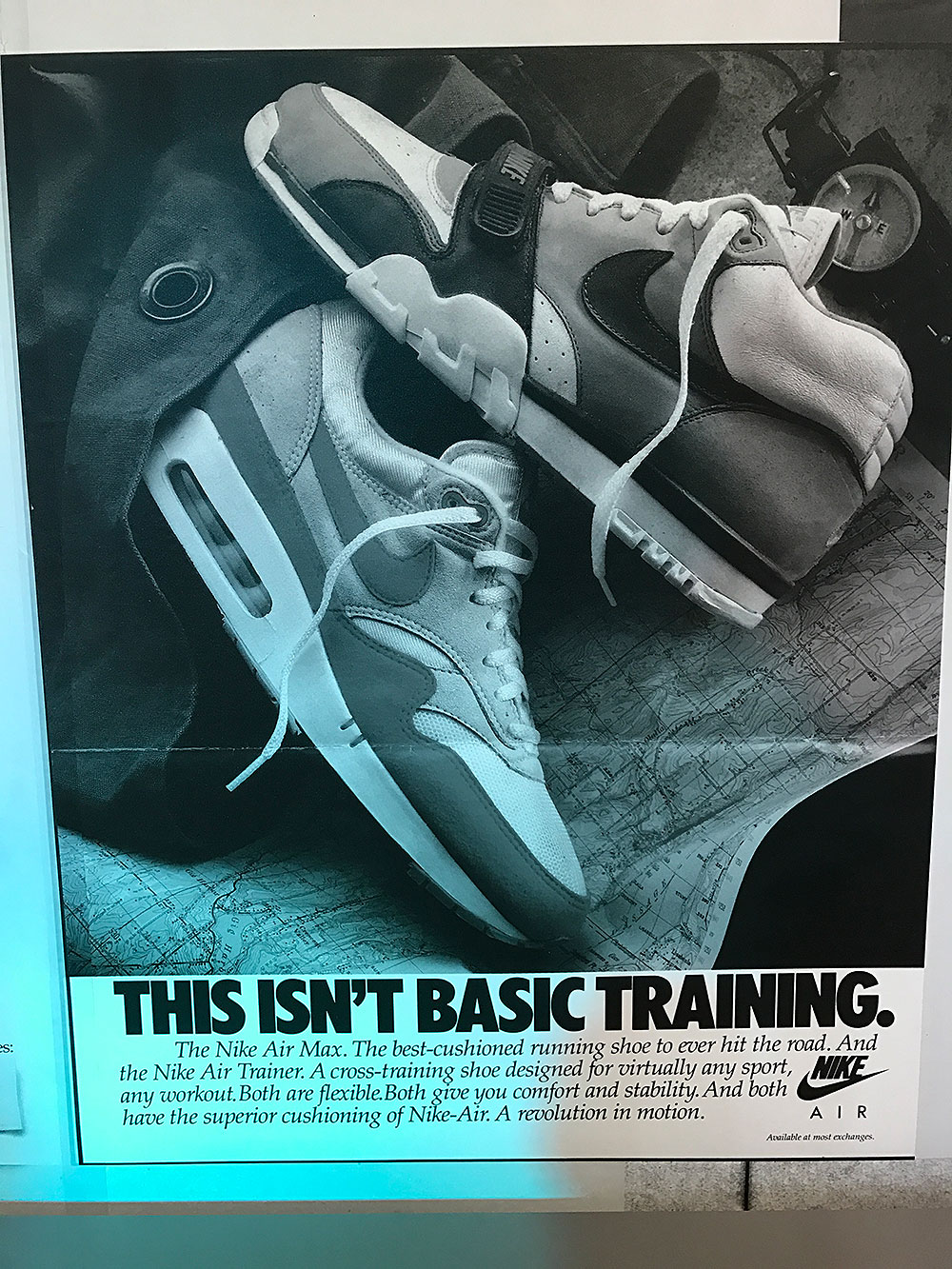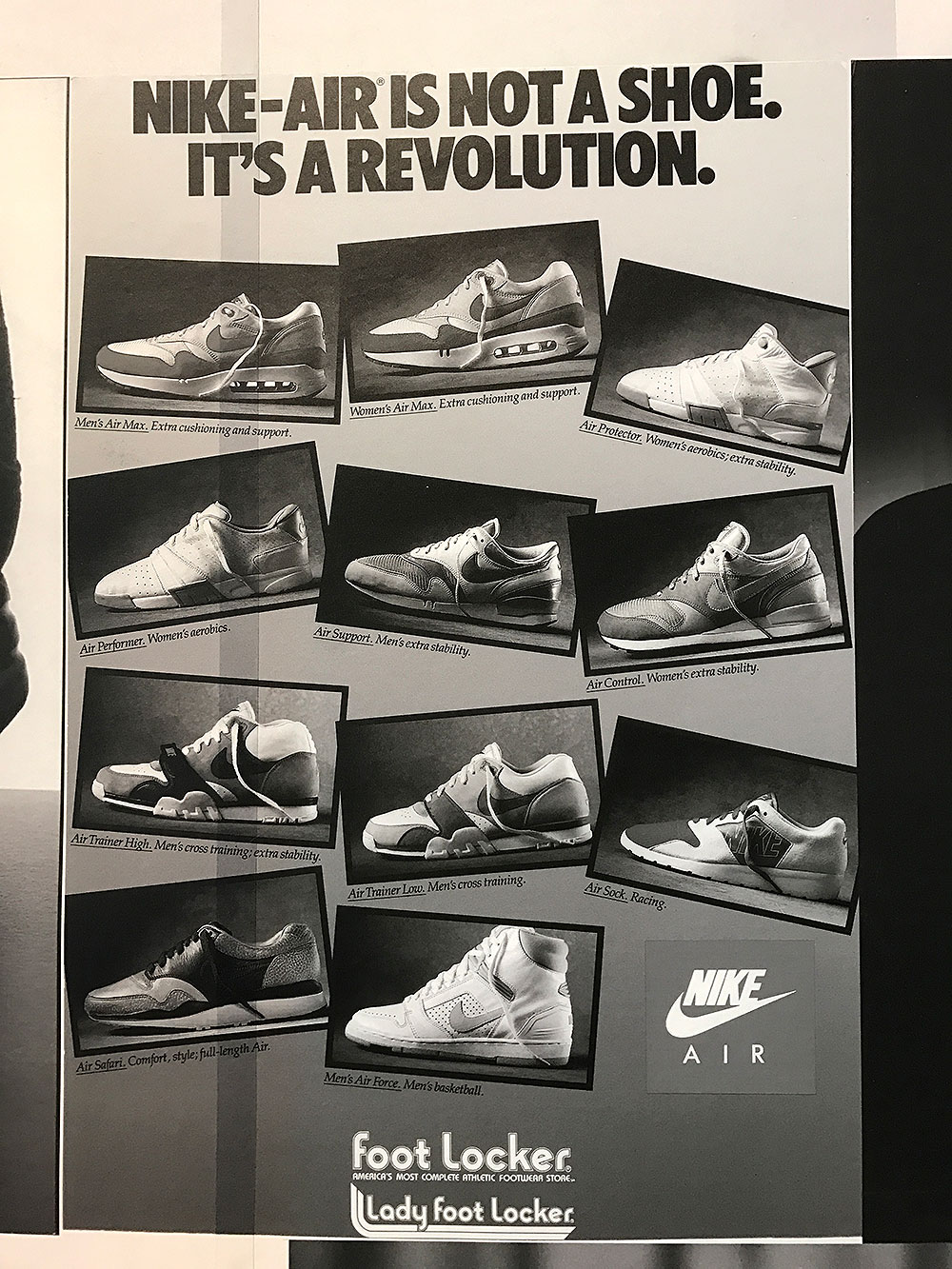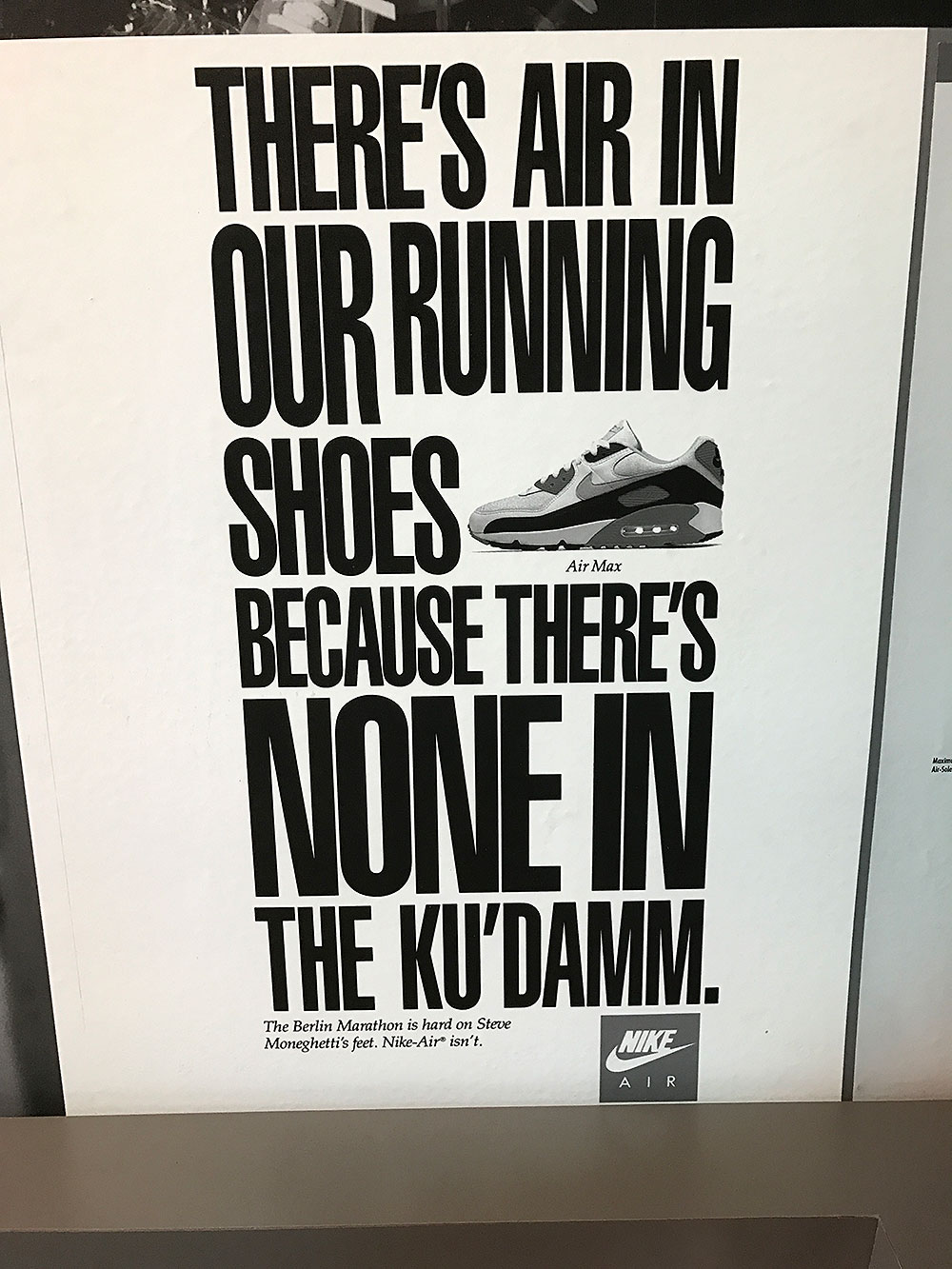 ---
---
You might also like
---