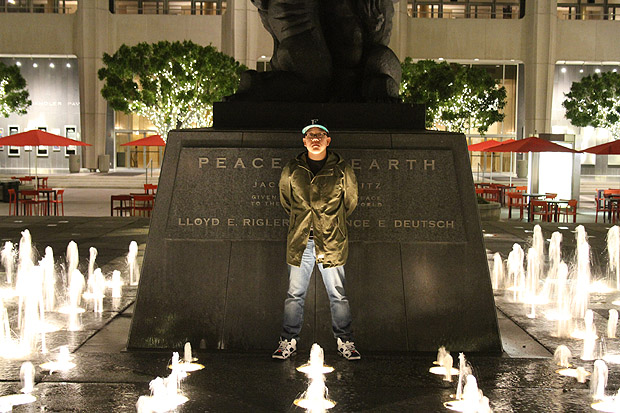 Hat: Frank's Chop Shop, Parka: Crooks Battalion Parka, T-Shirt: Mossimo, Jeans: Levi's 508, Shoes: Air Jordan 6 Retro 'Olympic'
So the original plan was to shoot at the LACMA Urban Light fixture, but there were way too many people there on a Sunday night to do a proper shoot without some doofus unintentionally photobombing me. A quick Google search and 10 minute drive later and the lady and I arrived across from the Disney Music Center. This is probably the last weekend I'll be able to wear a parka, so I broke out the Crooks Battalion Parka, which was a close replica to the Supreme Riot Fishtail Parka, which was a close replica of a night desert camo surplus parka that was first issued in Operation Desert Storm. The pattern was short-lived from a tactical standpoint, but for style purposes? Ricky Retardo fresh.
I played with zipping the parka certain ways and I'm still not sure which way I like best, so I'll let you all be the judge. Also, I have no idea what the hell the fishtail is for, but it's all good.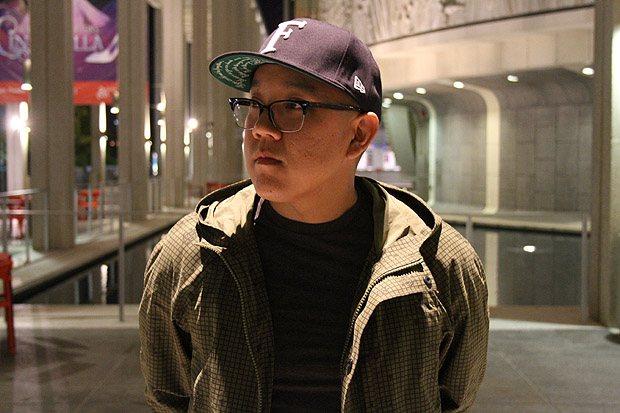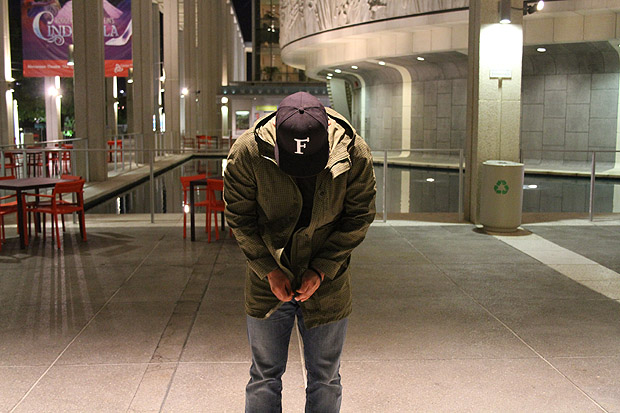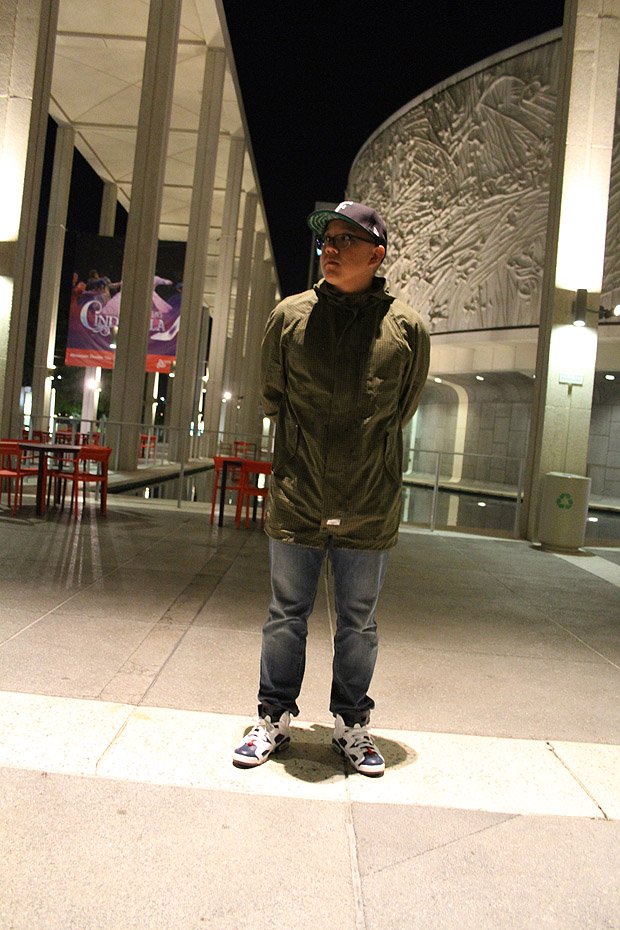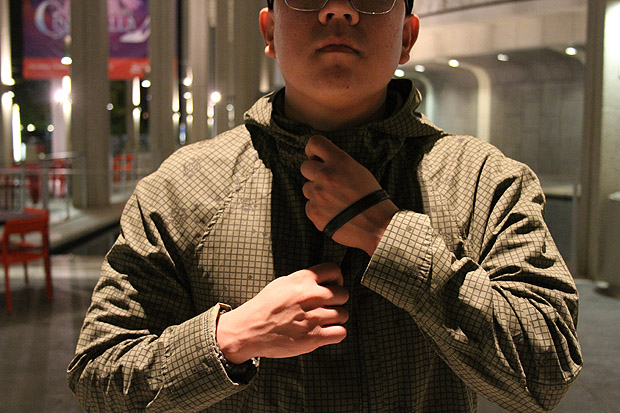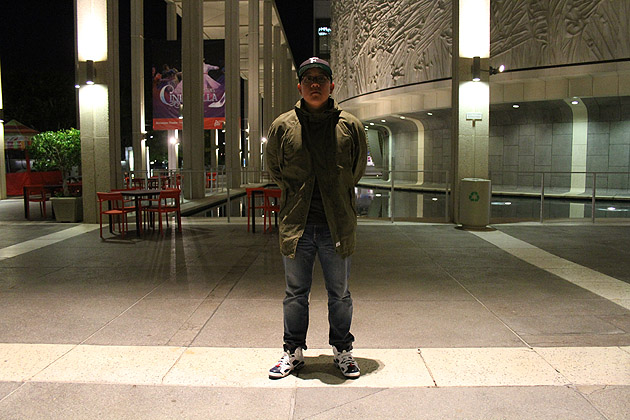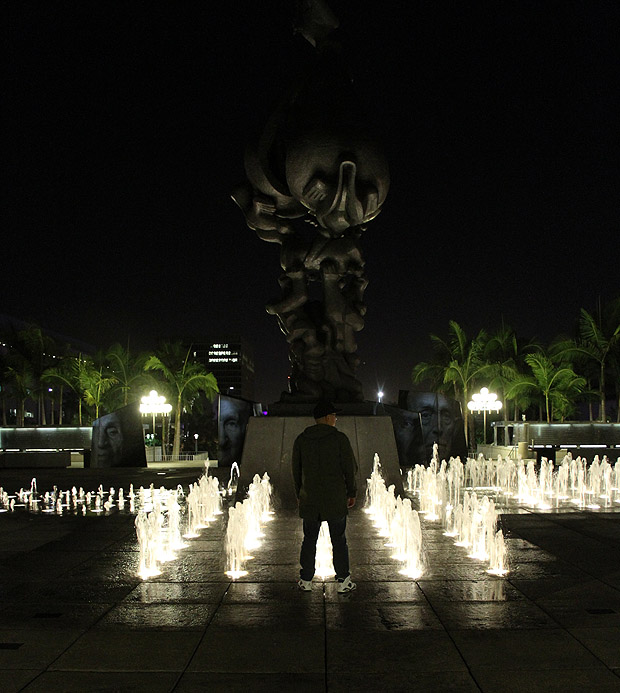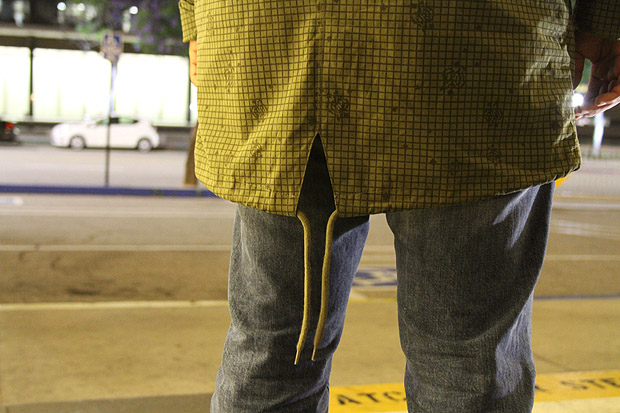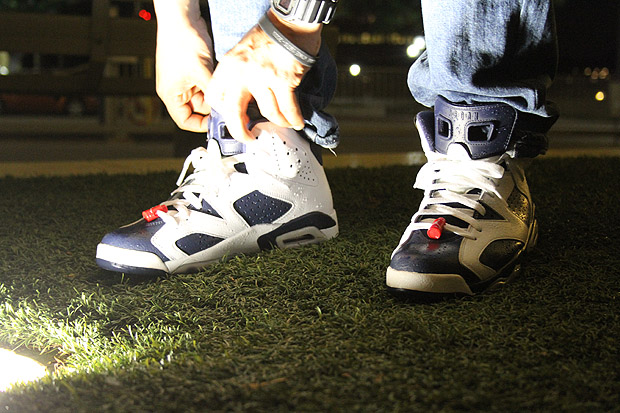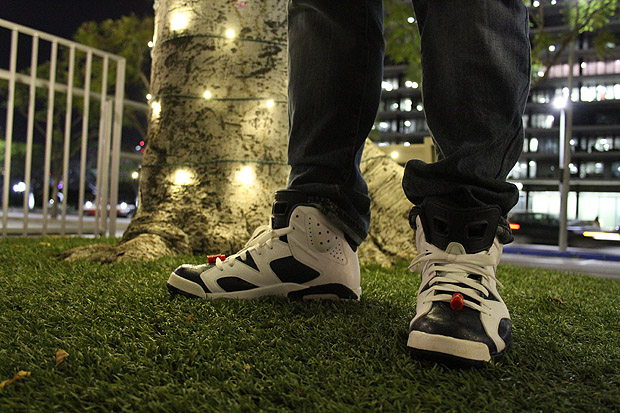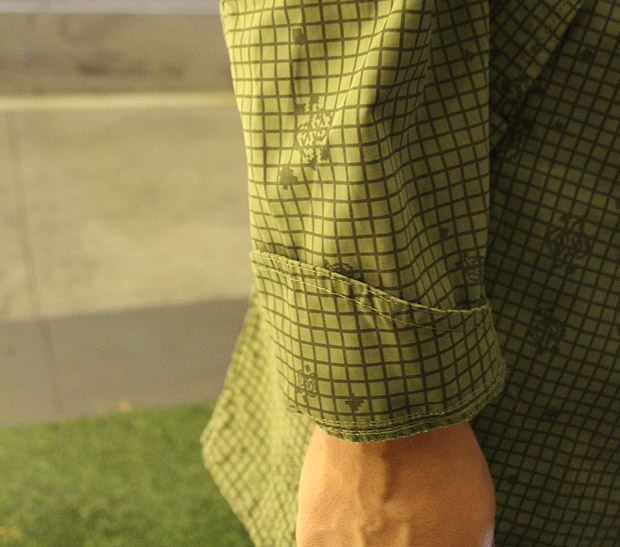 ---
---
You might also like
---