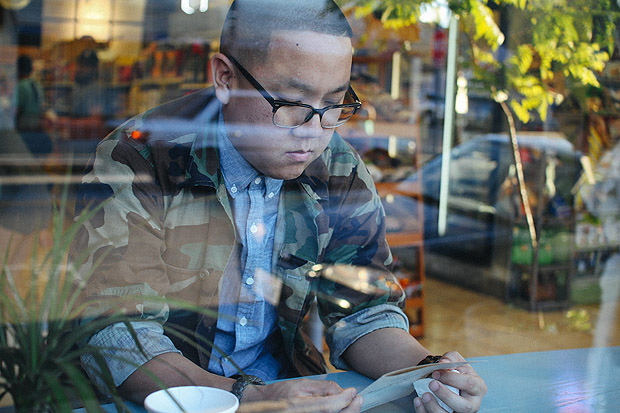 With a shoe as bright as the Nike Kyrie 1, everything else has to be a bit toned down to really make the kicks take center stage. What with the shoes looking like some sort of carnivore ready to strike and all. Genius move creating the Jaws look with the herringbone, by the way. I ended up trying to blend three styles together and the results weren't terrible in my humble opinion.
The BDU shirt is my go-to layer for warmer weather, and it obviously has an outdoorsy feel to it while the chambray shirt is more rugged workwear casual, topped off with the Tech Fleece pants which are super laid back. Looking back at the shoot, I might have opted for a utility jacket as the slight flair around the hip area of my shirt made it seem like I've got some birthing hips, but oh well. Onwards and upwards.
As always, credit to my better half for making me look way less shitty in pics than in real life. A truly under-appreciated skill in photo blogging.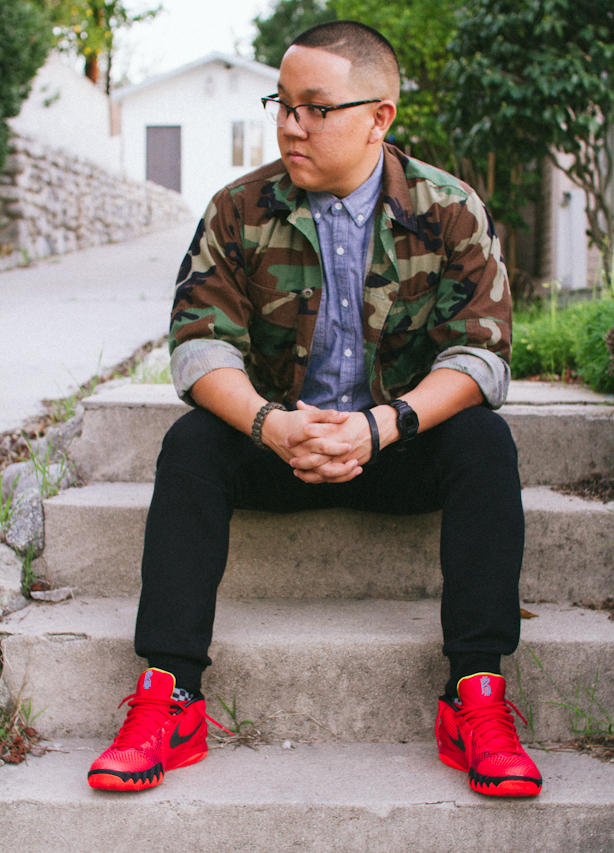 BDU Shirt: Military surplus store, Chambray Shirt: Forever 21, Nike Tech Fleece Pants, Nike Kyrie 1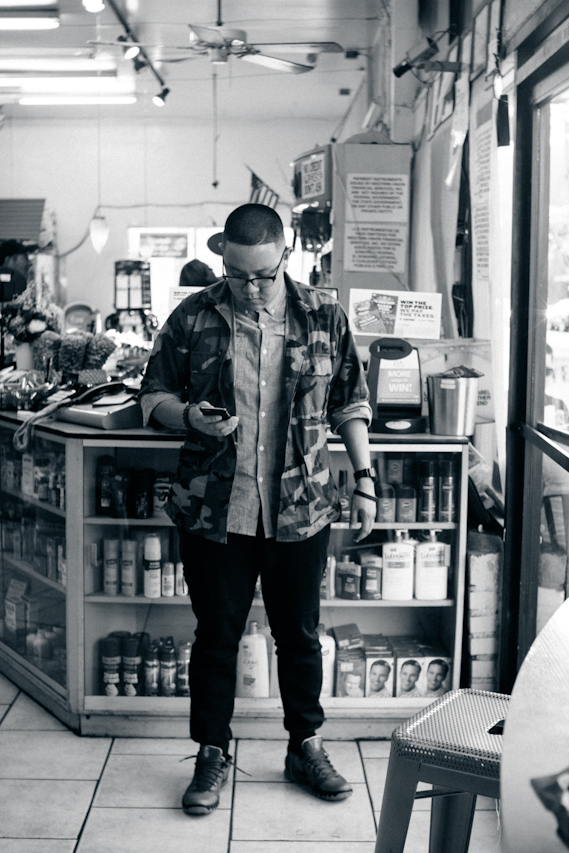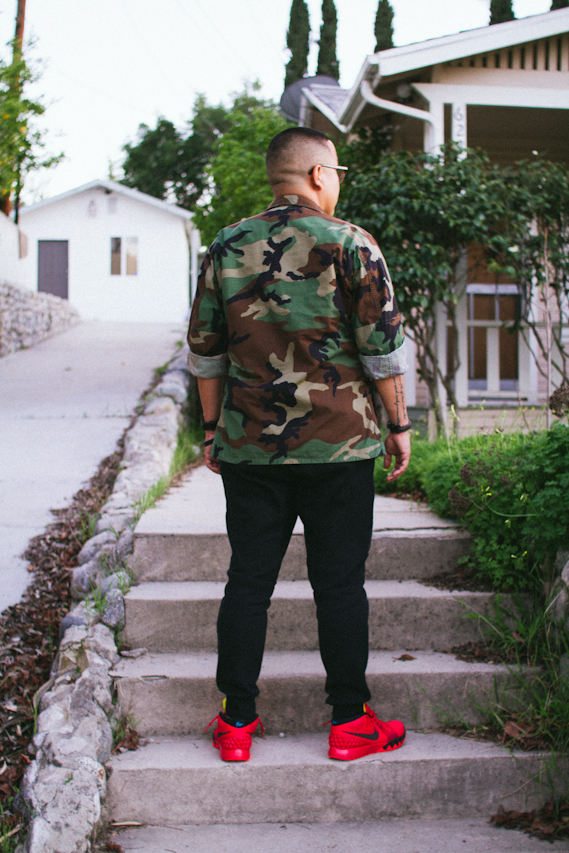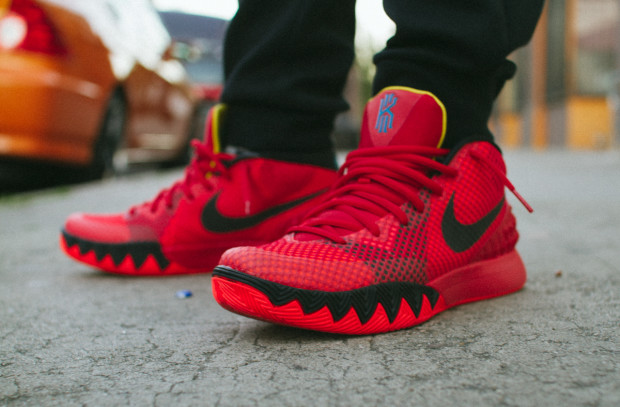 ---
---
You might also like
---