Out here in Cali, there's some pretty strict rules for not looking like a dick while wearing a fedora. This isn't elitism, but rather common knowledge regarding West Coast style.
1. One fedora per crew.
Listen to Blake. Unless you're rolling 40 Cubans deep, stick to one fedora per group of people. While fedoras can be rocked with any look from rocker to Americana style, they're not that popular to where multiple dudes can wear them without looking like idiots. The point of any hat that's not a fitted (besides blocking the sun), is to stand out a bit and add a nice accent to your outfit. All that shit gets thrown out the window when you disobey this cardinal rule.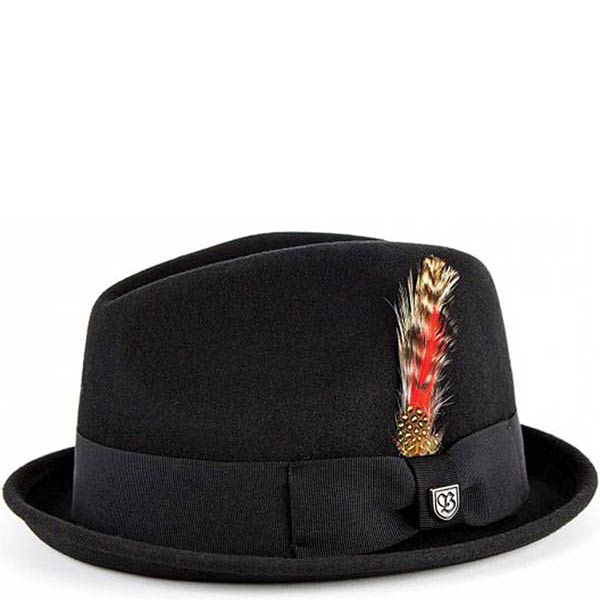 2. Leave the brim turned up, goddammit.
You're not Don Draper. Or a wealthy, well dressed businessman from Chicago/New York. This is California, and Cali style deems that thou shalt rocketh thy fedoras in the most casual of manners. Brim turned up = casual cool. Brim turned down = HEY EVERYONE LOOK AT ME I WANT TO BE AS COOL AS THE GUYS IN MAD MEN. News flash, wise guy. Just because you saw it on tv doesn't make it cool. It's ok to take risks on occasion. This is not one of those occasions.
I usually write general guidelines on here, but I'm pretty steadfast in this case. I love fedoras. I just know my limitations when wearing. Hopefully you will too after abiding by the rules.
---
---
You might also like
---