Sorry not sorry for the super late update folks. With the holidays and house stuff taking up my time, I haven't been on the blog grind much. Real shit, I halfway considered going to Complexcon because beyond just sneakers, the convention promised to deliver on the lifestyle end. Gadgets, clothing, and accessories were being touted, and all of the big guns were showing up. Nike, Undefeated, BAPE, Adidas, Jack In The Box (LOLWAT), and some up and comers were present all weekend and selling some pretty dope gear. I was on the fence on attending, until I saw ticket prices. $45? Word? Just to step inside and spend more money? I'm good.
Fast forward to November 5th, and my dude Don P hits me with a text saying, "Plane ticket booked I get there at 10:30 p.m. tonight." Fam flies just after the wife and I enjoy the Kings shellack the Flames at Staples, and we hit a local bar in Gardena. Needless to say with J around, I got destroyed. The plan the next day was just to drive my boy to LB, then drive home and suffer in peace. Didn't work out like that. A few phone calls were made, and the next thing you know I get in for Free 99. It still almost wasn't worth it considering my massive hangover, but I still rolled.
Complexcon was definitely both what I expected and not what I expected. Given that it was the inaugural event, I expected a shit show from start to finish. I was pleasantly surprised in that department. The line was a breeze to get into, and the setup all around was legit. The larger retail spaces were bananas, and from what I heard, the concerts were lit (I tapped out and gave my ticket away before I dipped). I also expected a lot of struggle brands to show up, and show up they did. Wayyyy in the back, there was an entire row of new brands trying to come up. Shit looked like a deserted island over there for real. If anything it served as a cruel reminder at just how hard it is to come up in the streetwear biz. While some of the gear the new heads were slinging was pretty dope, the upcharge got a huge NOPE from me. Brands were jacking up prices to cover the immense cost of having a booth at Complexcon, and I wasn't interested. Nonetheless, good luck to those who got their start there.
Onto the highlights. I was really there for the Nike booth, which was cool as shit. Lotta Sruggle aka Lil Yachty came through for a game of 21, Nigel Sylvester stunted with his BMX bike, and the Air Force SF-1 was on full display.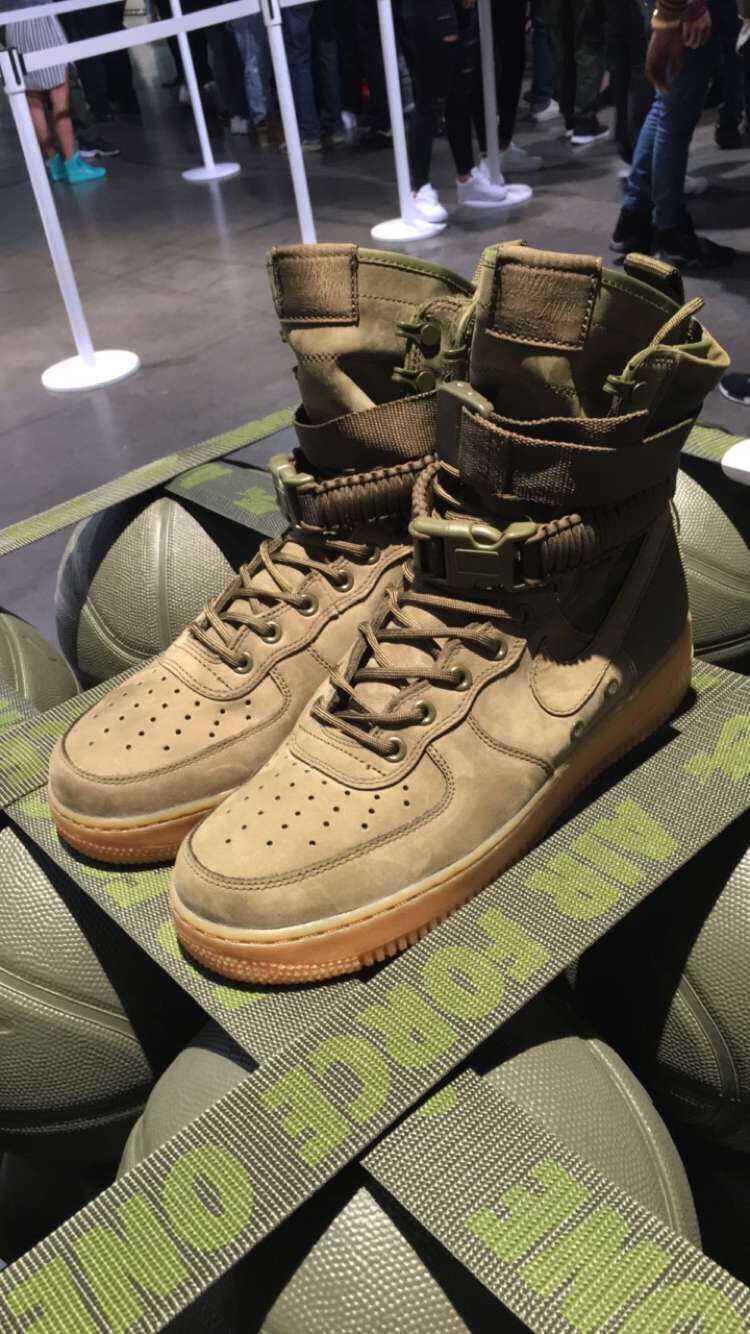 The olive joints are so damn dope. By the time I came by they sold out, but I did get to snap a pic up close, which, looking back, re-ignites my want for them in my life. Too bad the resale value is around $600.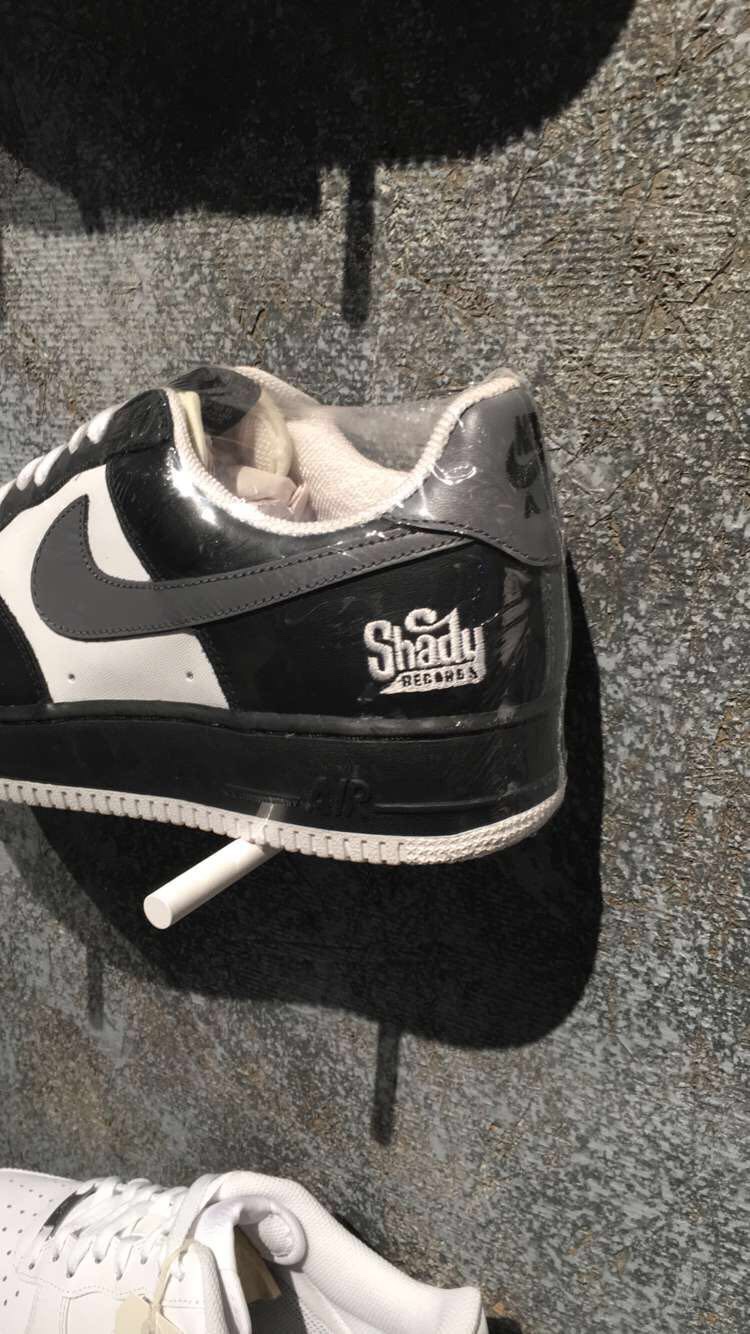 Another dope aspect of the Nike booth was a raffle system. A lot of Forces made their way out of the vault and if you won a raffle, you could pick any pair off the wall and cop them for retail. All of the heaters went quick, and it was definitely a good look from Nike to make Forces a focal point of their NSW line once again.
After we finished making the rounds, the real fun began. Don P took me to an unlabeled door where we waited for a few minutes, and then I step into this: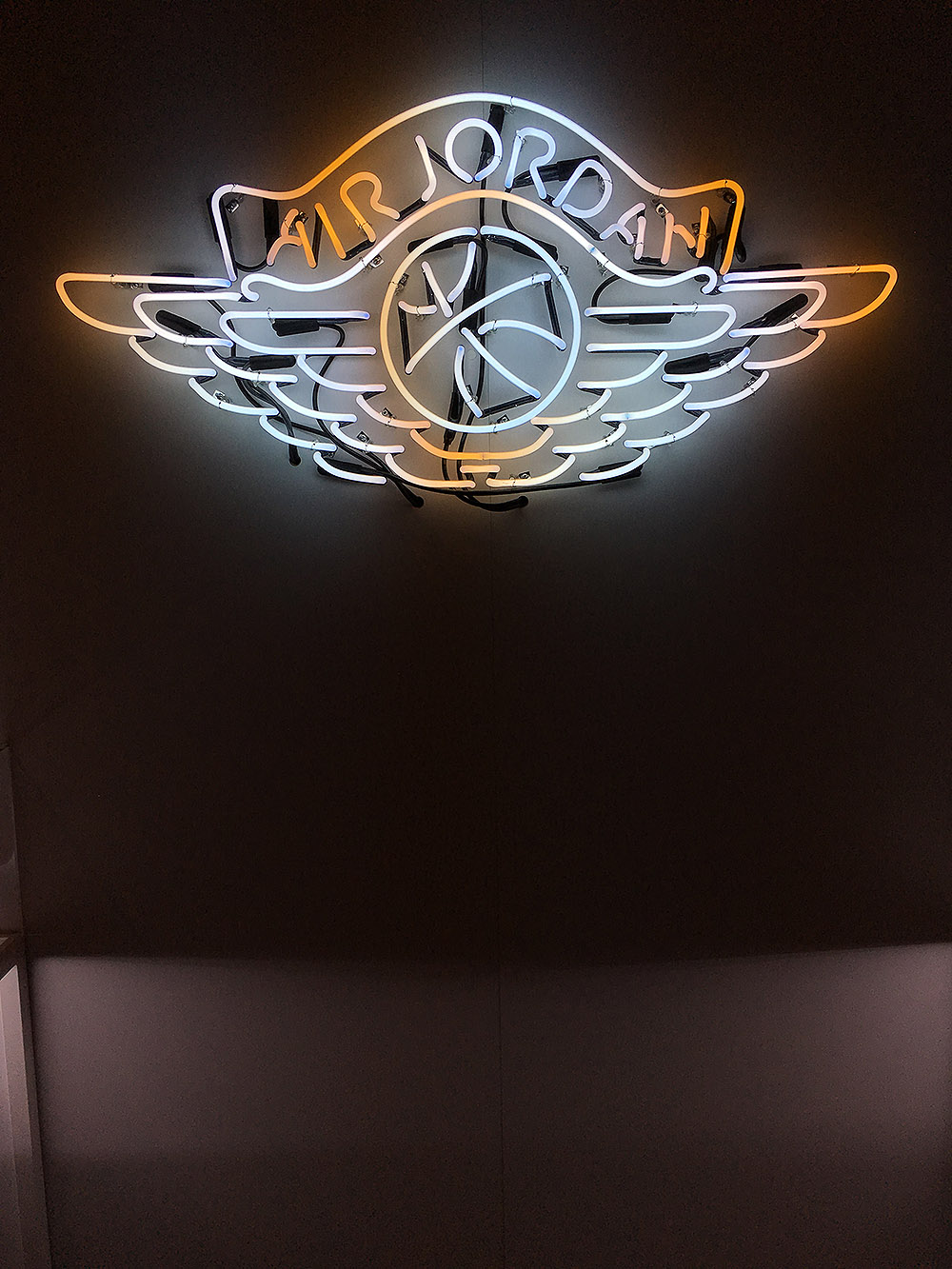 A fucking private. Air. Jordan. Suite. Complete with game worn kicks and OG attire and accessories spanning from the Air Jordan 1 all the way to the 11. No lie, I was half mast when I got close to the display cases. As weird as it may seem, this was definitely a bucket list item for me. Probably the closest I'll ever get to meeting the GOAT, so oggling his releases would have to do.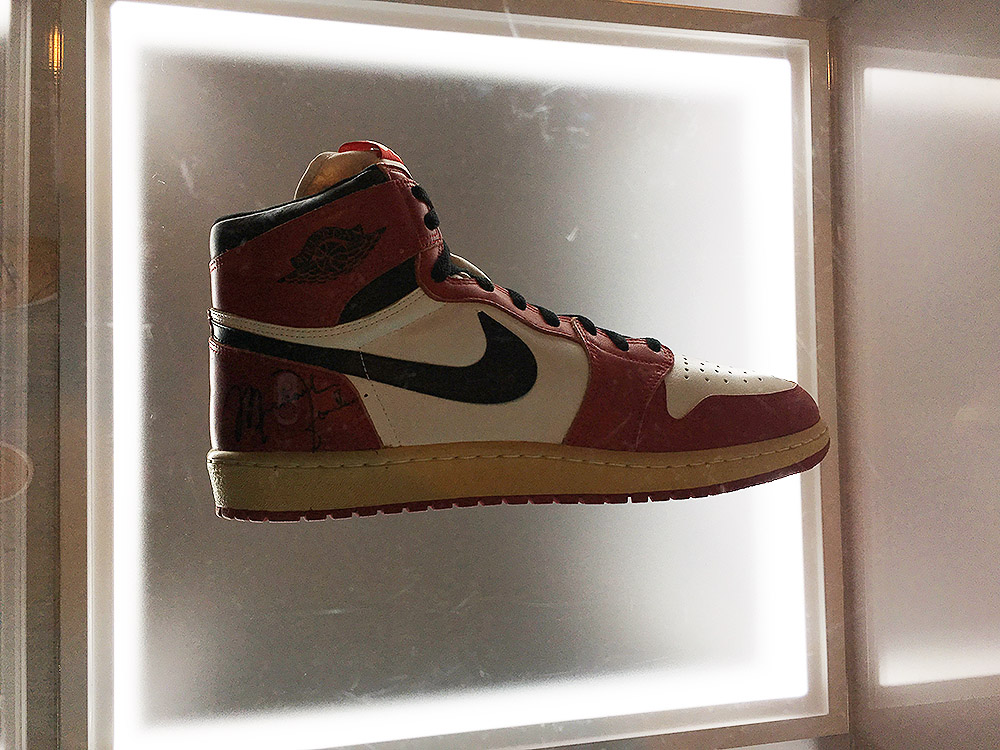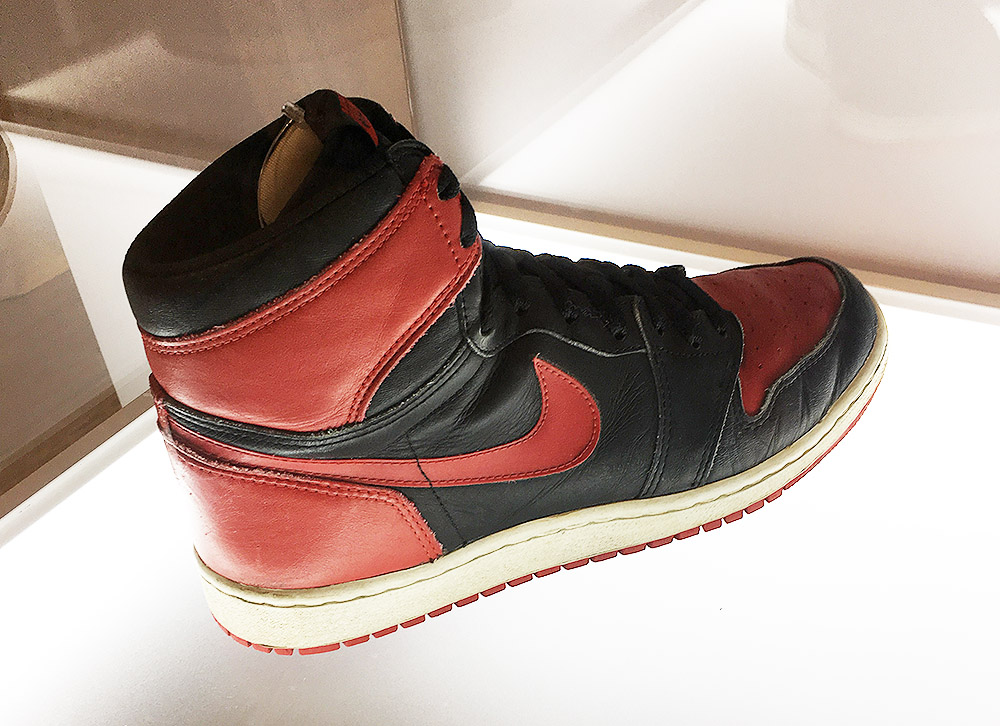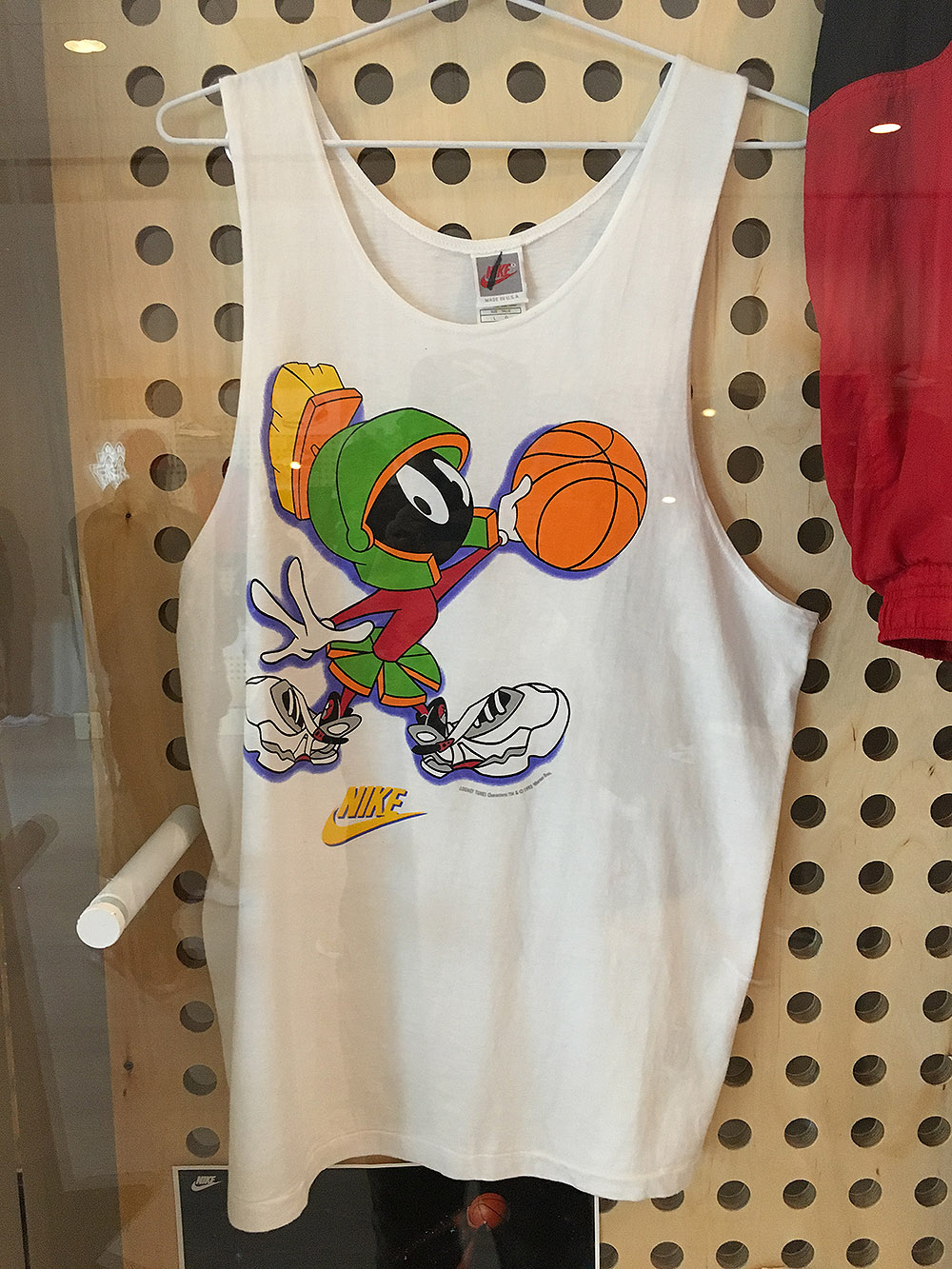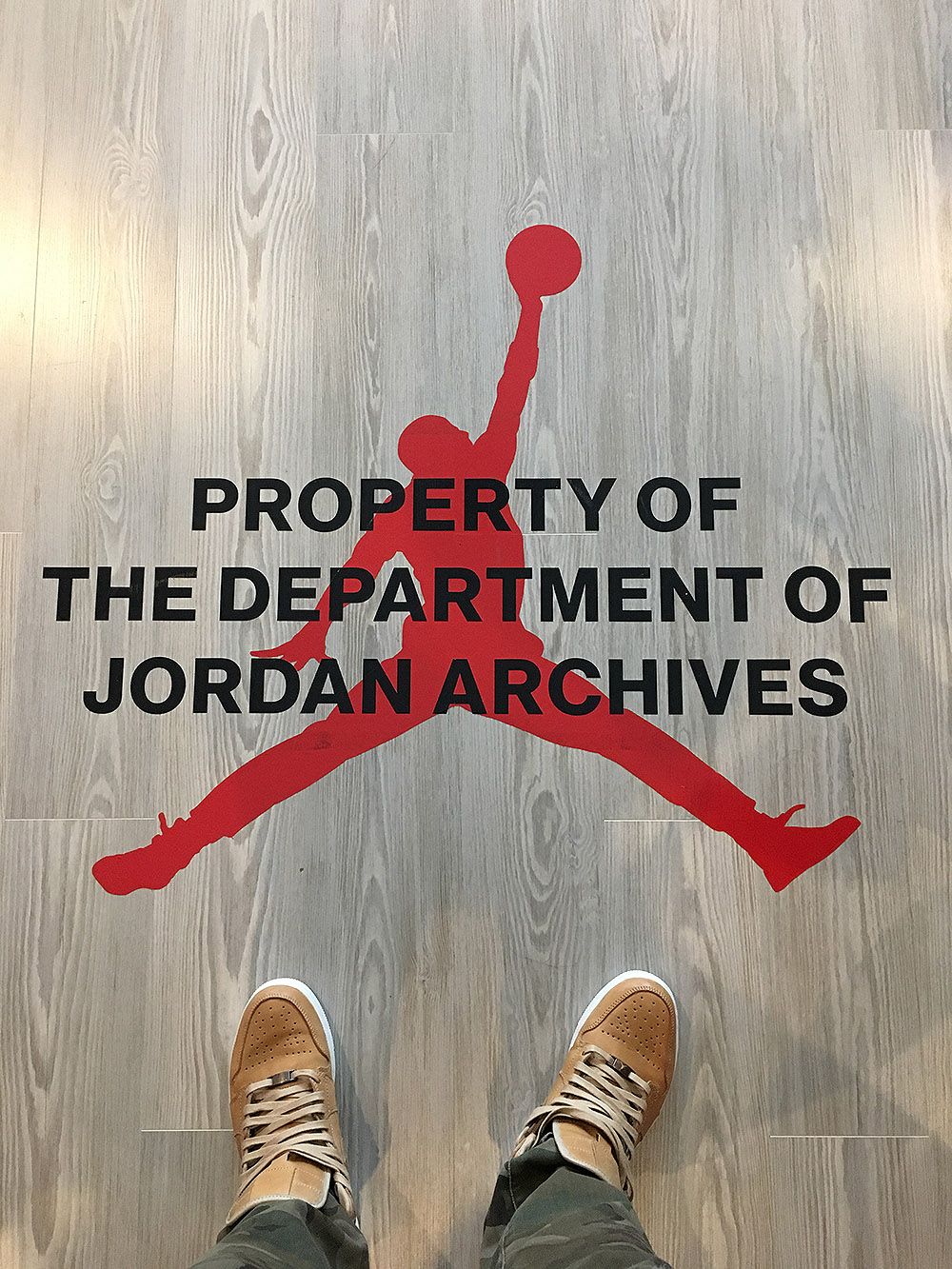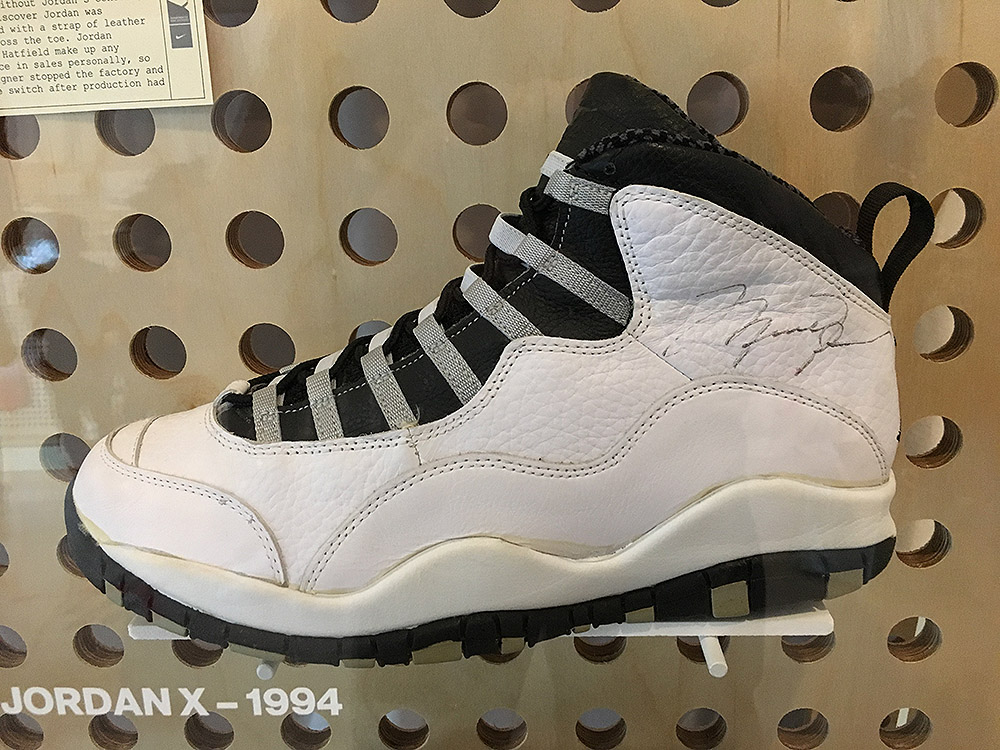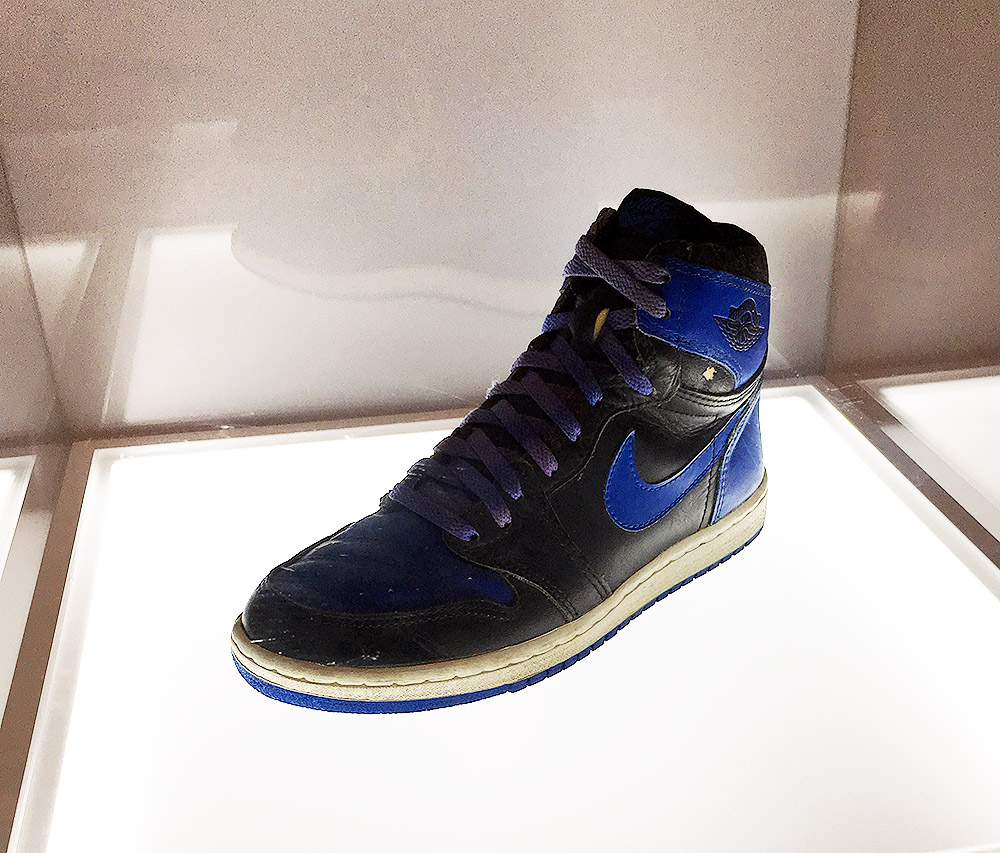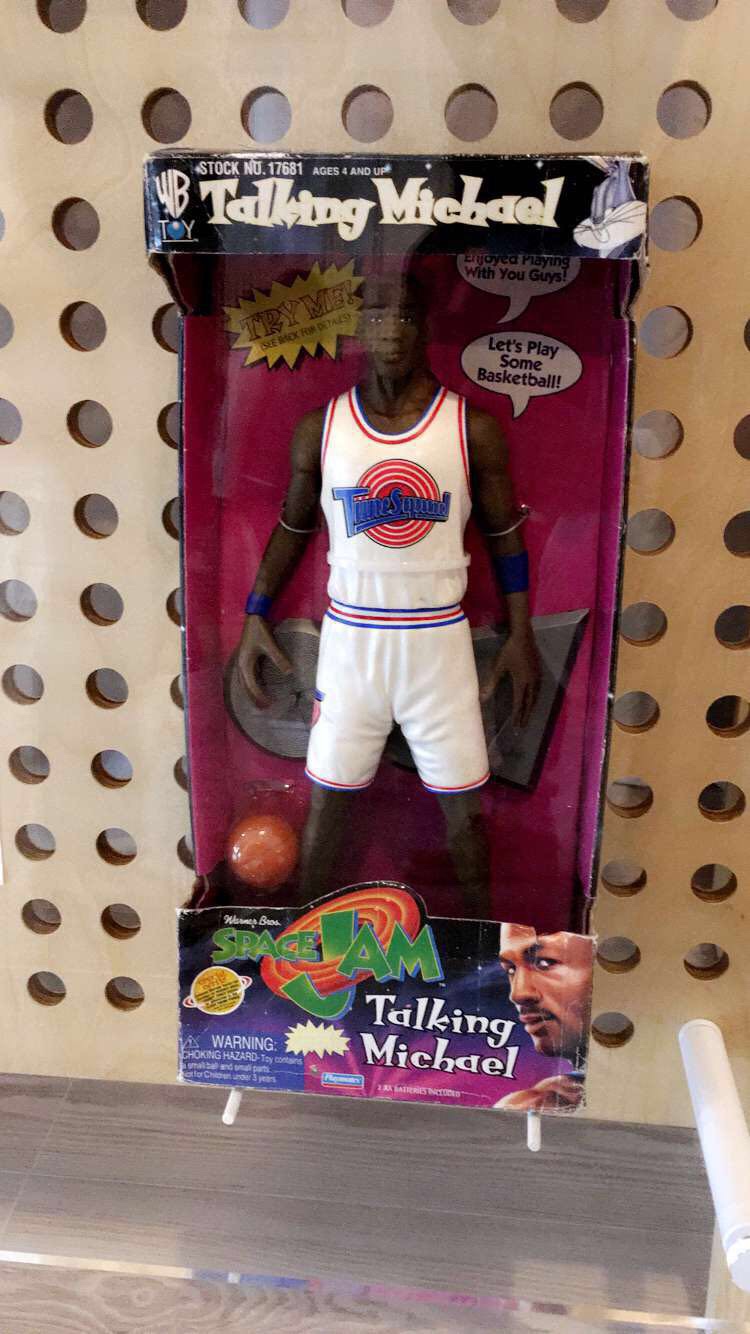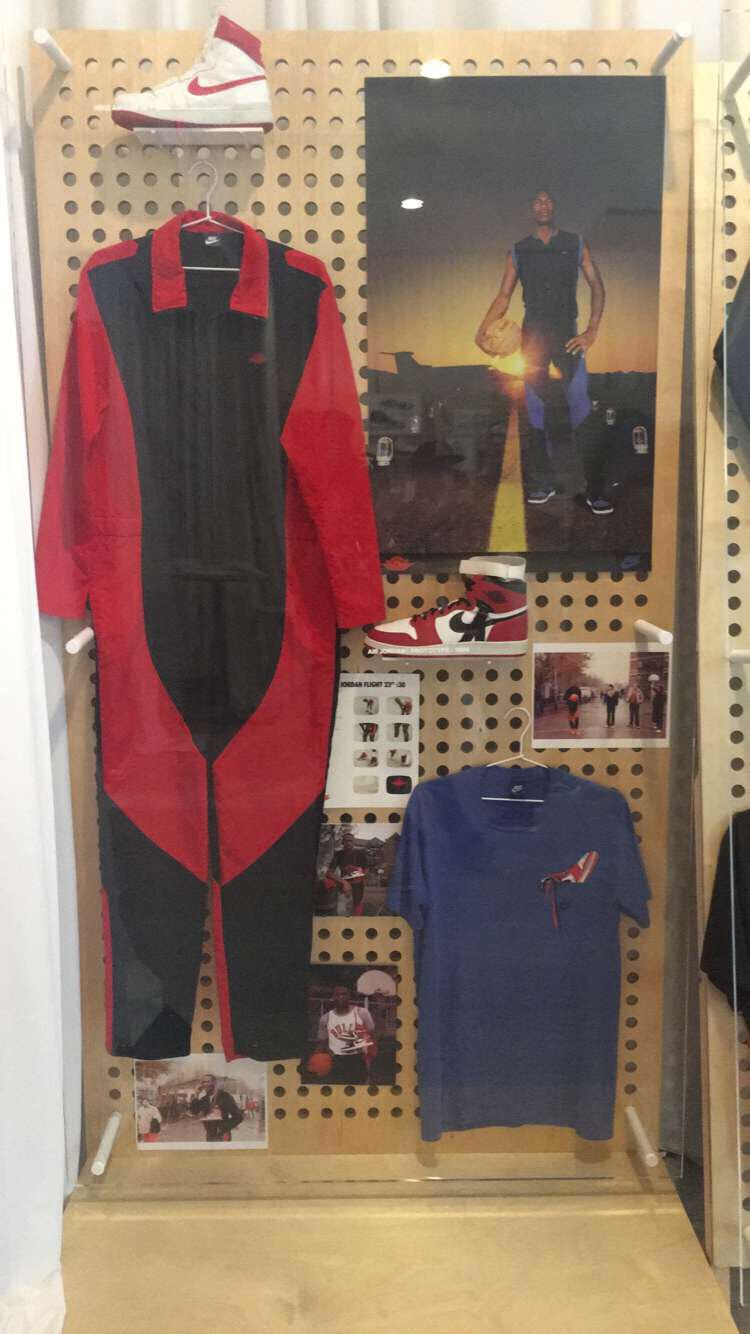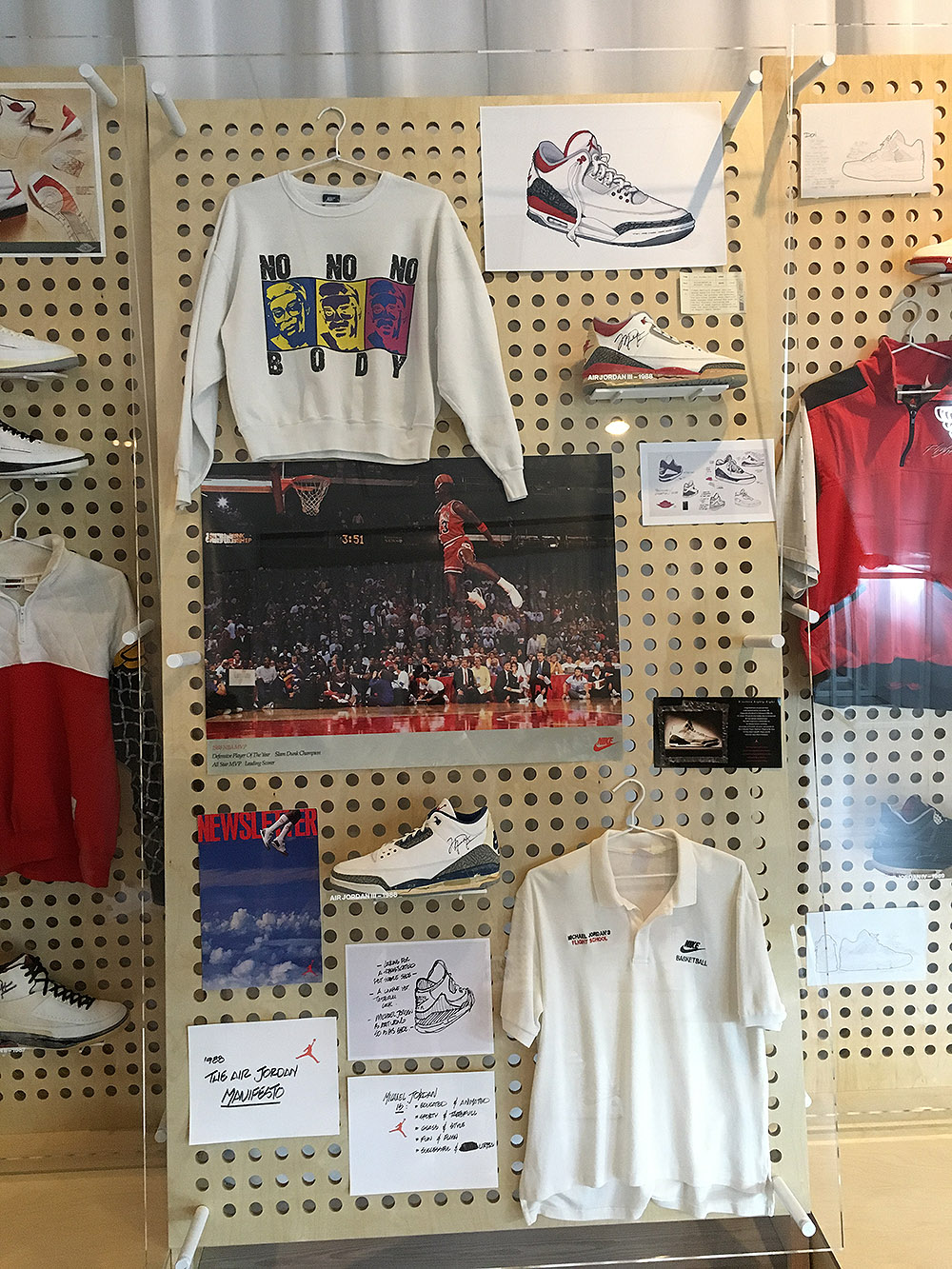 Just being in that archive felt like a religious experience. That is, until I found out that Jordan Brand was giving away flight suits to commemorate the Air Jordan 1 Black/Red releasing. FOR FREE. I had a bitter beer face for a few minutes, but all in all, I'm glad I went. Not sure if I'll be by next year since I'm not too into the "scene," but I'm glad I went to the first one. Obviously you'll have to deal with iPhone pictures because my dumbass didn't think to bring the DSLR out. Shout out to all of the plugs who came through and made it possible to get in and out of Complexcon without spending a dime. First round on me when we link up again.
---
---
You might also like
---