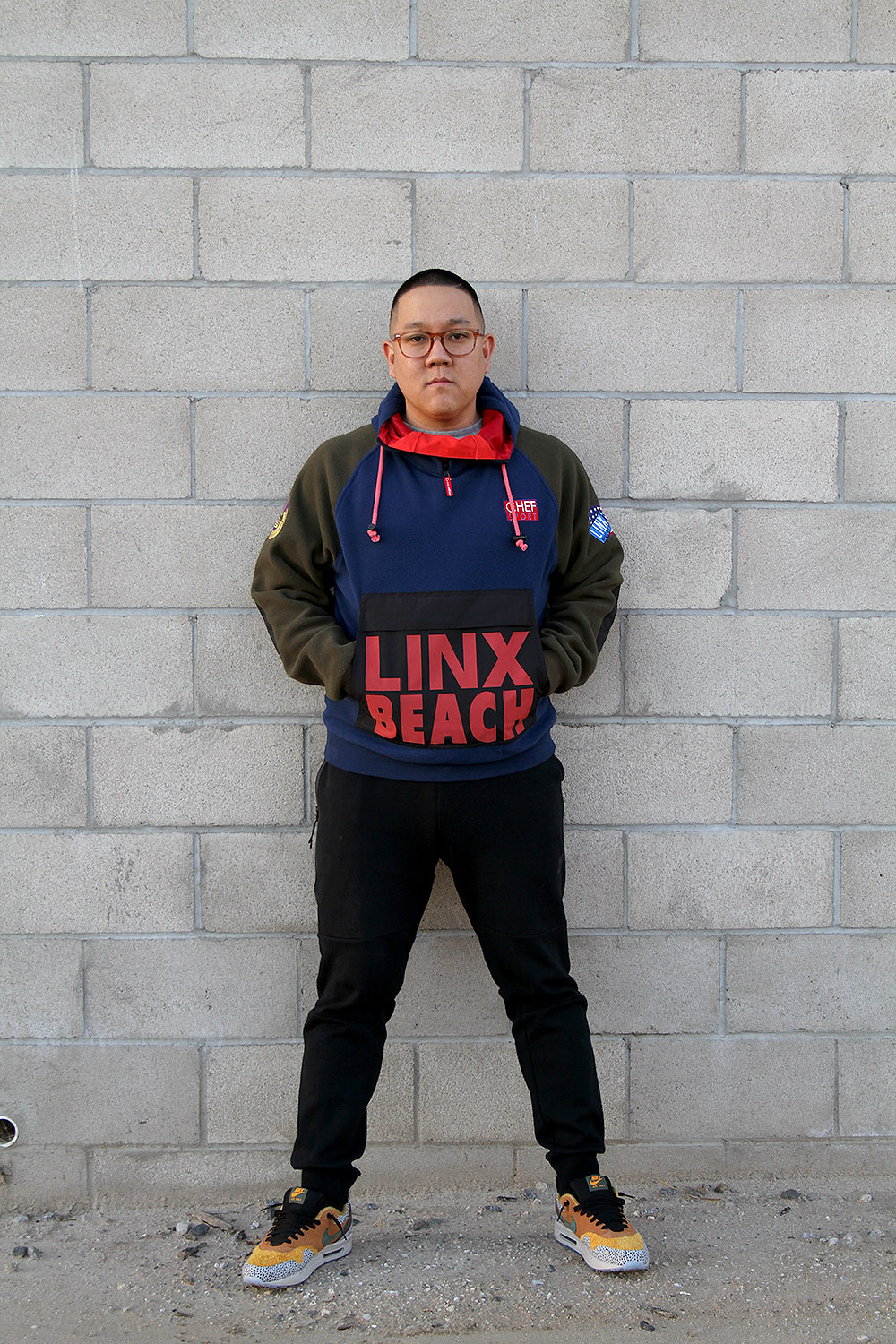 Hoodie: CL95 Linx Beach MK3 Hoodie, Pants: Nike Tech Fleece Pants, Shoes: Nike Air Max 1 PRM "Safari"
The Gear
Long before I even considered hitting up John to do a piece about the brand, I knew I had to have a CL95 Linx Beach joint. Around the holidays my money was acting funny (as it does), but I had a little scratch left over to procure the Linx Beach MK3 (Mark 3) Hoodie, and I was more than happy with what came in. Was the hoodie expensive? Sure. But justified when considering the quality. Reinforced stitching everyfuckingwhere, a lightweight but crazy warm Polartec fleece construction, secret stash pocket (if you're a dirtbag like that), and 3M accents in the right places. There's even a wind blocking panel on the zipper. The team at CL95 definitely pays attention to detail. Even the elbow patches are quilted and feel like they can take a beating.
Layering this piece is purely optional, but trust me when I say it'll only be to maximize your flourishment. The MK3 can brave the cold on its own and I've rocked it in close to single digit weather with no issues.  As for the Tech Fleece, they're hands down my favorite cozy boy pants to rock. Just wear boxer briefs for any pants other than the black, unless you want to tell the world what you're working with.
The Kicks
Onto the kicks. One of my grails is the Atmos Air Max 1 "Safari." The closest I'll get to these without having to sell other grails is the rehash that dropped in 2016. The gum soles got swapped for ice, and the toebox is now made of a super supple suede with a lot of knap to it. It almost looks like I skinned a Muppet. They're still fresh to me though. To the untrained eye these shoes might appear wild, and they'd be correct. But the beauty in them is that they can be rocked easily without the need to match or coordinate. Seriously, if you try to match the Safaris to the T, you're a real dickhole. I said what I said!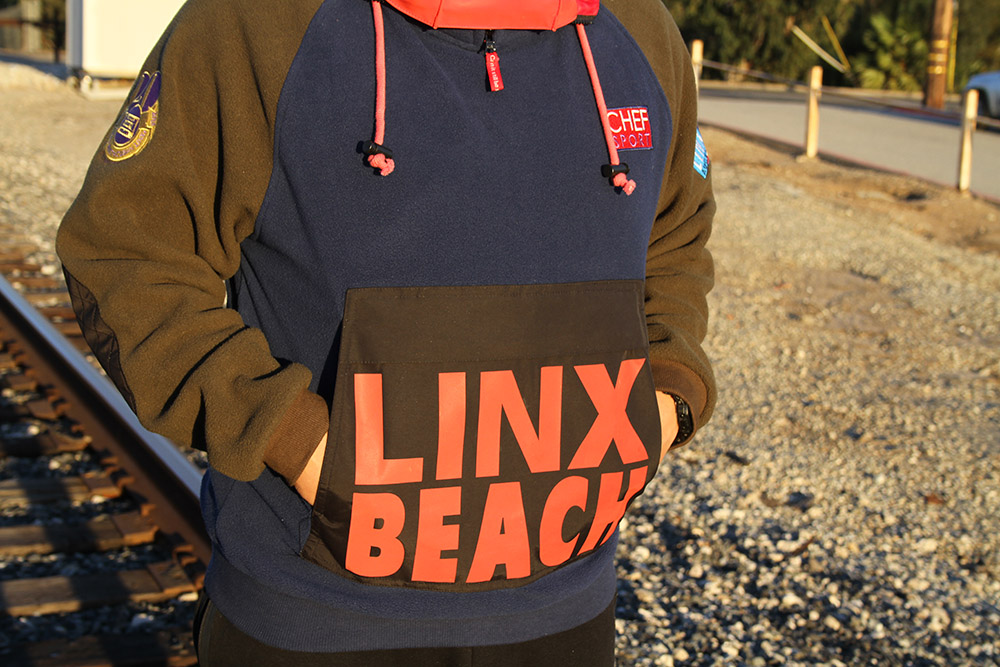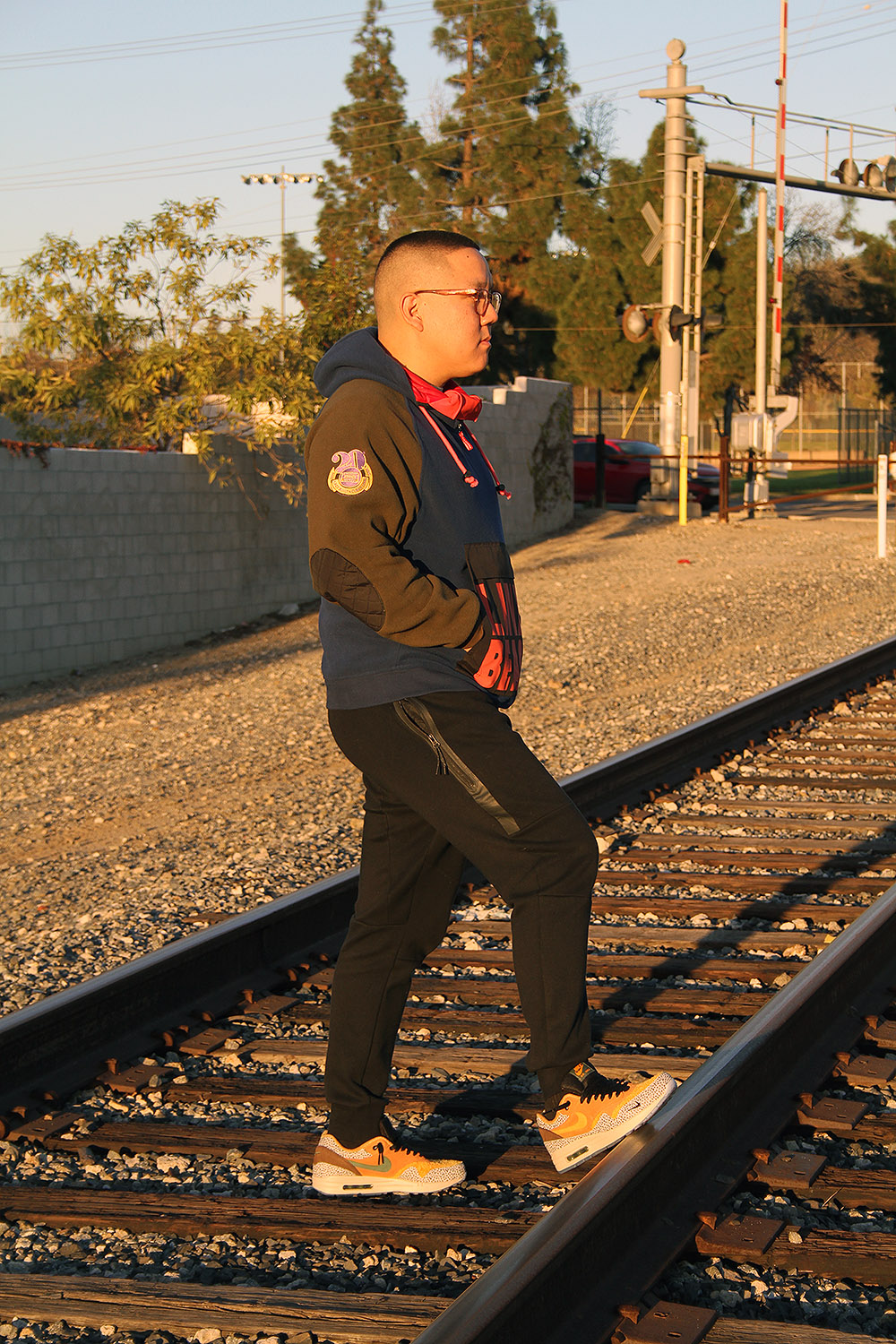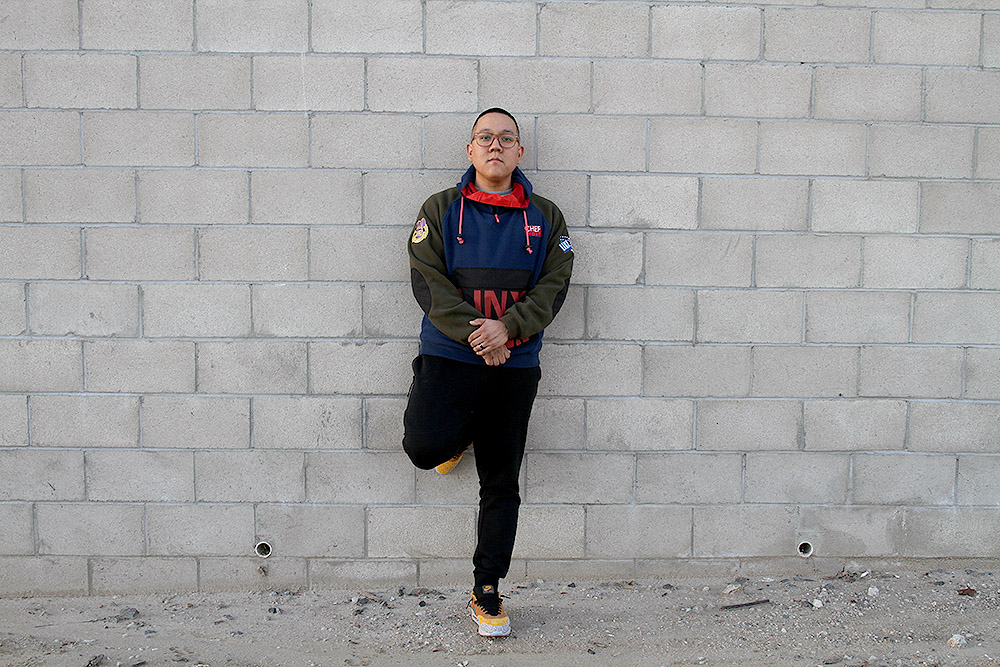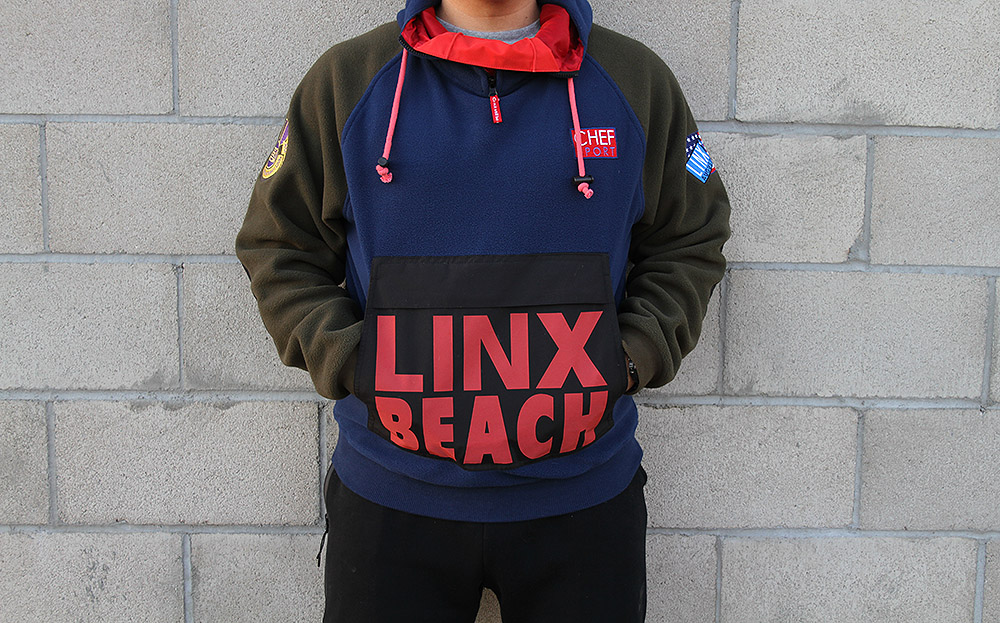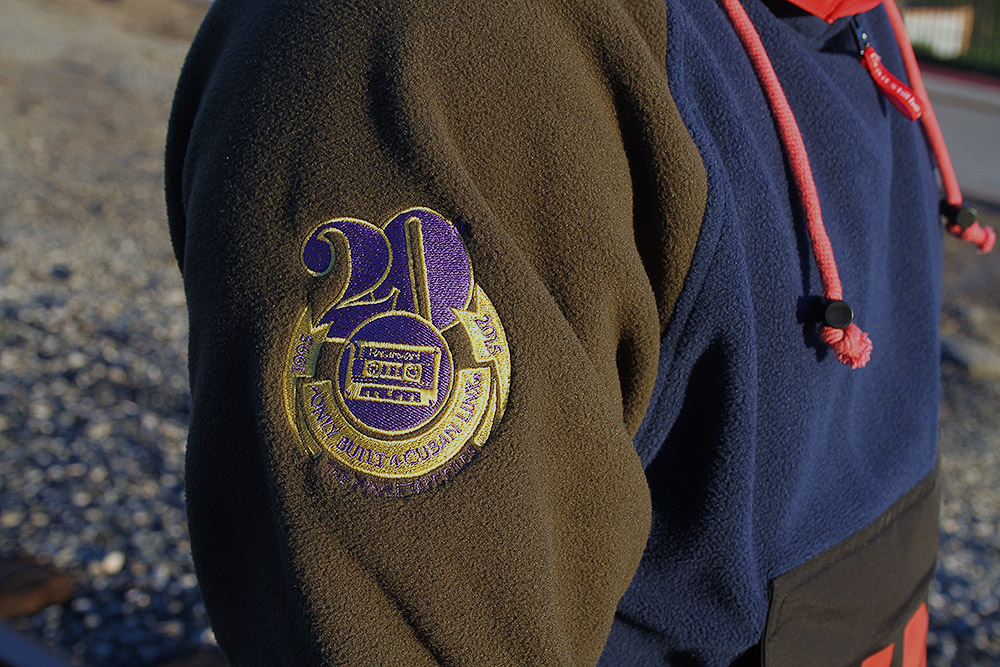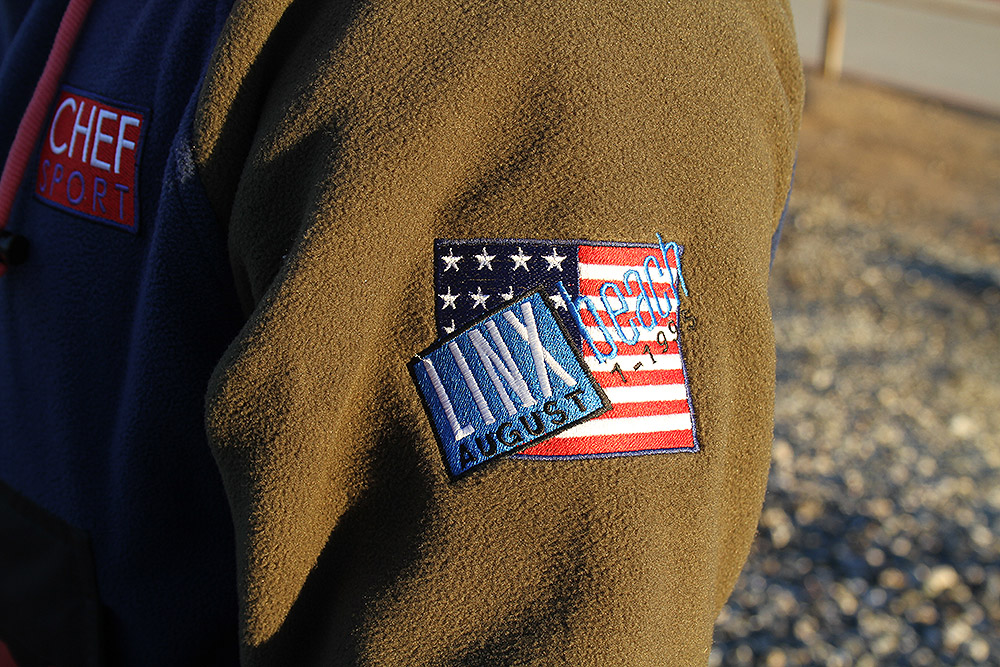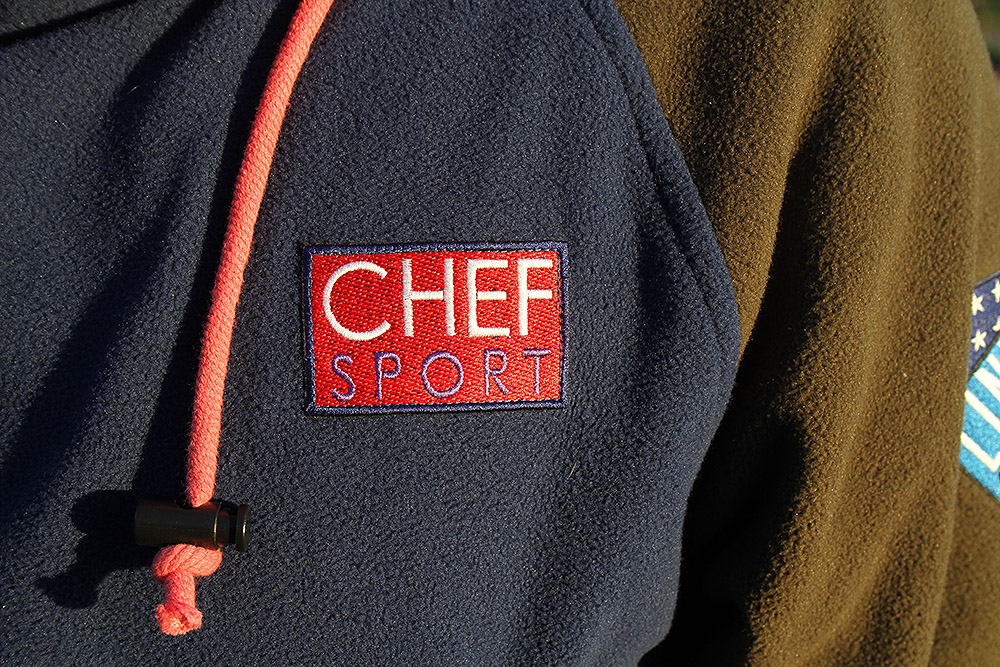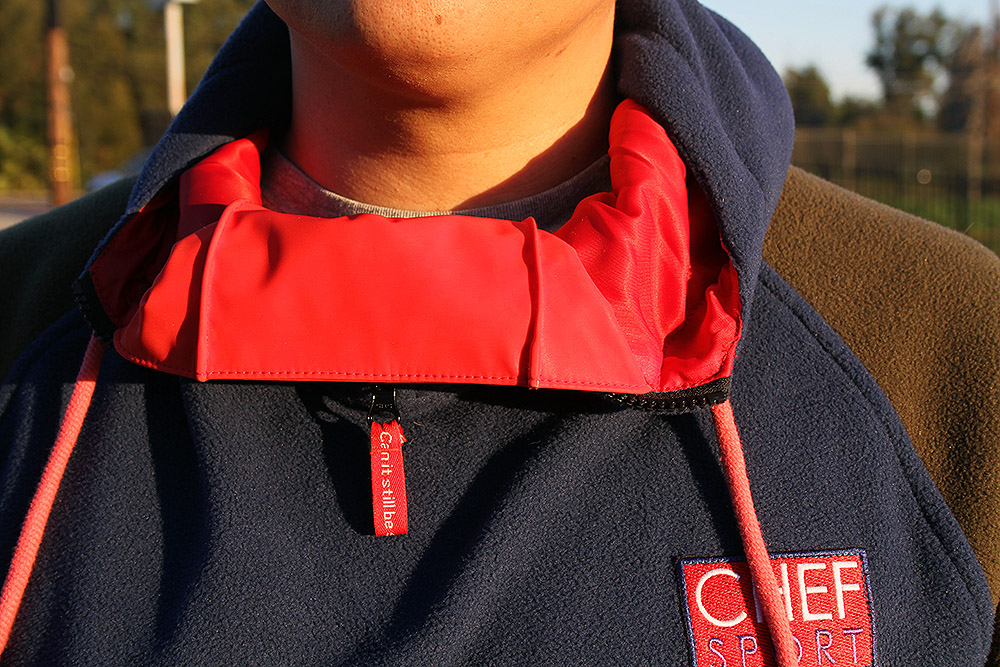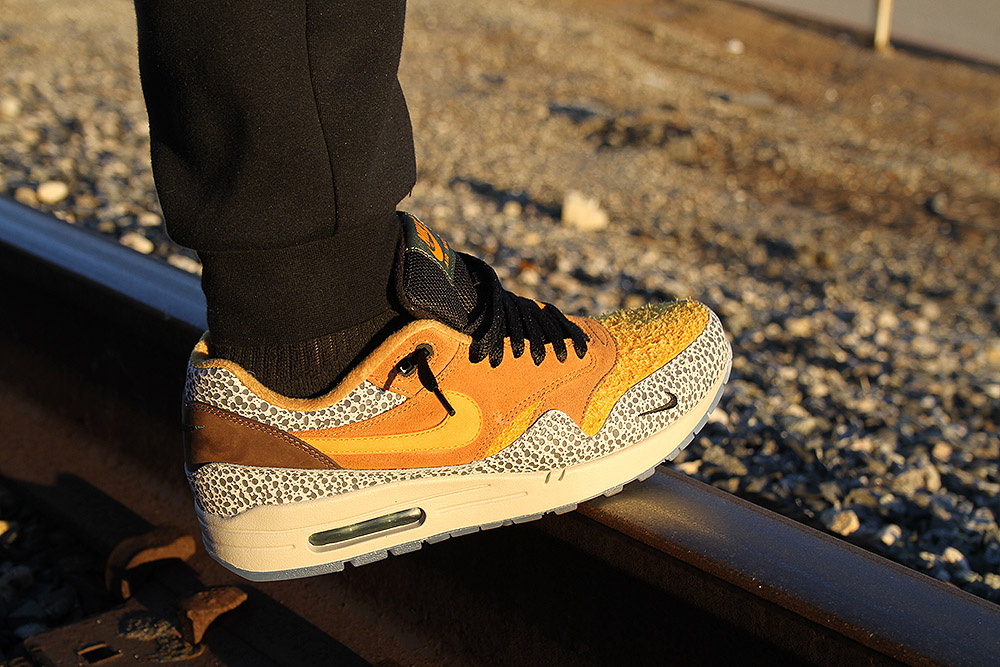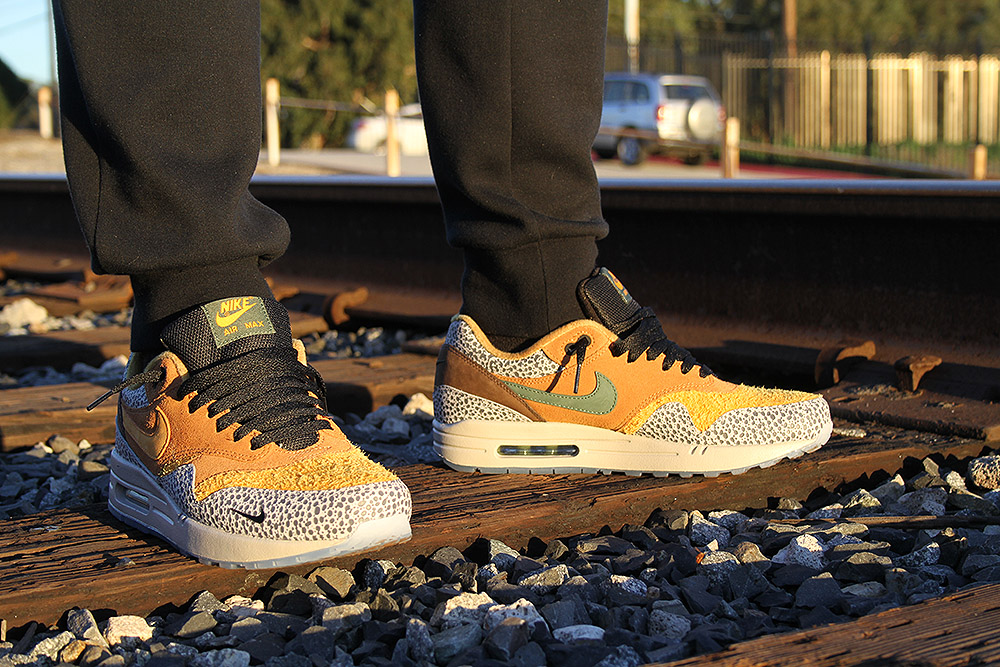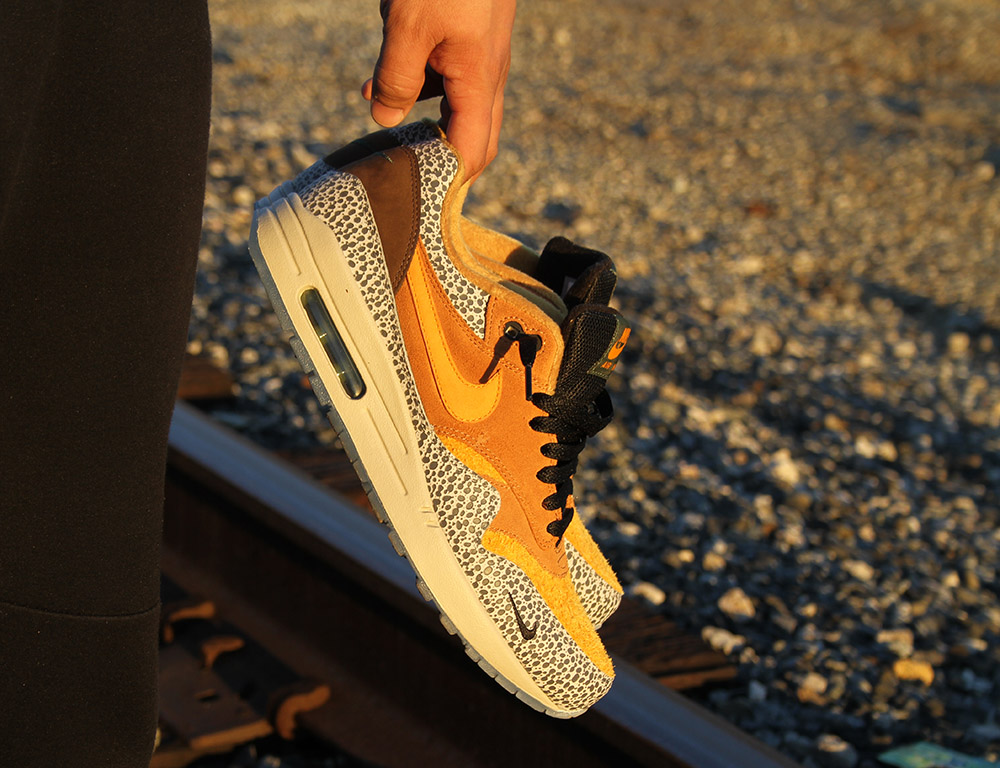 ---
---
You might also like
---