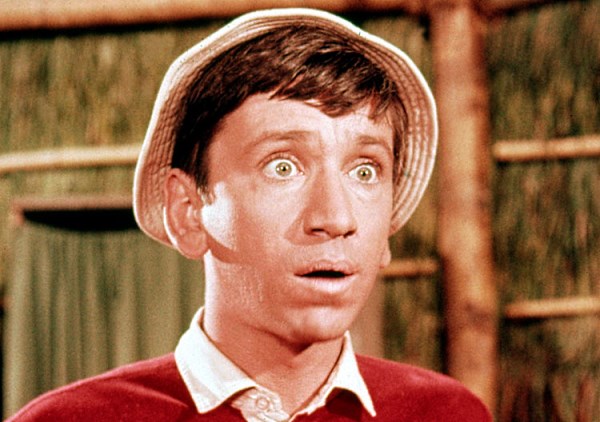 Alright, my lady is going to hate this post but fuckit. Bucket season is upon us, and it's not even spring yet. But as soon as the temps hit 80+, I started checking for hats to fit my bigass noggin. It was a difficult task. A lot of streetwear brands like Obey and Stussy don't make shit for people with larger than size 7 3/4 heads, so they were out of the question. After a long and arduous search, I found a few joints that I really liked.
If you didn't already know, I'm a big fan of patterns and wild colors, but a solid everyday bucket/bell/boonie is essential as well. Check it out: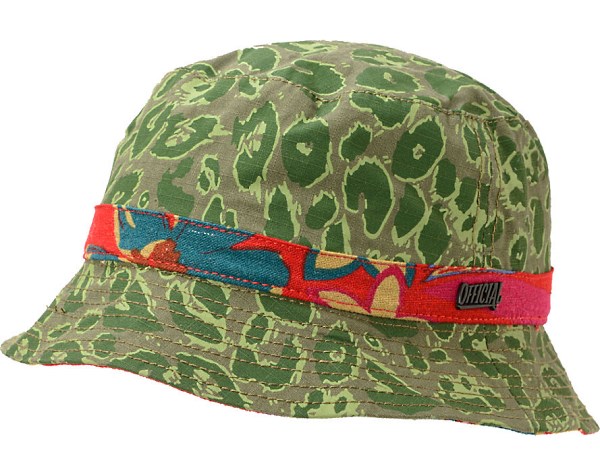 Official Brand Cheetah Island Print Bucket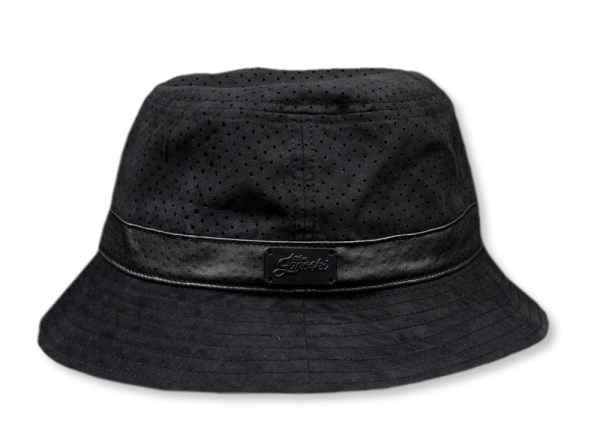 Official Brand x Stefan Janoski Uptown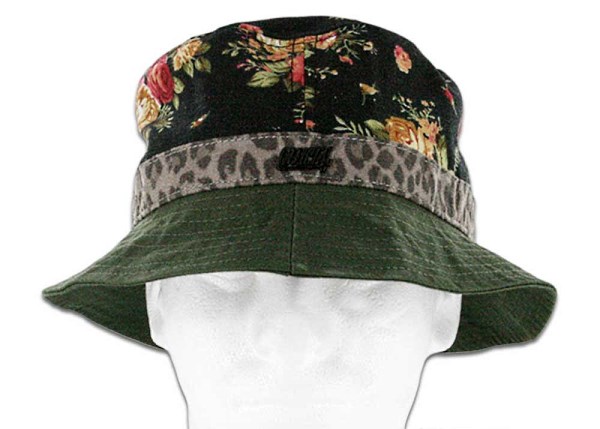 Official Brand Black Petal Bucket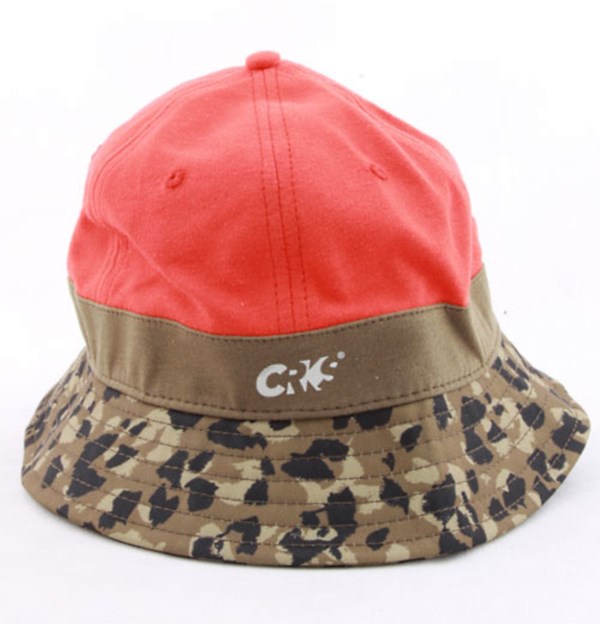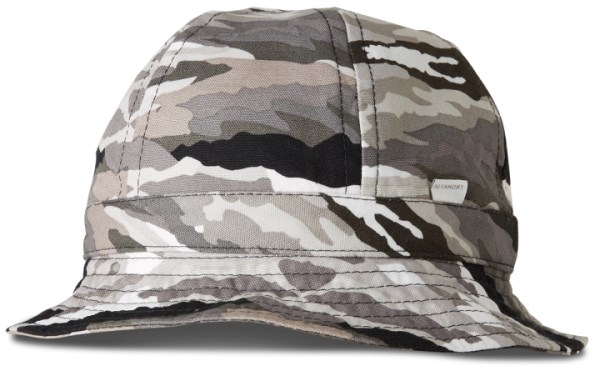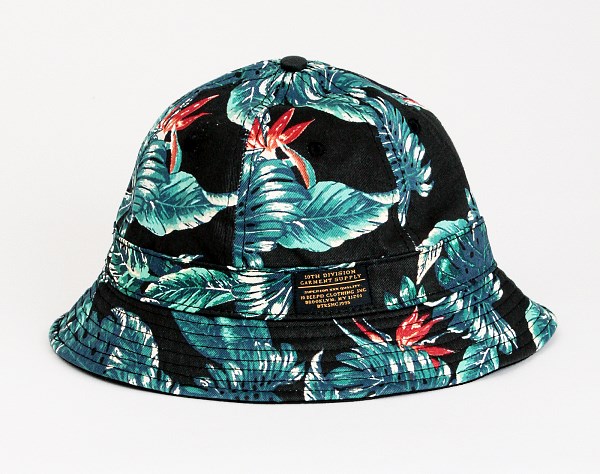 The recurring theme here is floral, camo, or animal prints. Probably not everyone's style but I'm pretty much over trying to match or complement my kicks with my headwear.
---
---
You might also like
---