A quick primer on the three most popular types of full brimmed hats for warm weather that almost always get generalized as bucket hats. Check it out: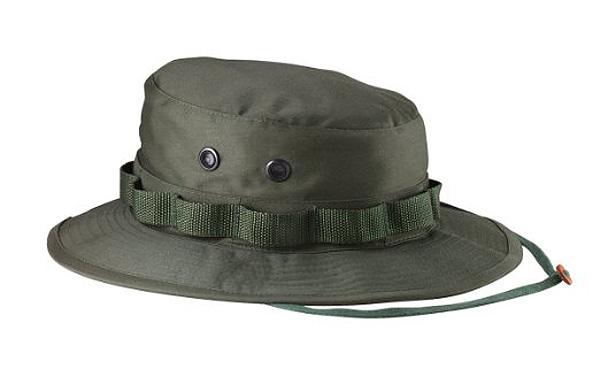 Rothco Boonie: Boonies usually come with a nylon strap around the crown to hold an assortment of gear from fishing to extra paracord for the military types. The other distinguising characteristic is that they tend to fit more shallow on the head, and deeper towards the rear. Most boonies also come with a neck strap as opposed to buckets or bell hats.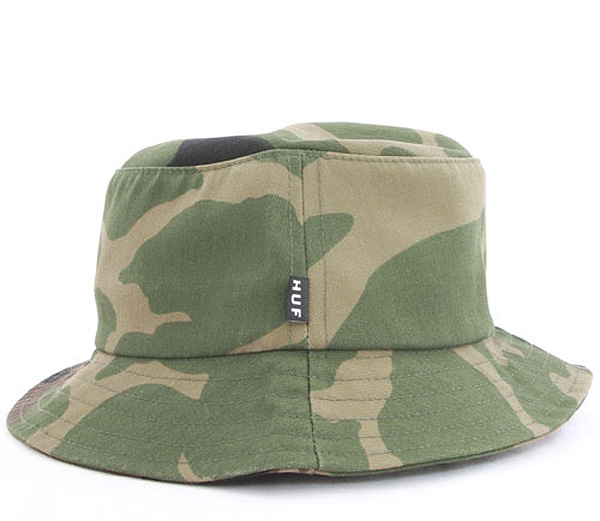 HUF Bucket: Buckets pretty much have the least distinguishable characteristics. Because they look like upside down buckets. The top of the crown is level and tends to sit deeper on the head than boonies. The brim is also usually 2-3″.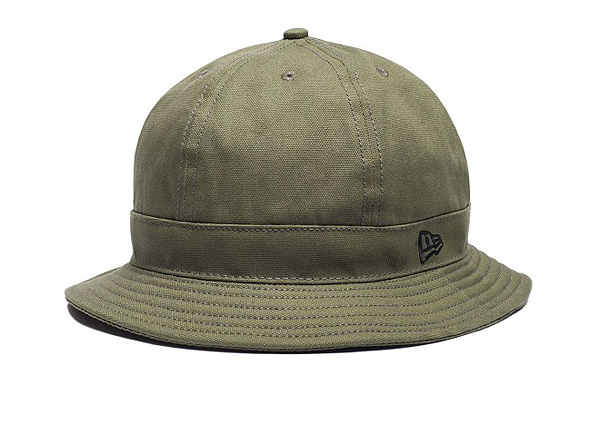 Undftd Bell: The crown of bell hats are separated into panels and more often than not have vent holes similar to fitteds. The panels are met at the very top of the hat with a button, giving the entire hat a hybrid appearance, kind of like a cross between a New Era fitted cap and a bucket hat. In my experience these fit deepest on the head.
That about sums it up for my fellow shoppers. Go forth and flourish.
---
---
You might also like
---