I've been looking randomly for a baja hoodie/shirt for like a year and never got around to it. Which is stupid since I live like 15 minutes from downtown's Olvera Street, where I can cop a bazillion of them. Frankly I was on the hunt for something that wasn't so boxy in shape since I'm not slender and don't need any help in looking wide.
That's where J Crew comes in. I was conversing with my guy Wiz and he put me onto a plug he had and a few minutes later I was lighter in the pocket but happy with my purchase.
Whenever a baja shirt or hoodie is involved, the first idea that comes to mind for me is relaxation. Skaters, surfers, stoners, and I assume residents of Baja California made the piece famous. I'm none of those. I just like the look. Rolled up the chinos for a casual look, v-neck undershirt and a baja shirt with a kind of Italian sleeve. Finished the look with the Killshots, a J Crew exclusive that goes with pretty much anything. Definitely my non-sneakerhead sneaker of the moment.
Now that married life has settled in, I'll be back with more posts soon. For real this time.
Boogie out!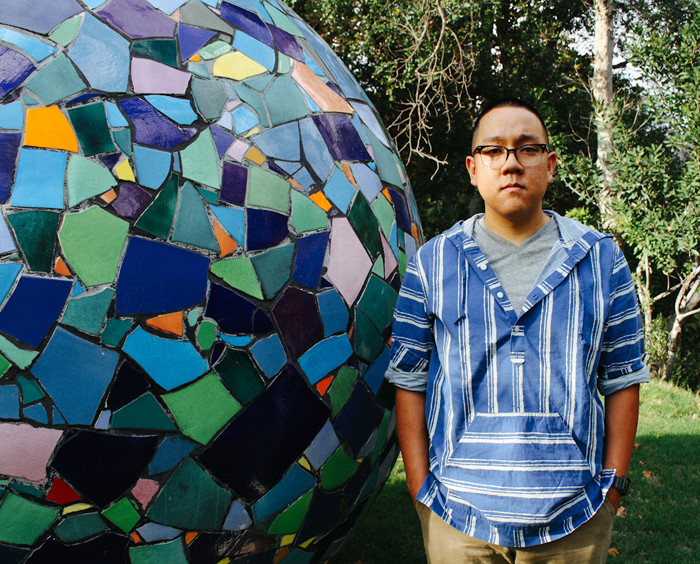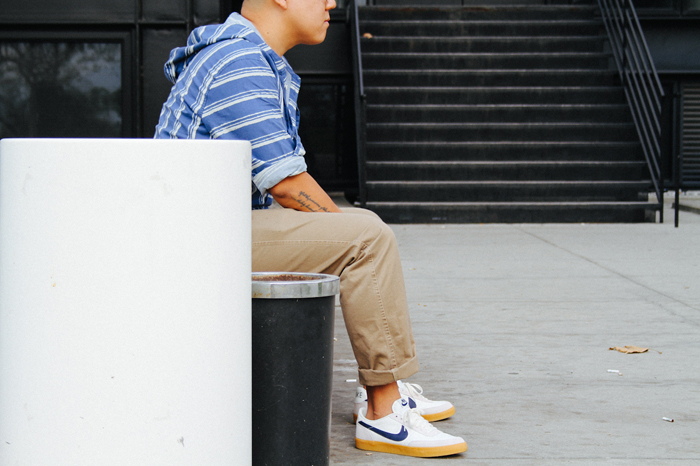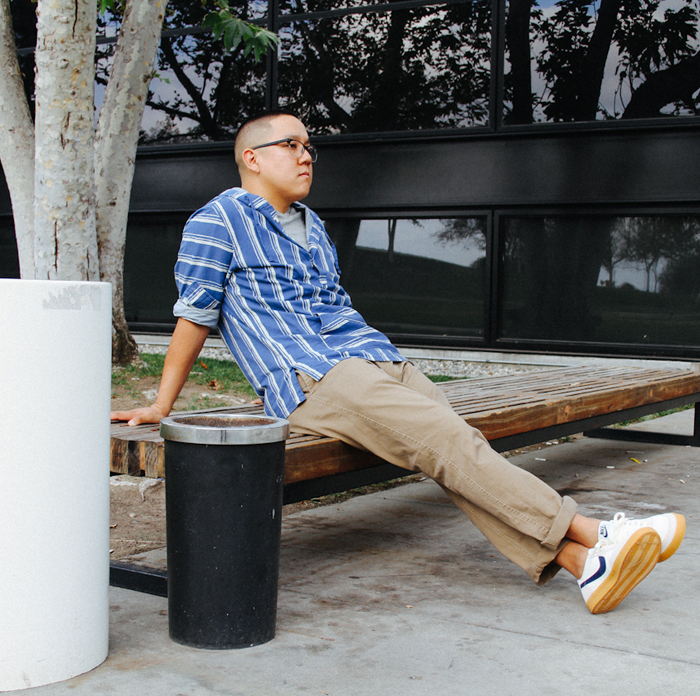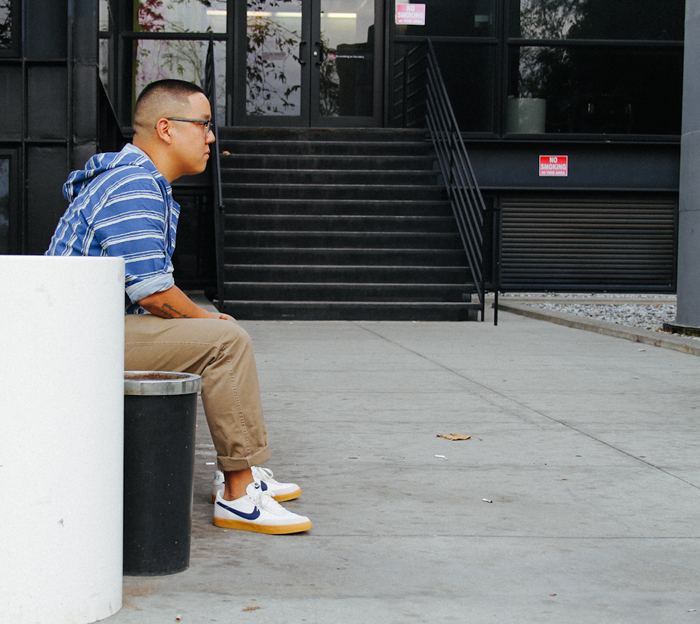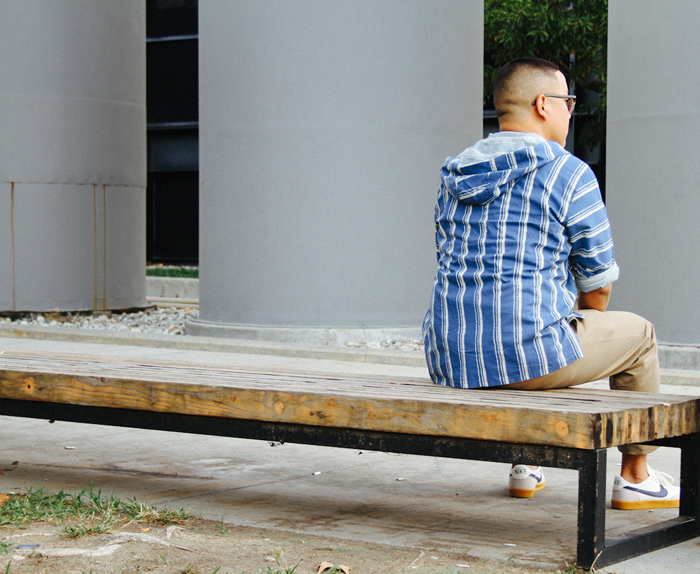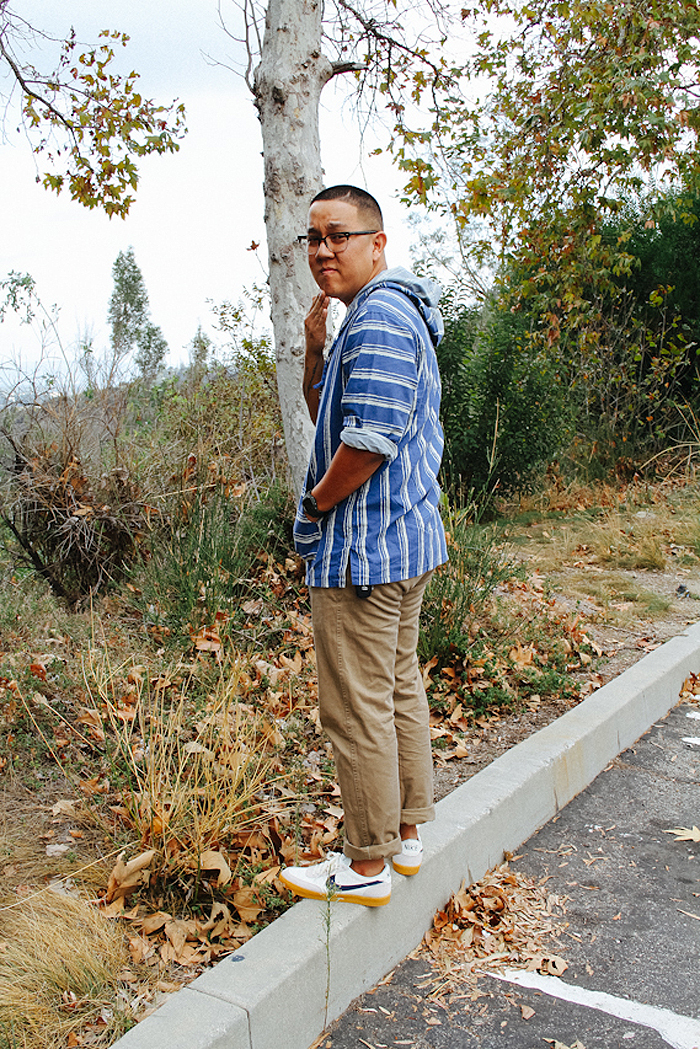 ---
---
You might also like
---