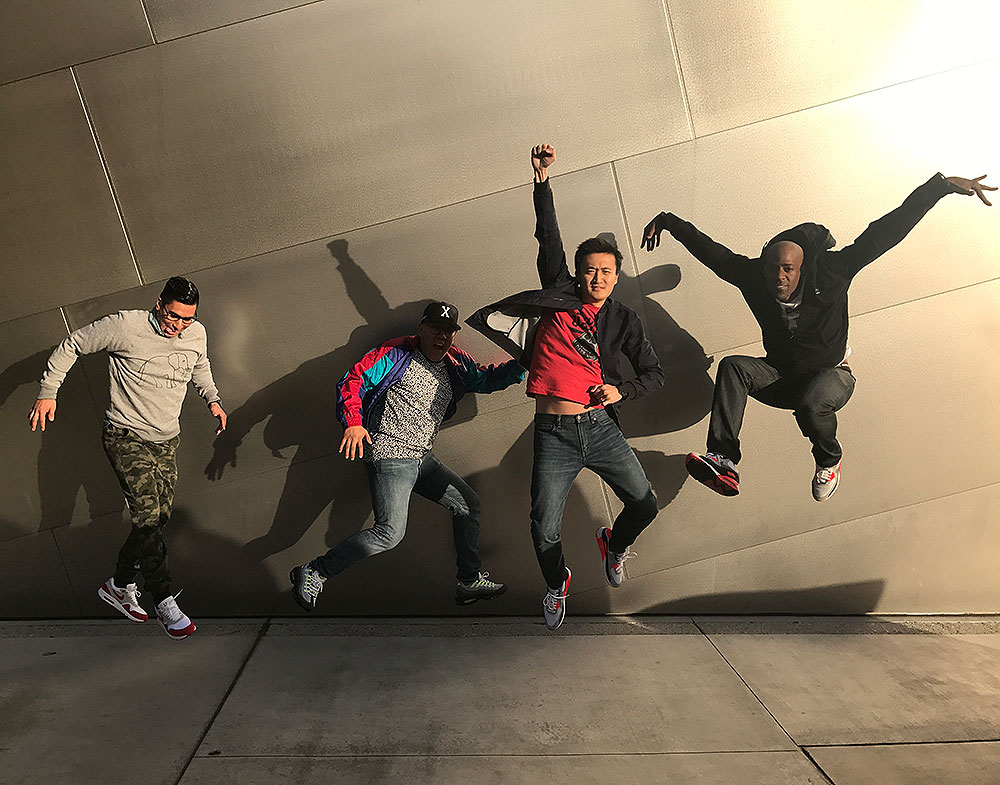 Air Max Day for 2017 pretty much sucks for everyone in this shoot.  We all missed out on the OG AM 1s, Atmos AM1s, the black AM1 Masters, and worst of all, entrance to the Sneakeasy in LA.  So, in an act of slight protest, we celebrated a day earlier wandering around Downtown LA wearing our favorite Air Maxes.  As is the norm, shenanigans ensued.
After a hard night of boozing, the most suspenseful moment the morning after for sneakerheads is checking their kicks for any stains.  Thankfully, my 95s were unscathed and everyone else reported no stains. WIN!  Check the details below for wardrobe architecture details.
Happy Air Max Day everyone.  Unless you got into the Sneakeasy.  Then I hope your holiday sucked.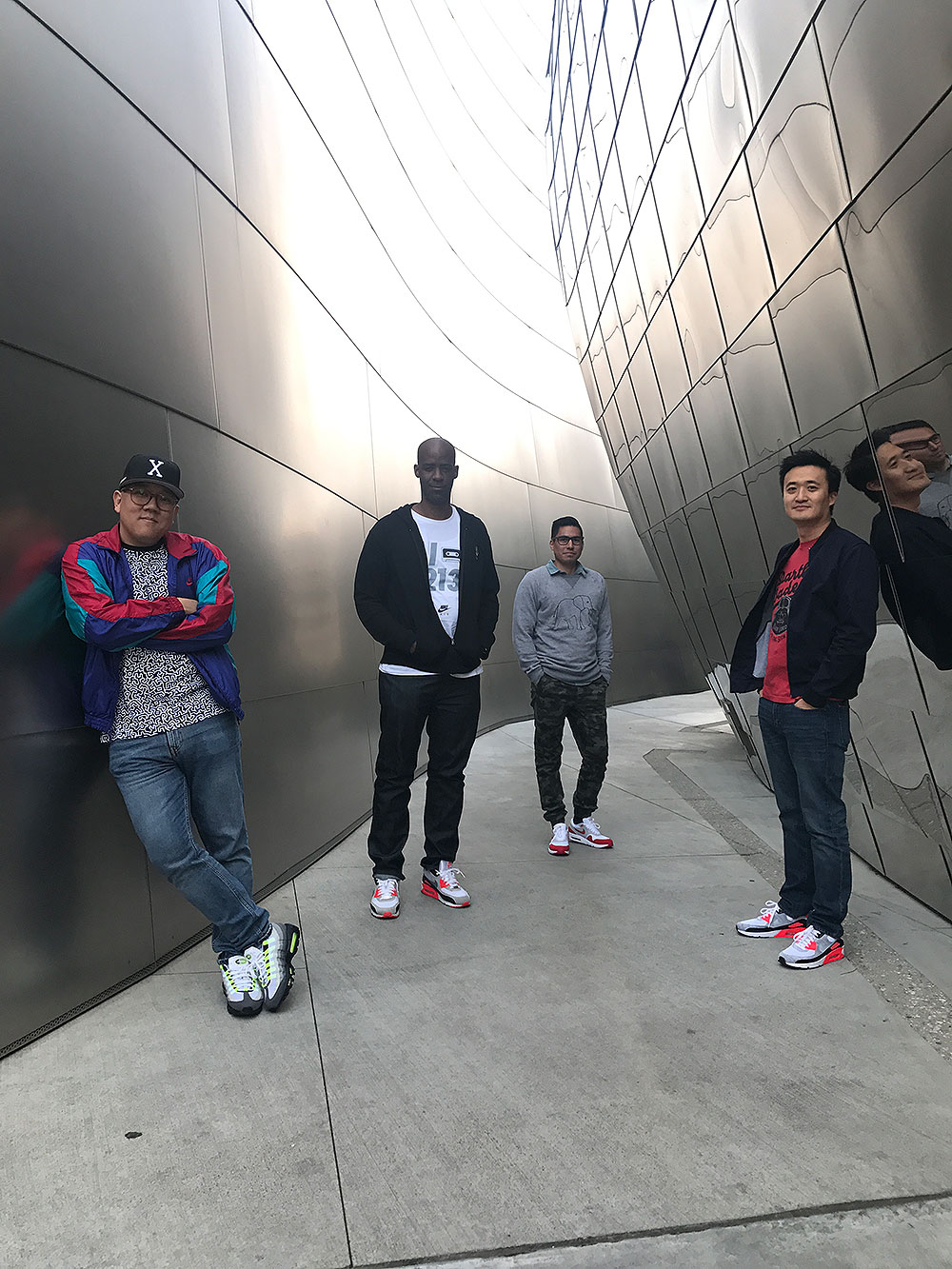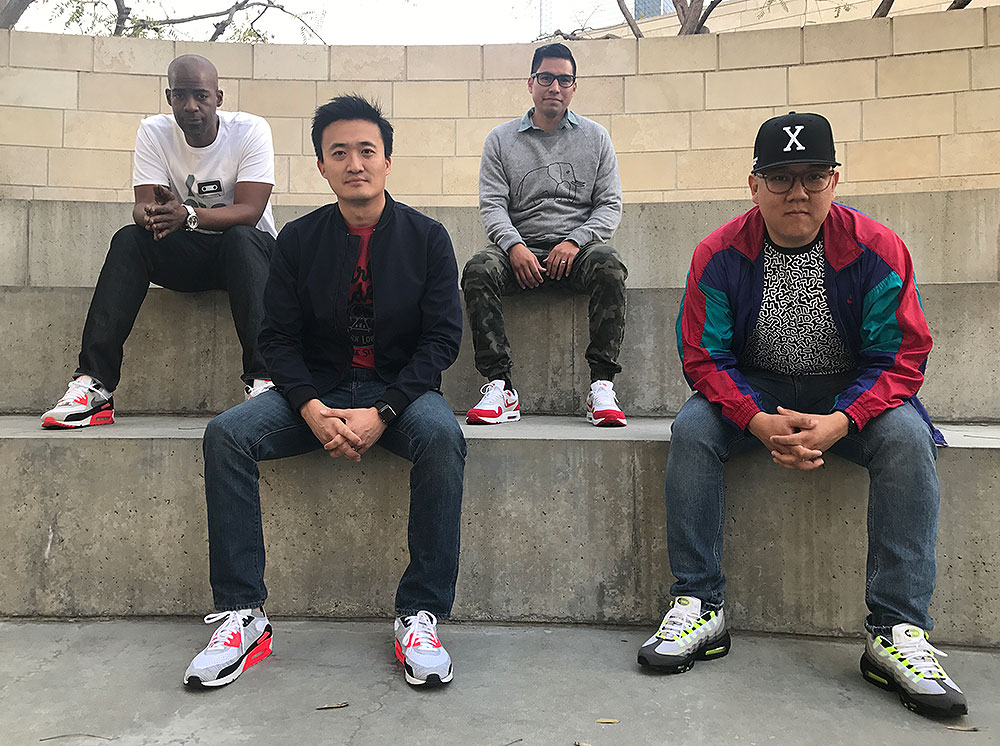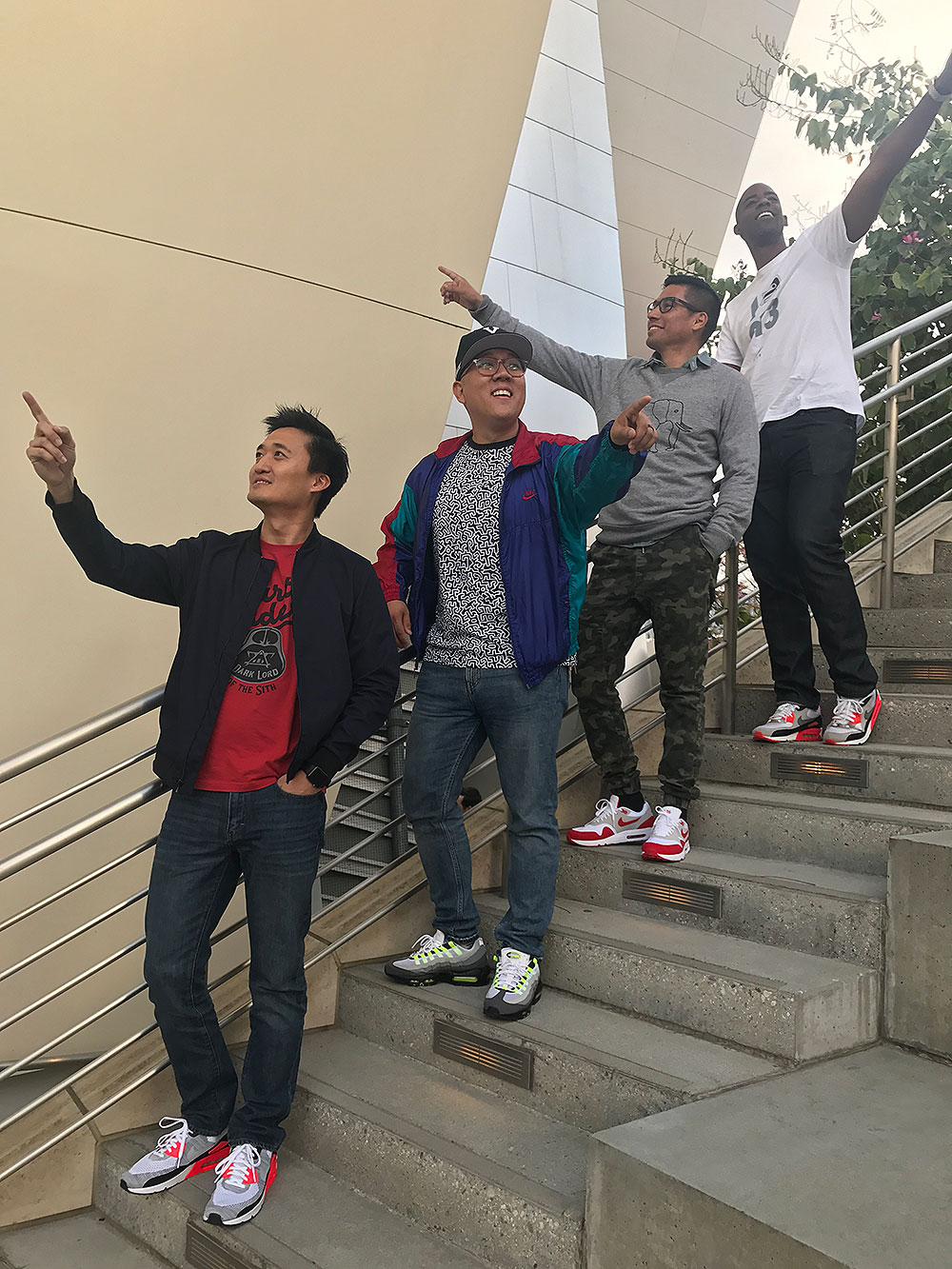 E-Money Bags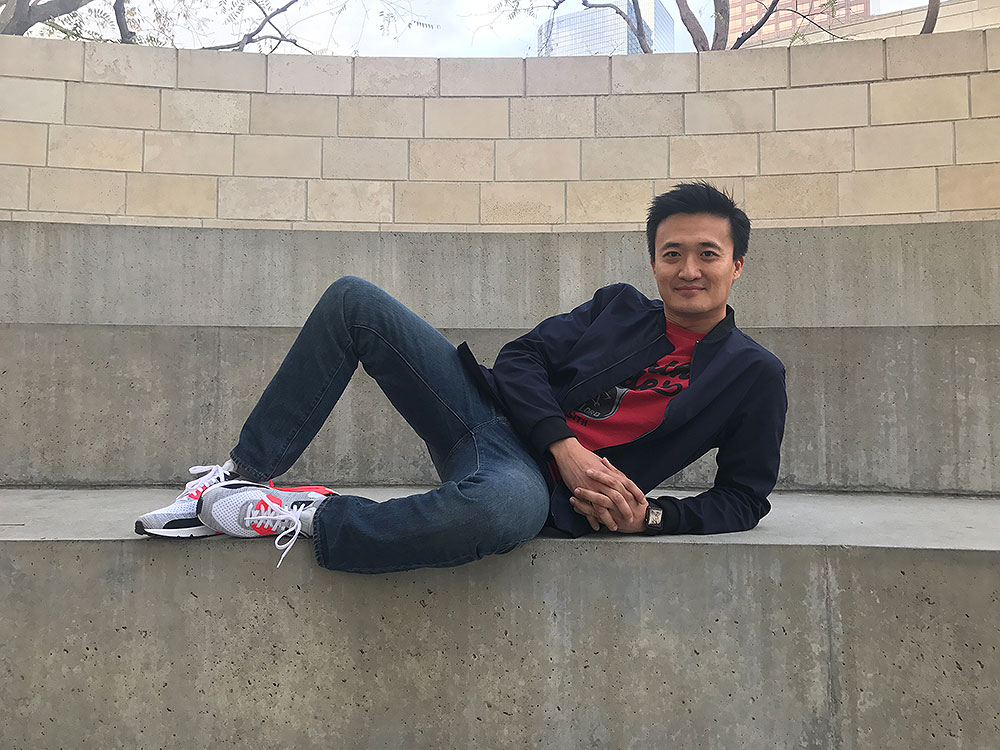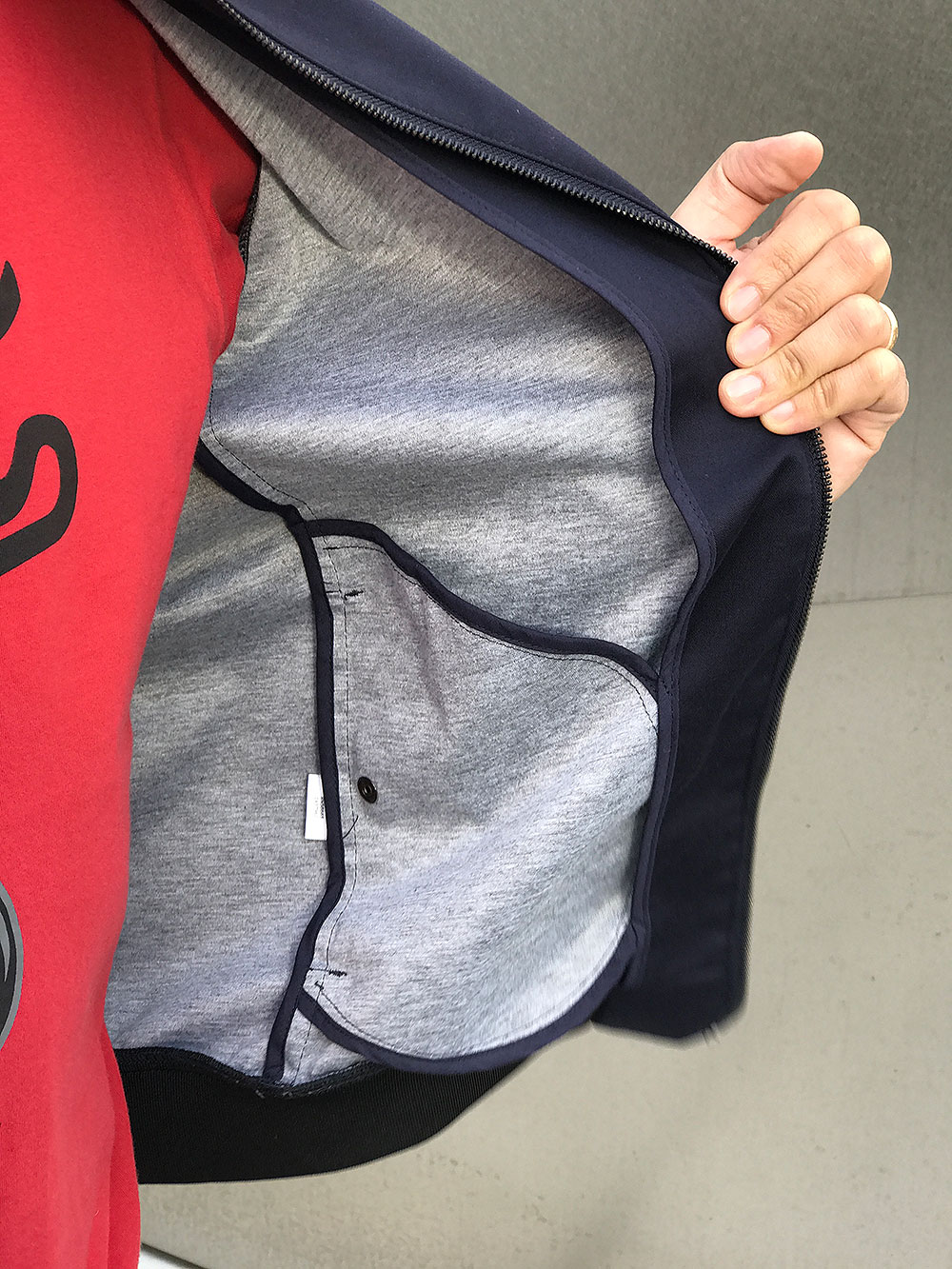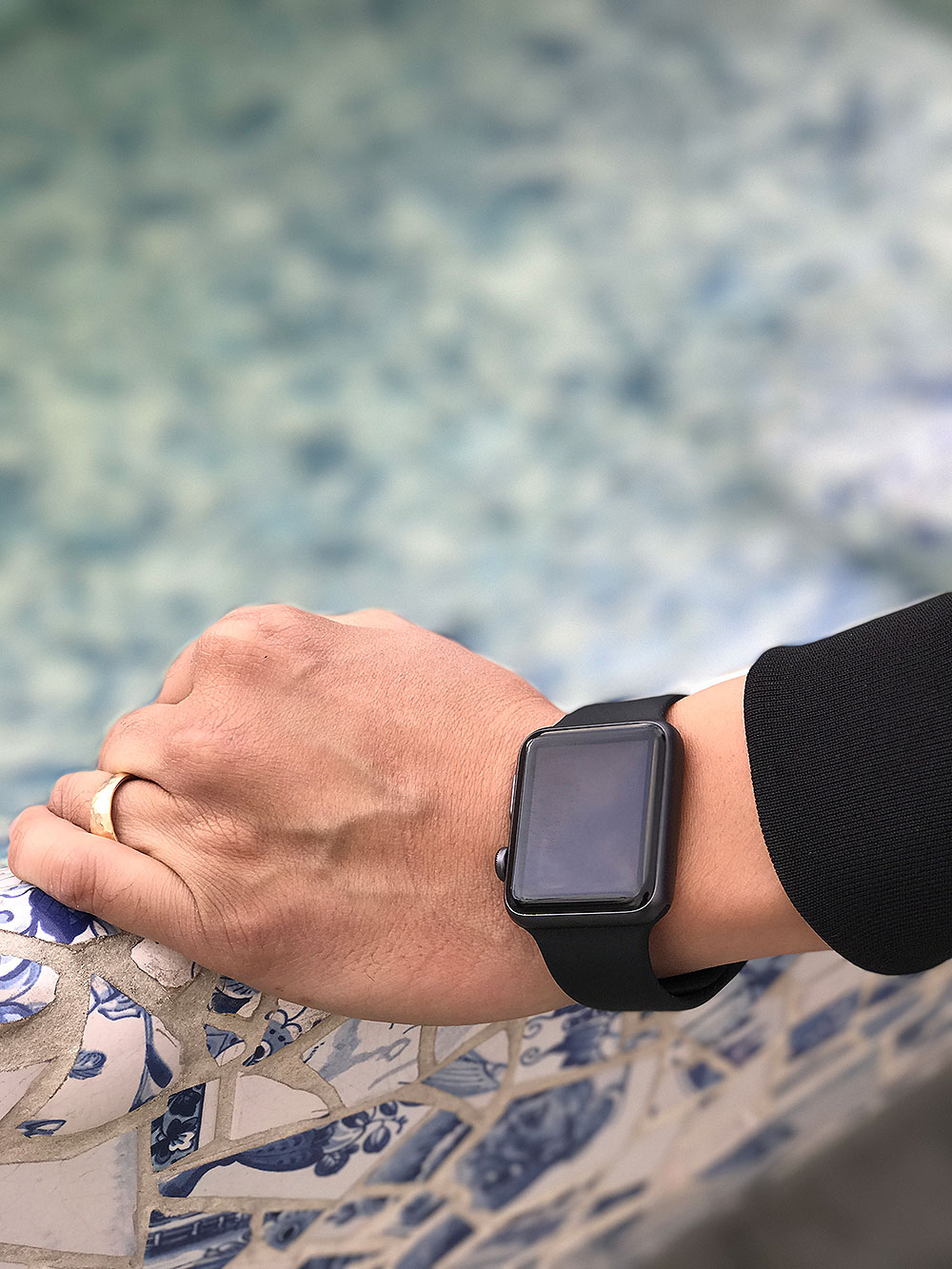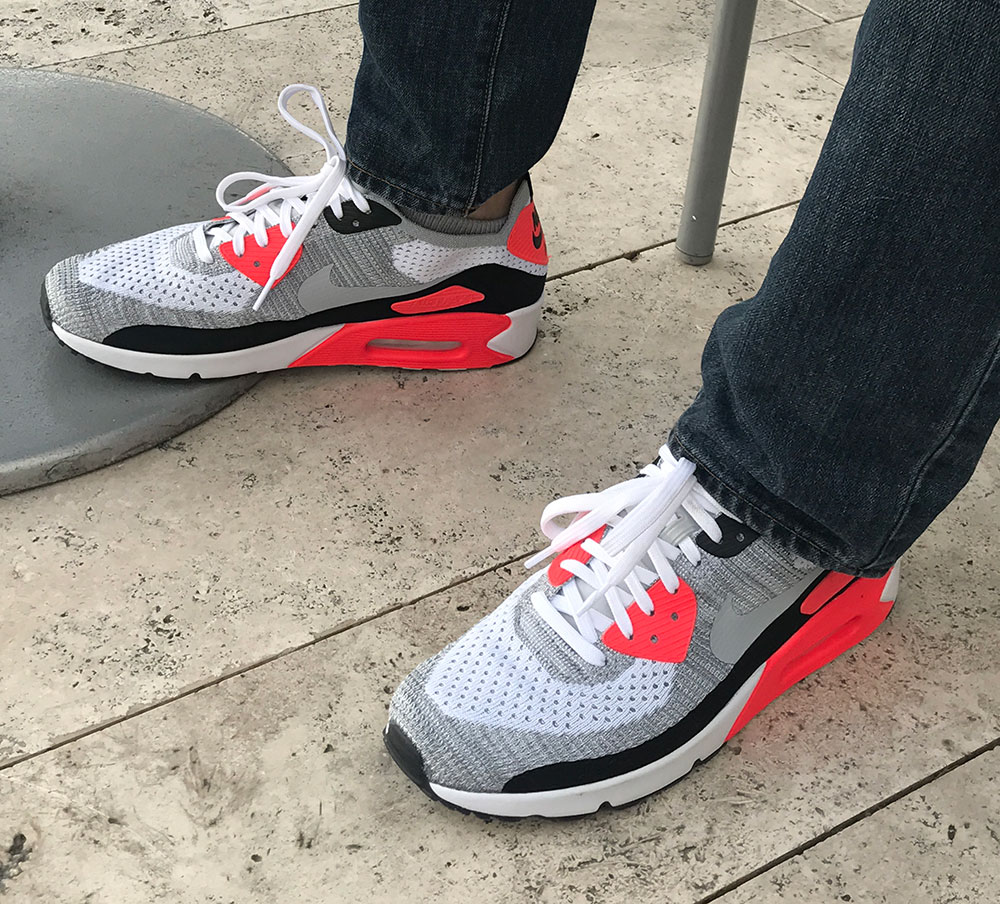 Jacket: Calibrate, T-Shirt: Disney, Denim: J. Crew Factory Driggs, Watch: Apple, Shoes: Nike Air Max 90 Flyknit
OJ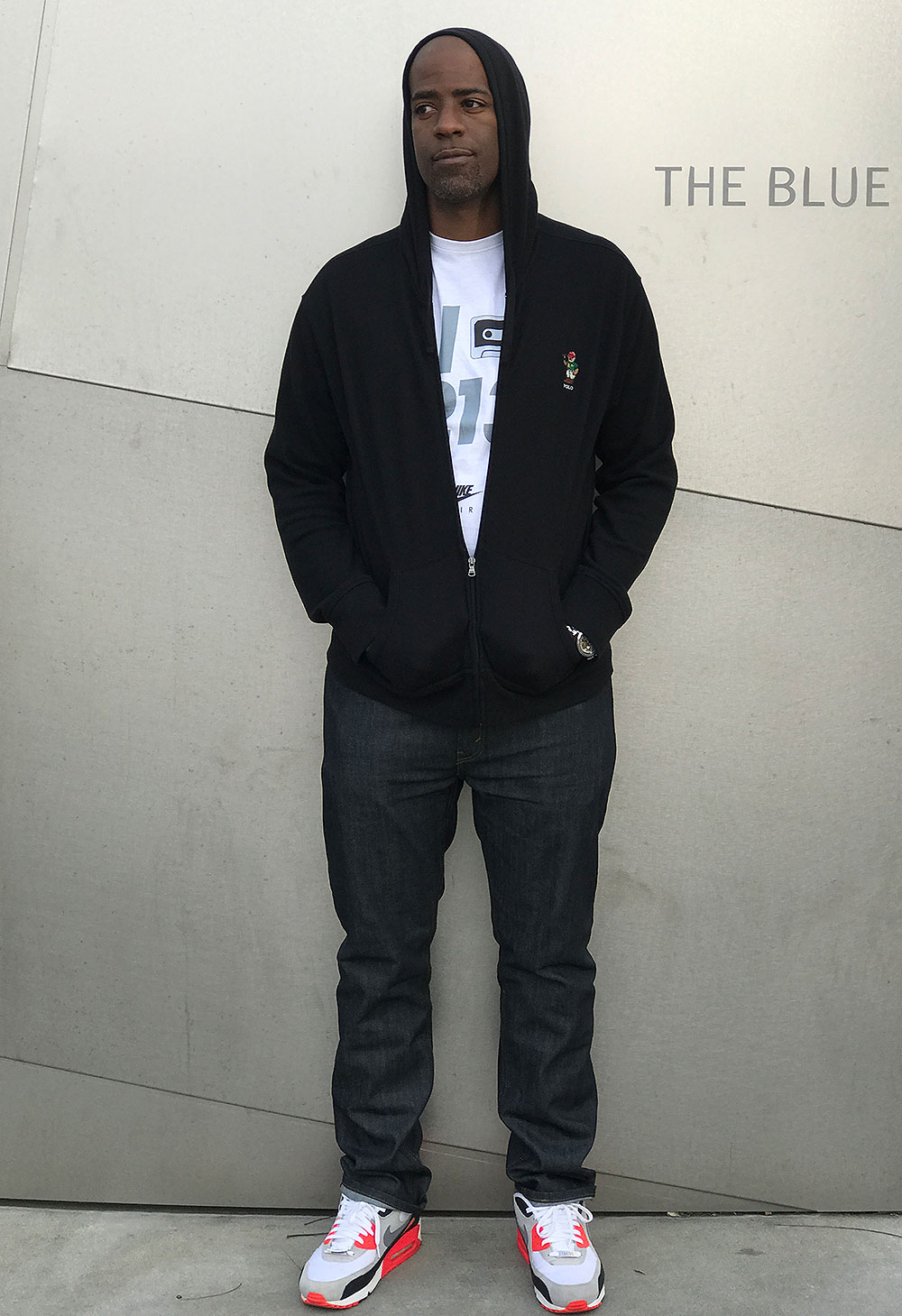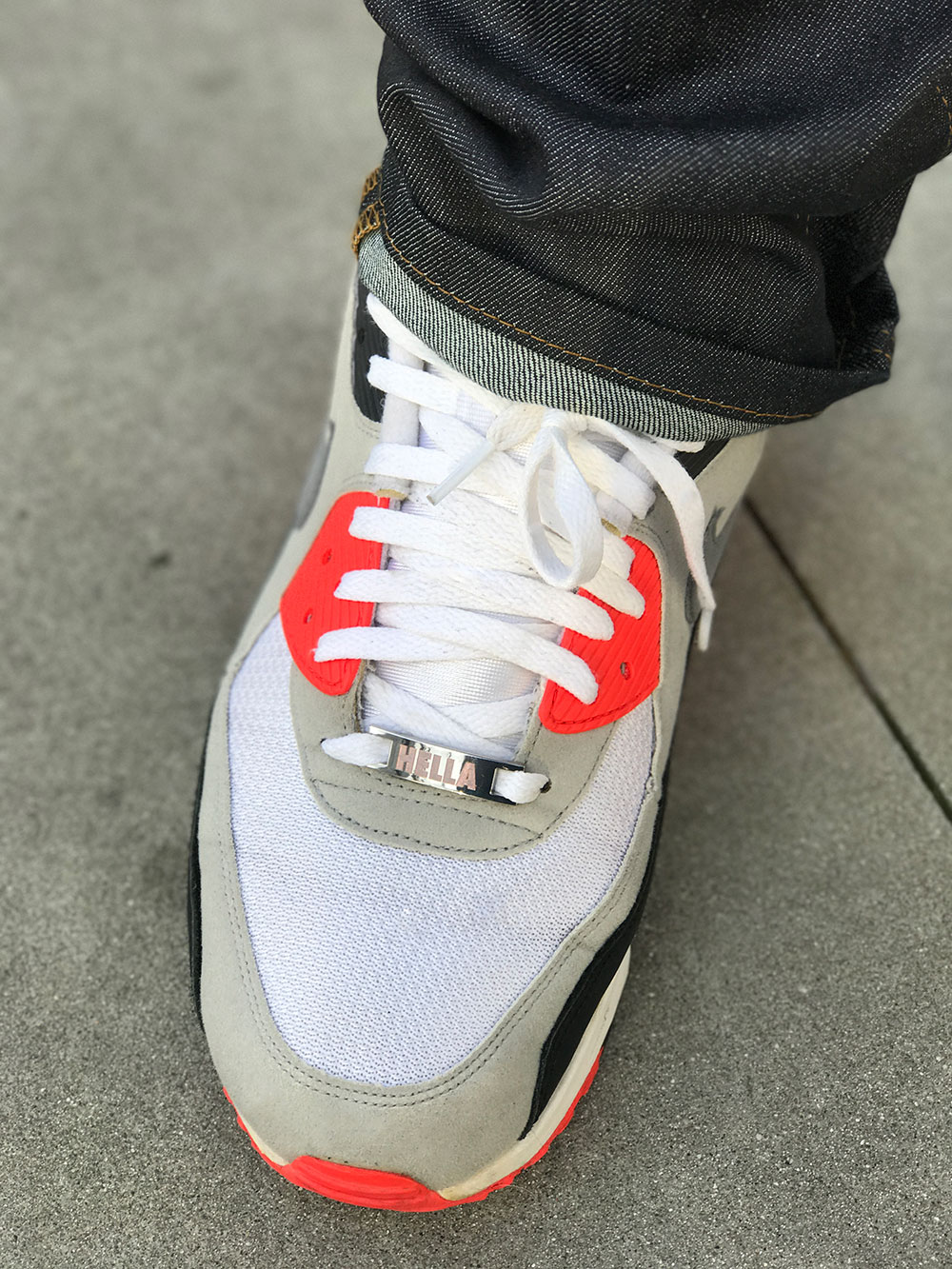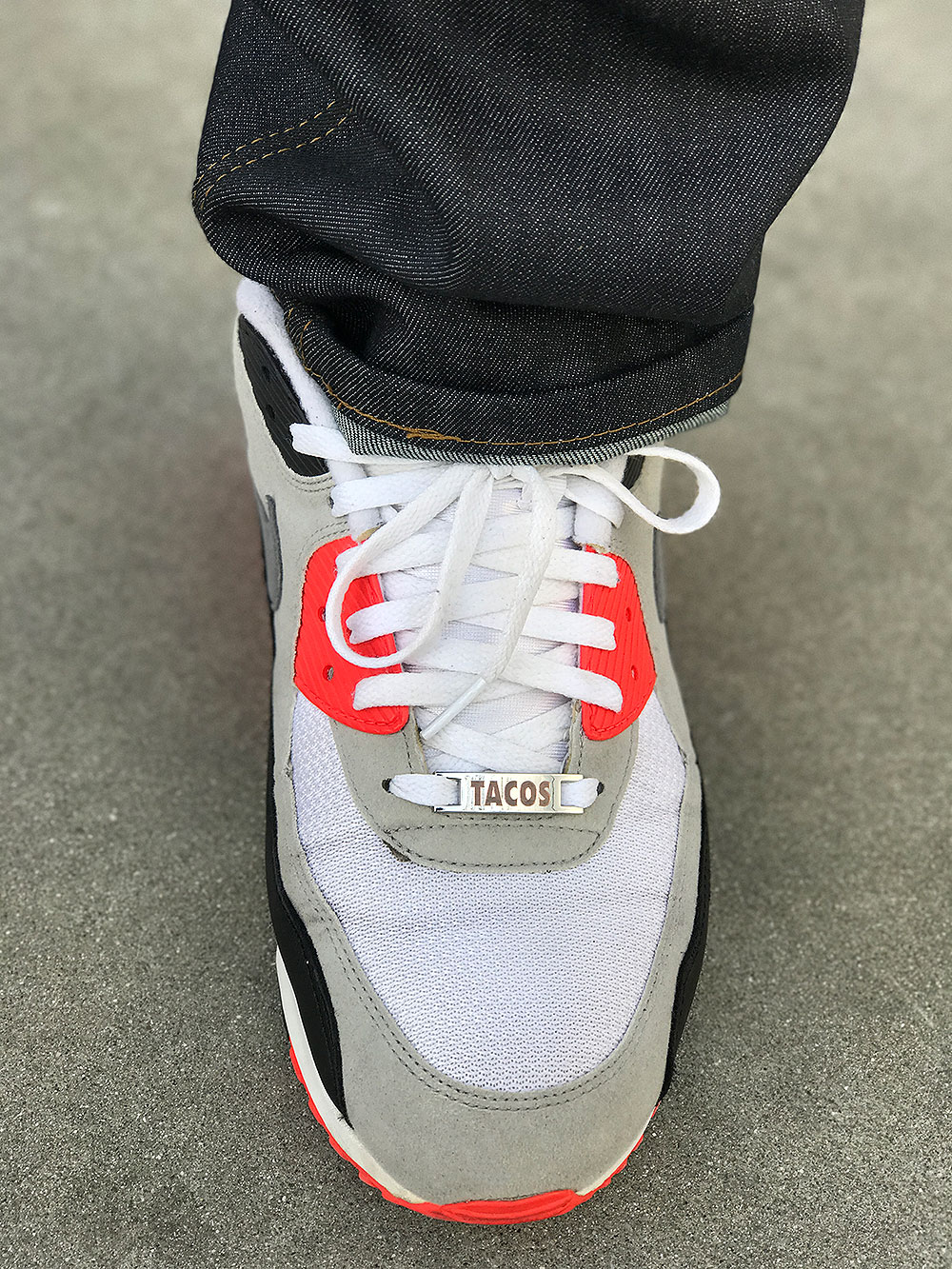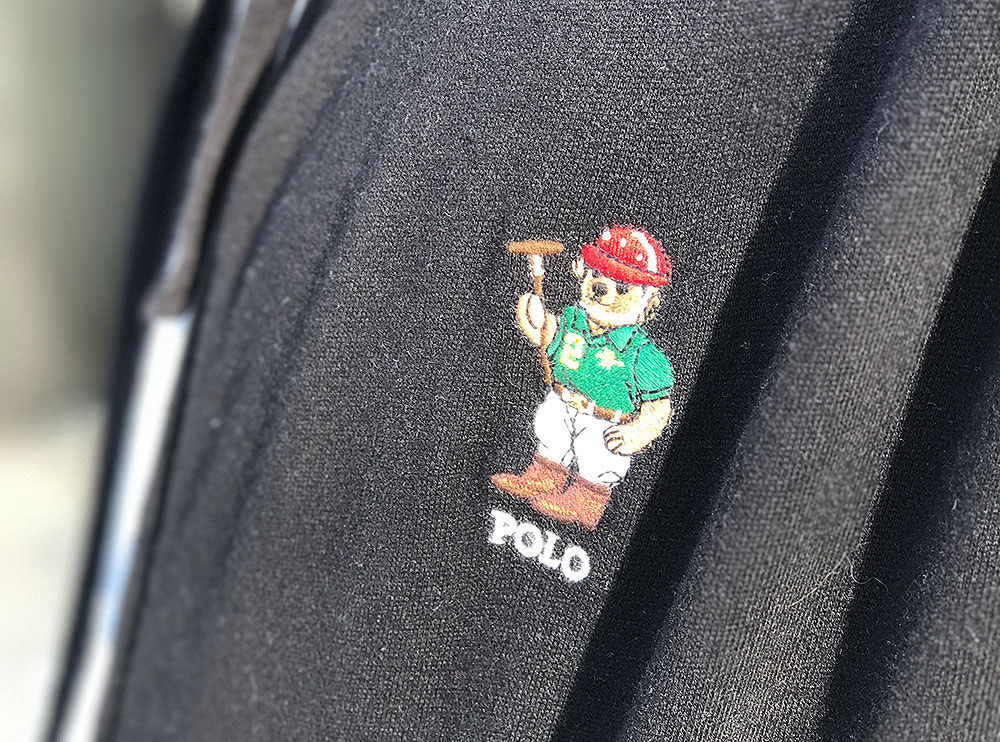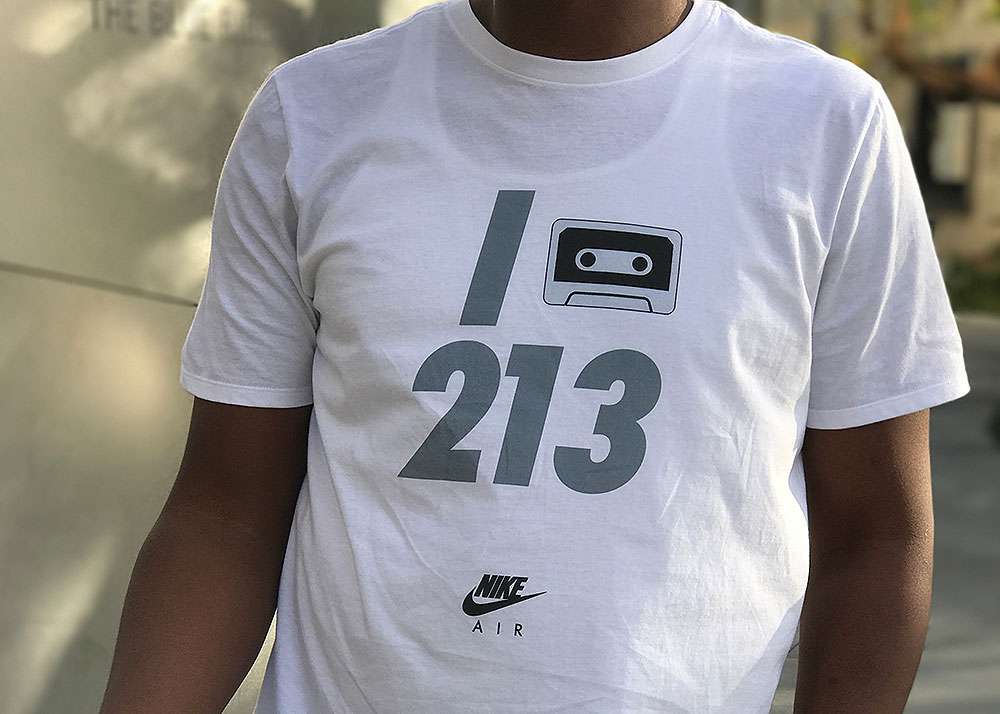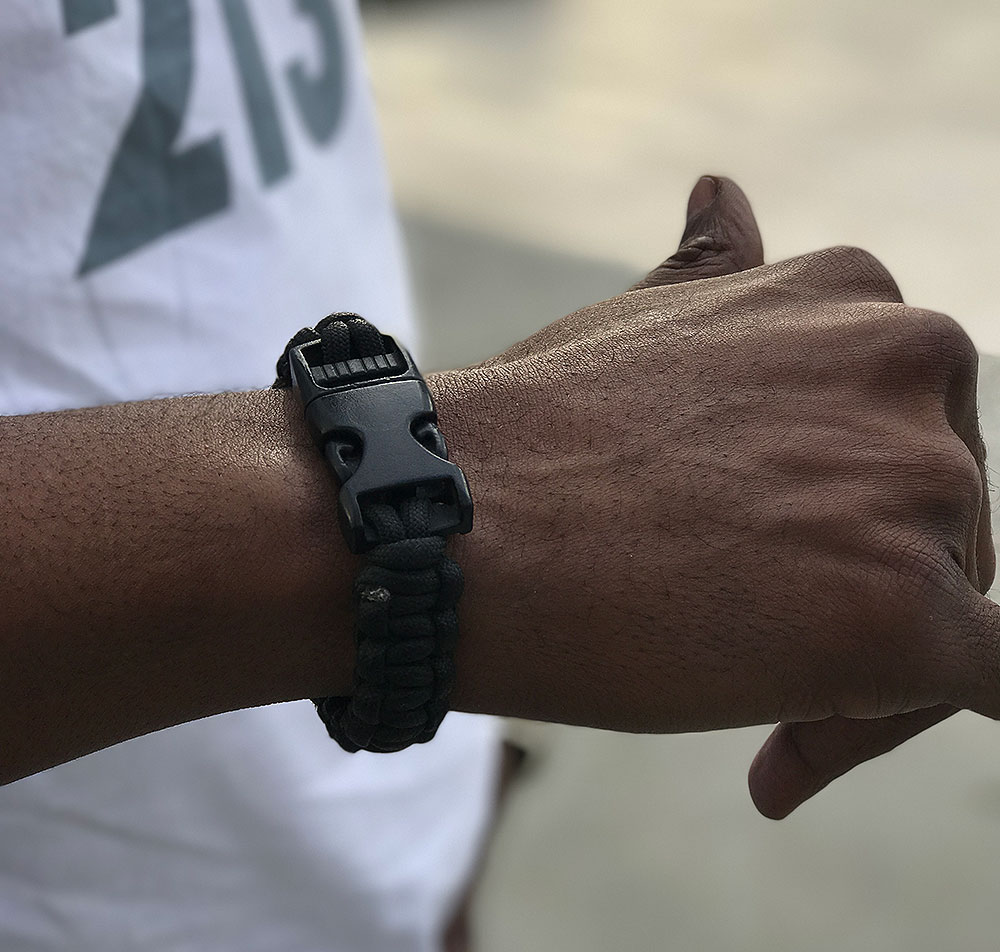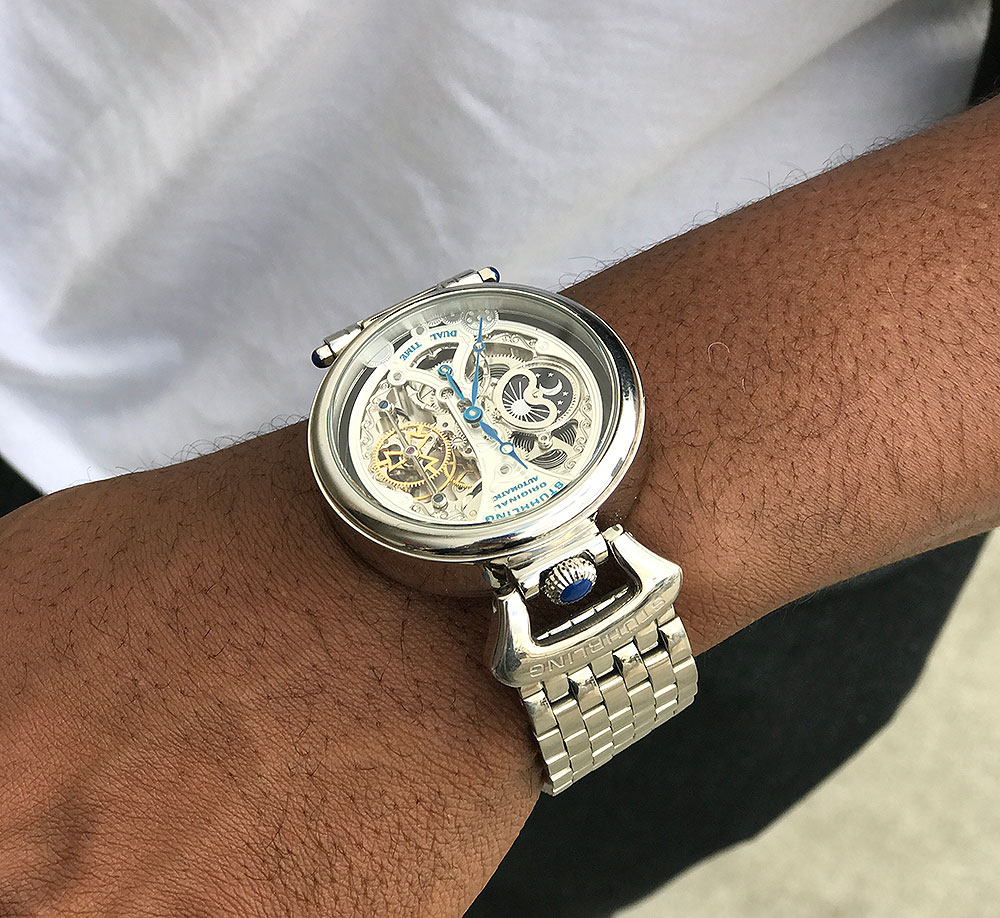 Hoodie: Ralph Lauren, T-Shirt: Nike Air Max Popup Exclusive, Denim: Levis 502, Watch: Sturhling, Survival Bracelet: Custom, Shoes: Nike Air Max 90 'Infrared'
Memo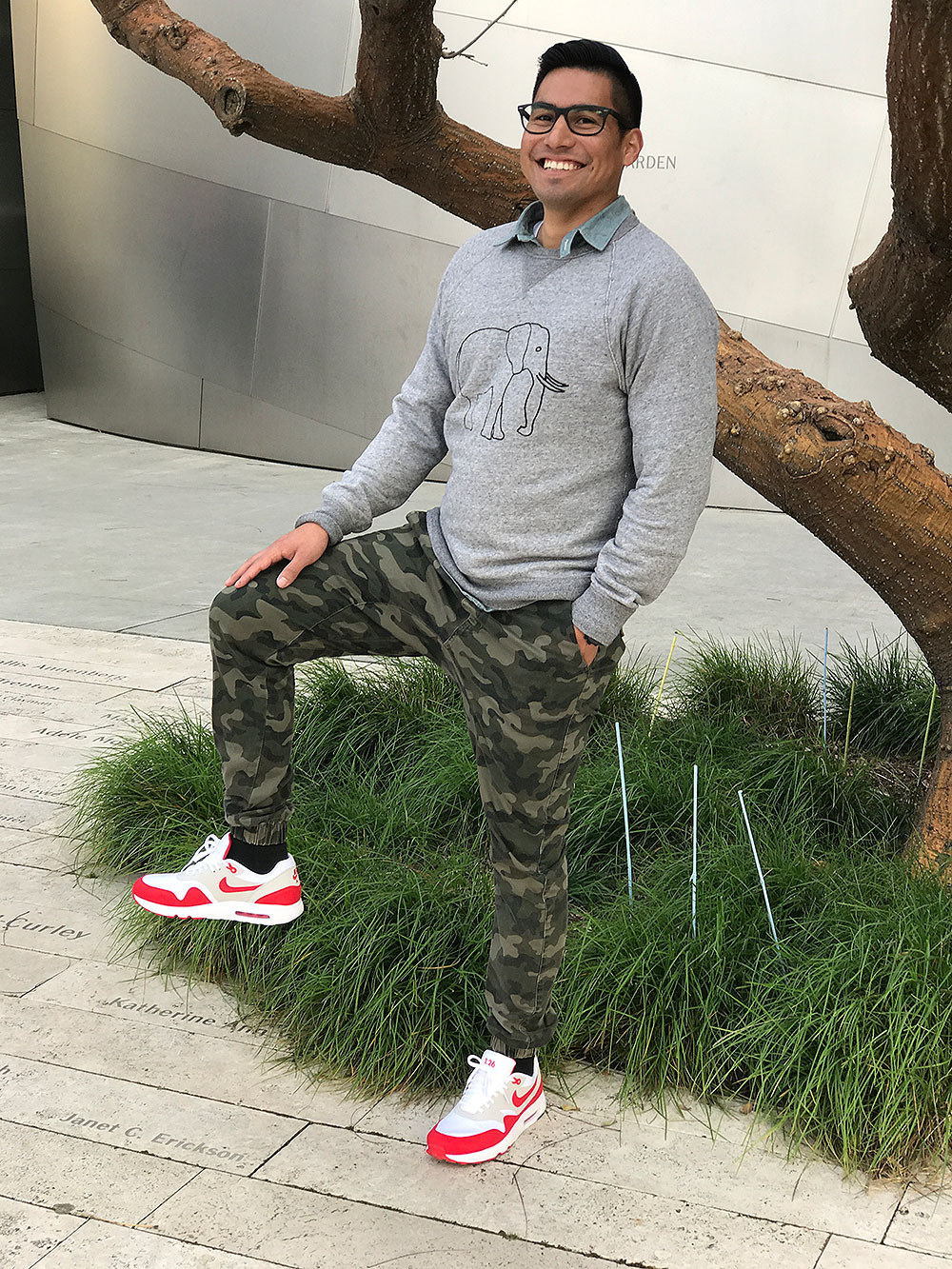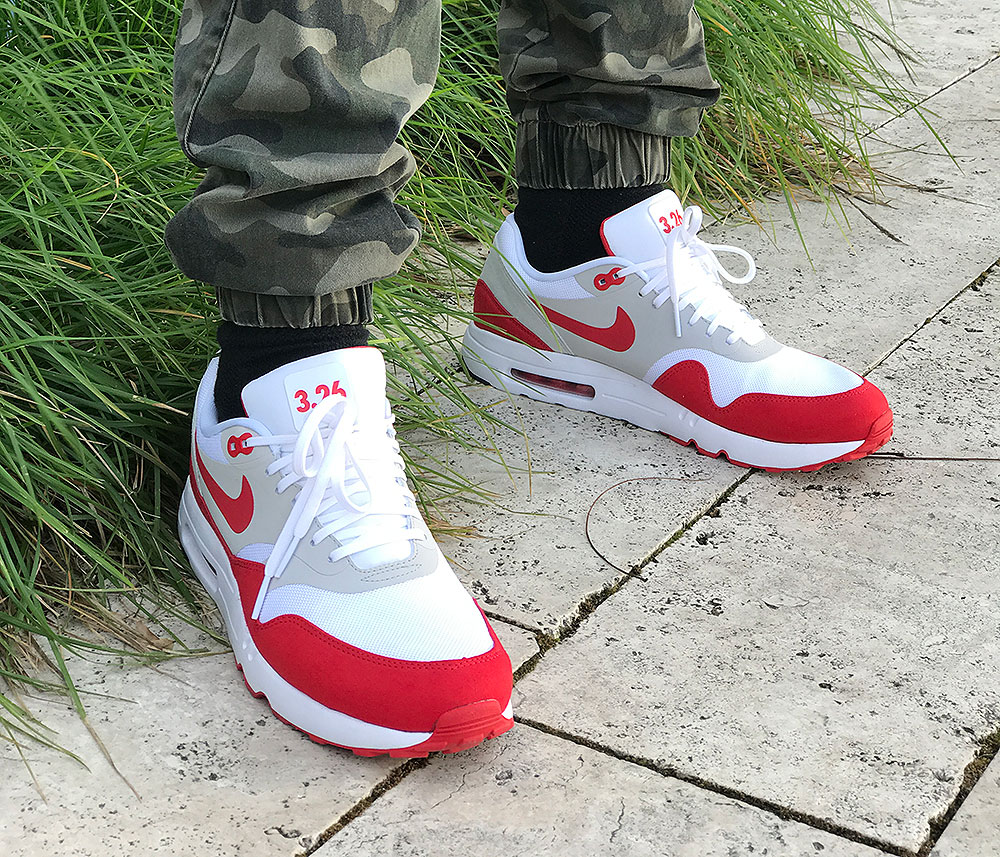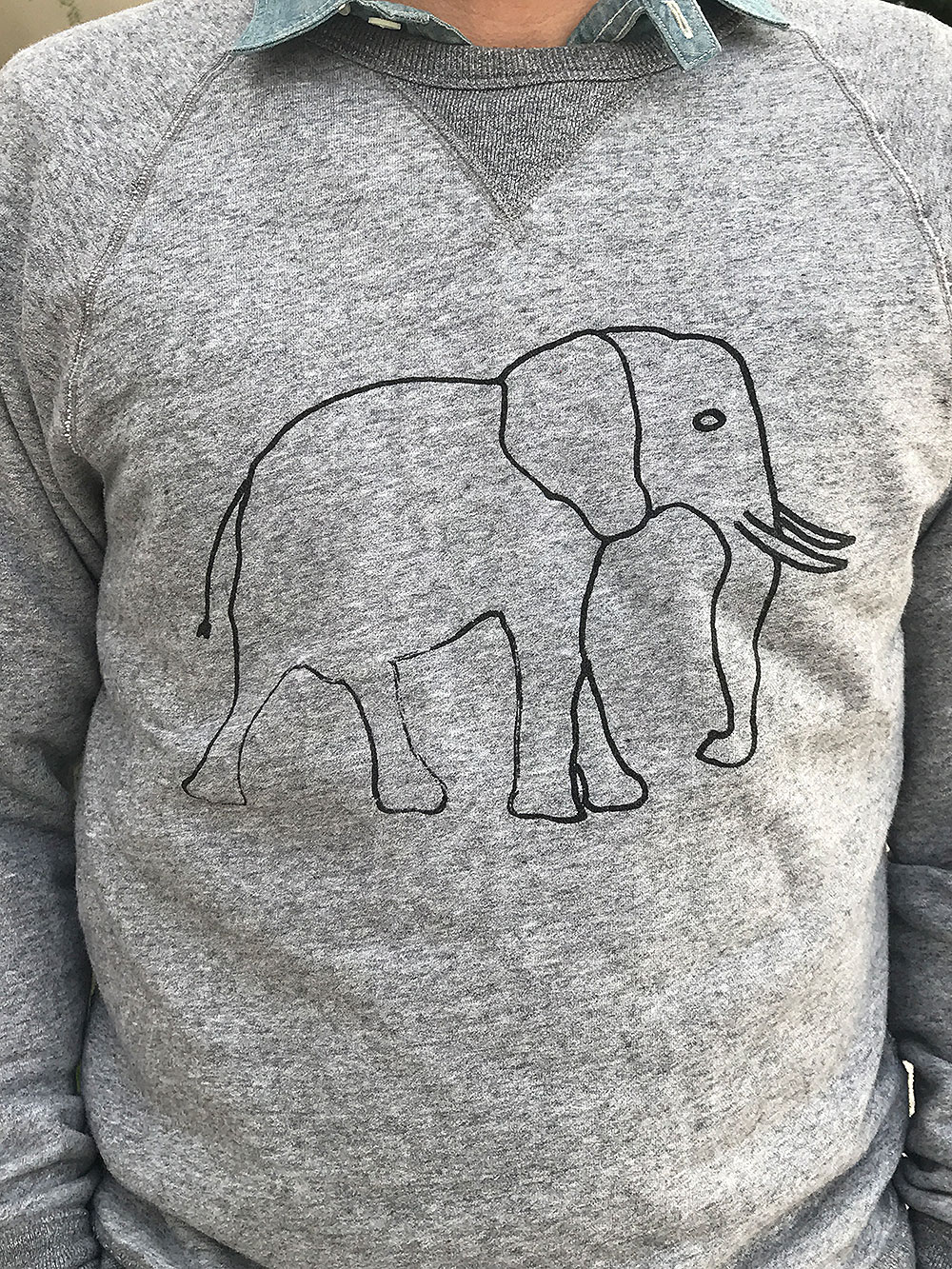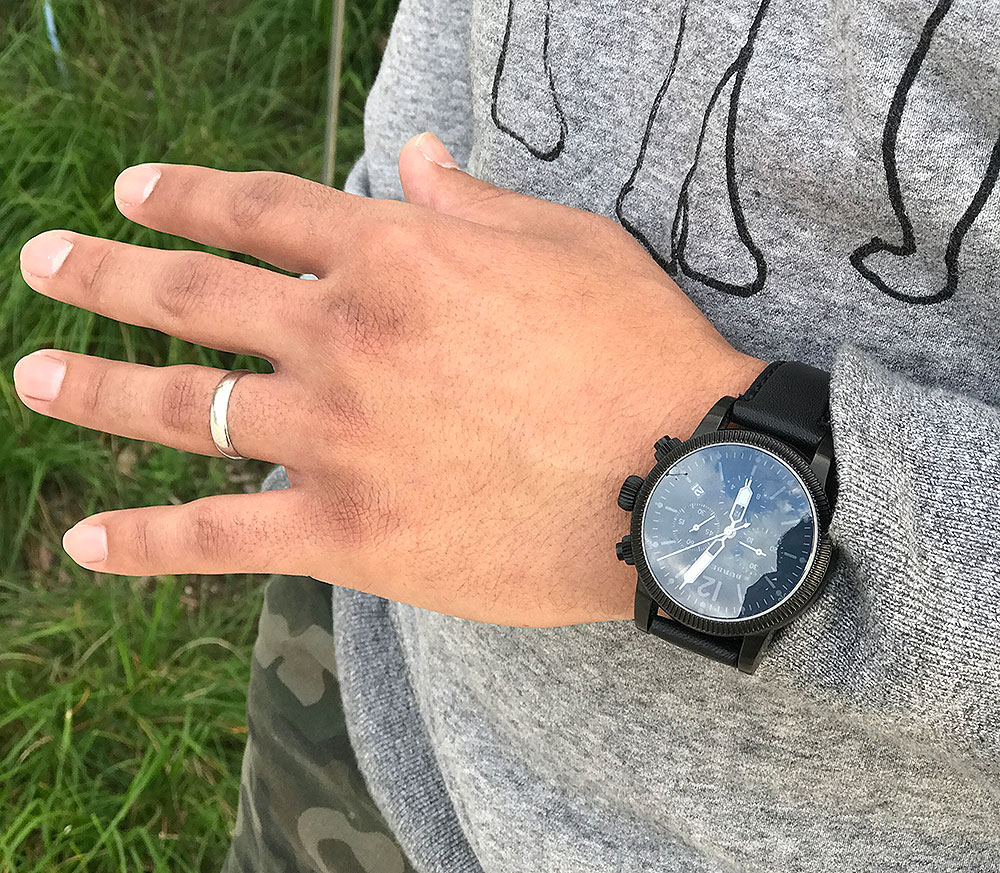 Sweater: J. Crew, Chambray Shirt: J. Crew, Joggers: Zanerobe, Watch: Burberry, Shoes: Nike Air Max 1 2.0 Ultra
Boogie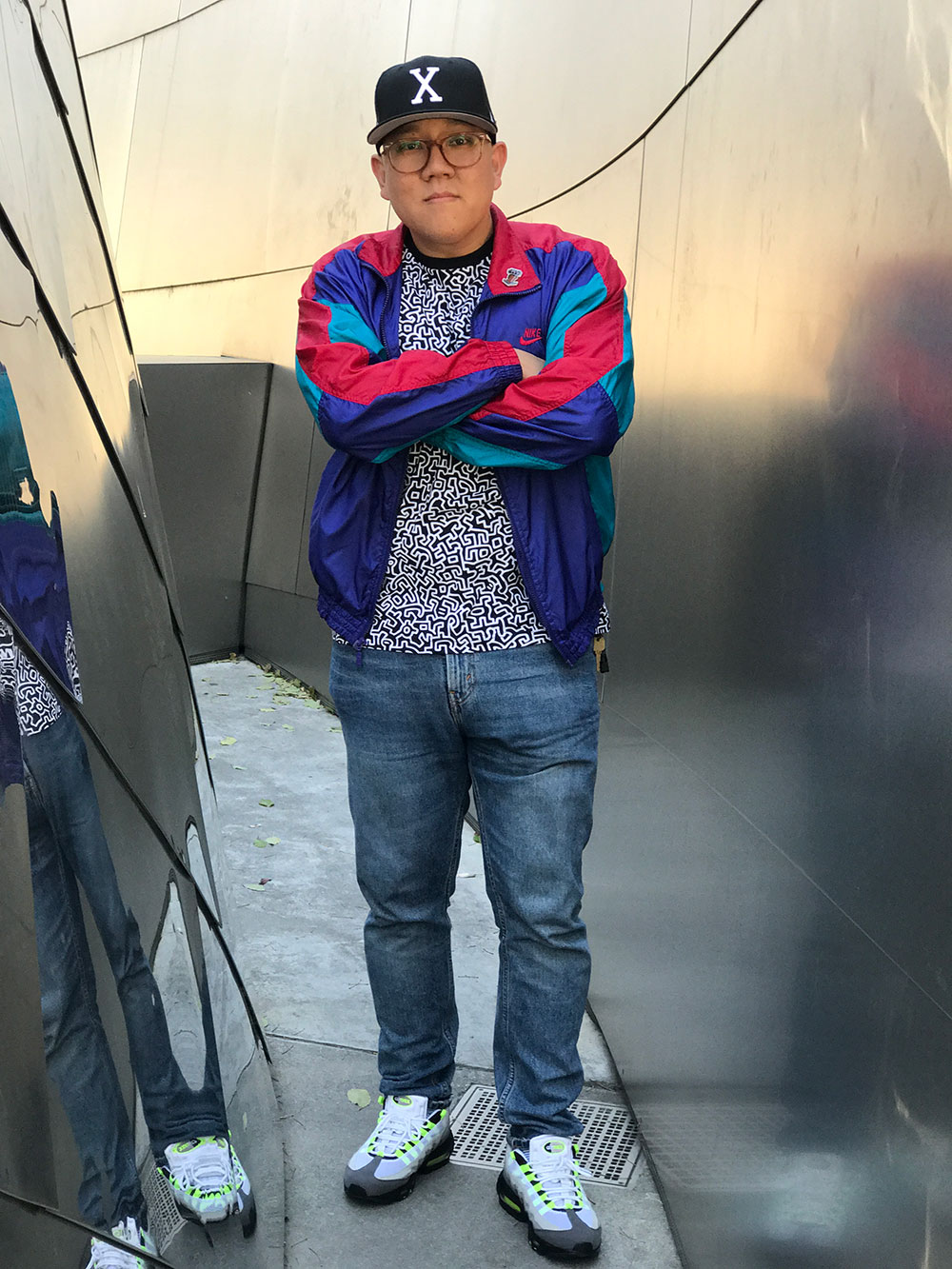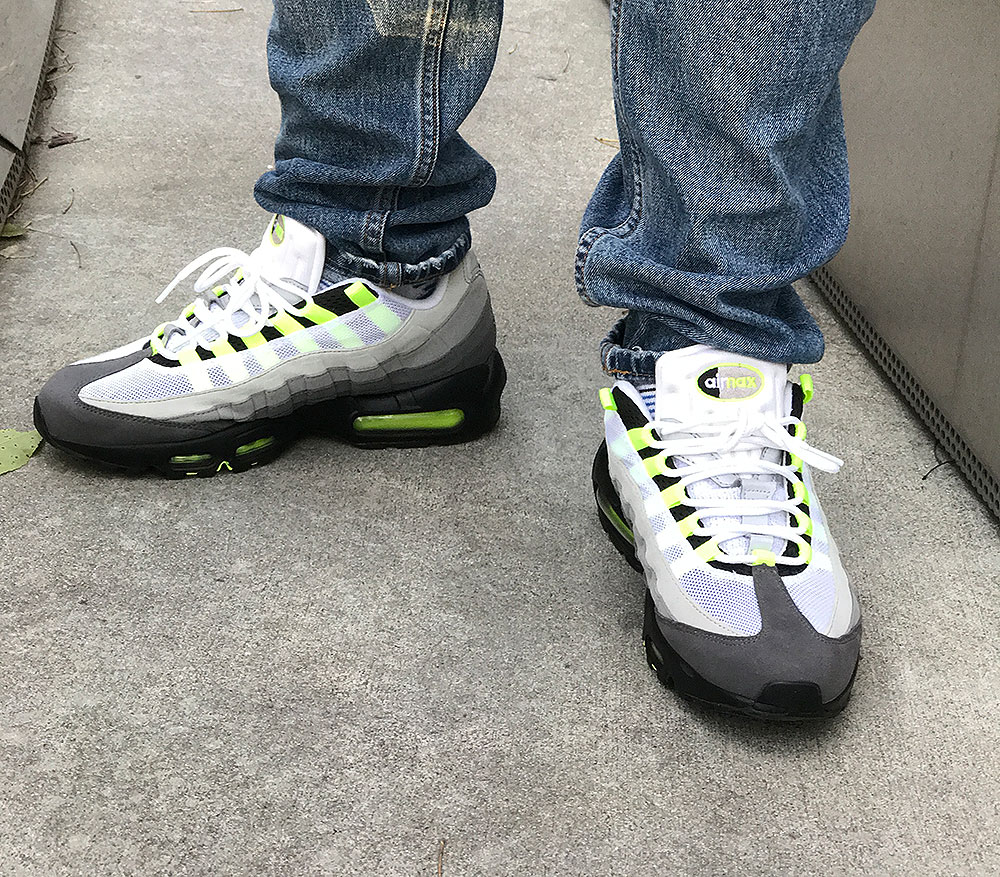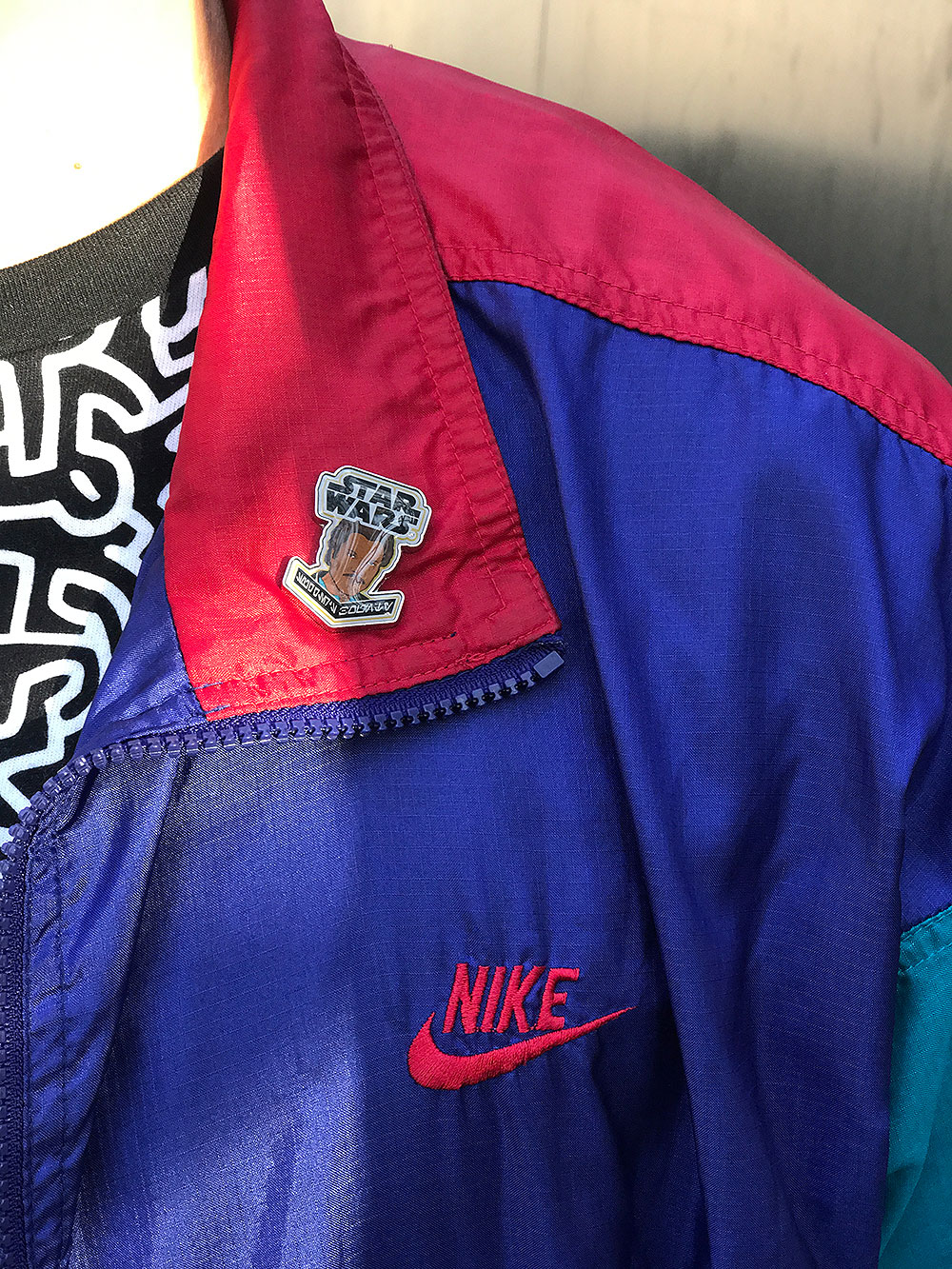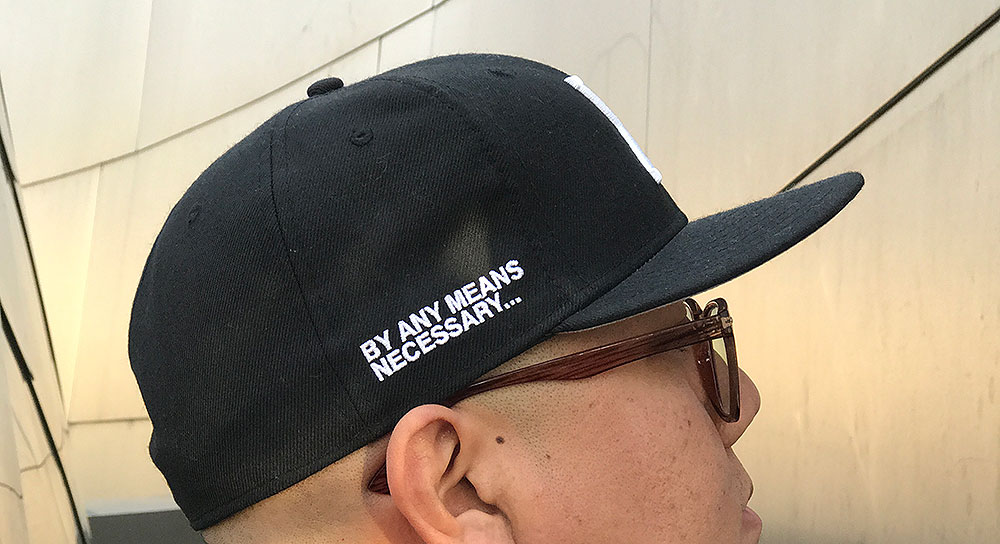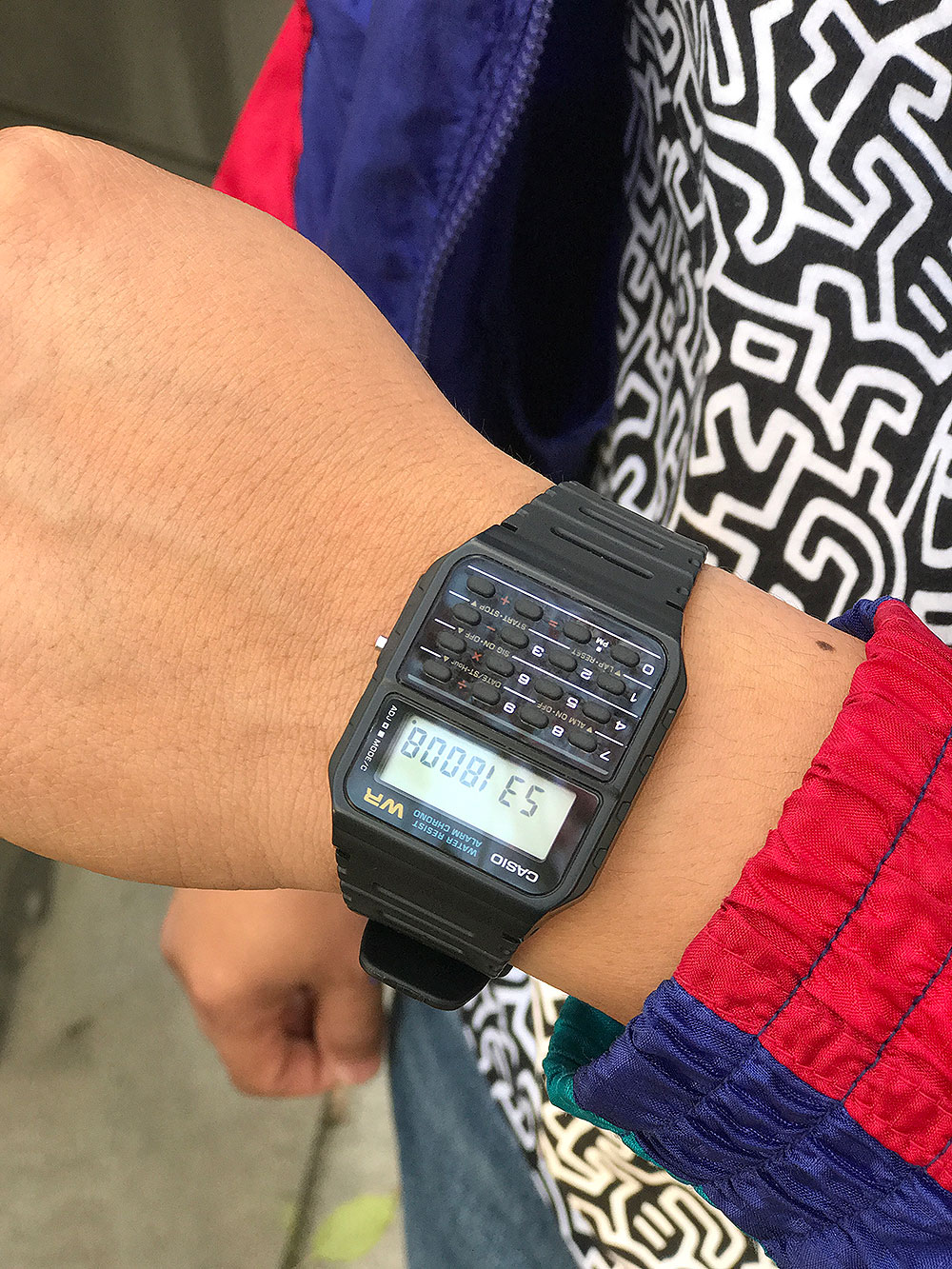 Fitted: E Cap City, Pins: Disney/Etsy, Nike Windbreaker: Vintage, T-Shirt: Uniqlo, Denim: Levis 522, Watch: Casio, Shoes: Nike Air Max 95 'Neon'
---
---
You might also like
---