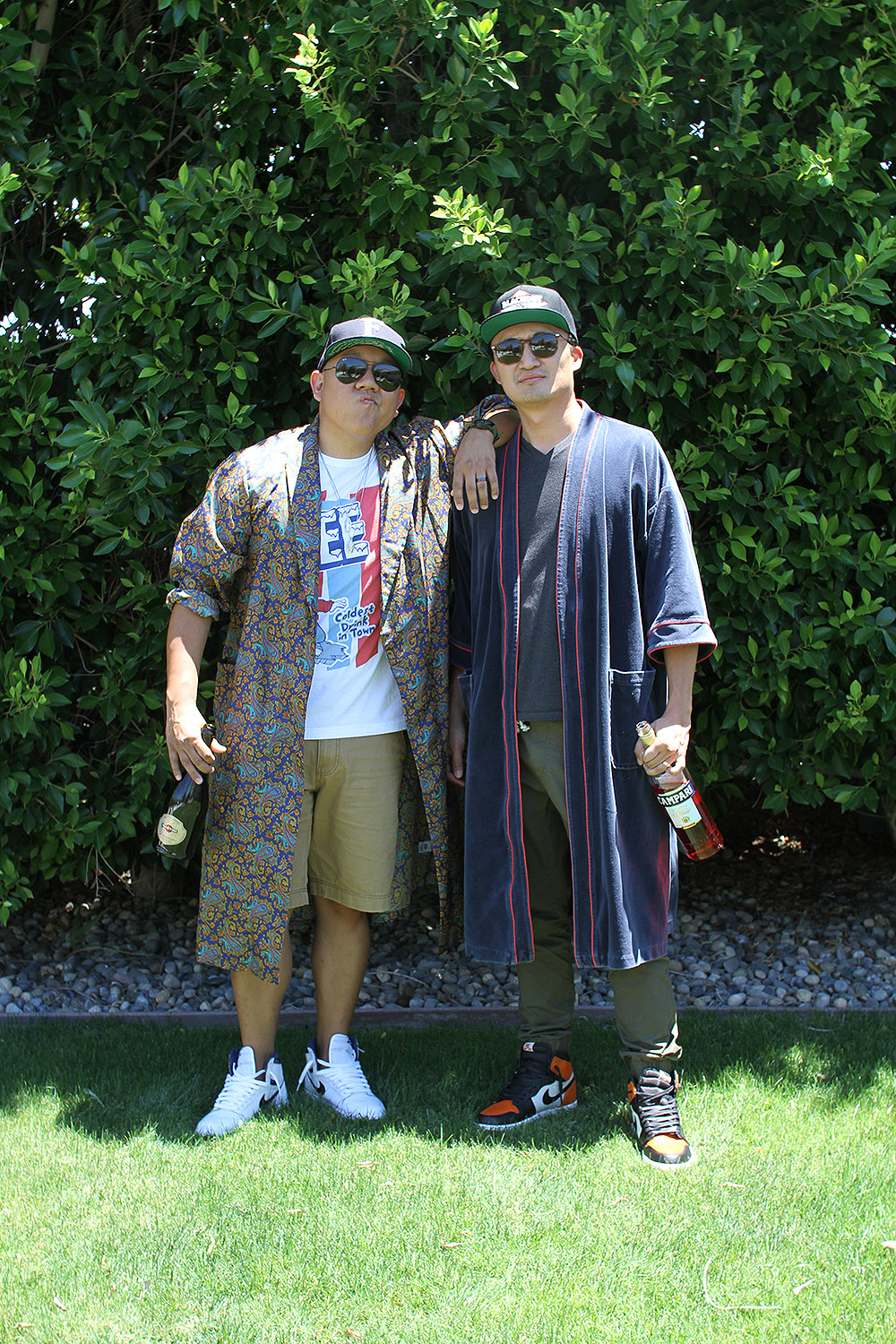 On Elsen – Shoes: Air Jordan 1 "Shattered Backboard," Joggers & V Neck: H&M, Robe: Vintage Christian Dior, Hat: CLSC, Watch: Apple
On Boogie- Shoes – Air Jordan 1 Metallic Navy, Shorts: Mossimo, T-Shirt: Icee x Uniqlo, Robe: Canda, Jewelry: IF and Co, Watch: Timex, Hat: Frank 151
First things first, if you didn't already know, the wife and I are expecting. Baby Yu should arrive at the end of October which likely means you'll probably see even less posts from me.  Until then, I gotta fill the stat sheet.  About a month ago we went on a short sabbatical to Palm Springs with one of our favorite couples the Chengs.  As it is with most of our gatherings, hilarity ensued.
If you're wondering why we were wearing bathrobes, it just fit the mood of Palm Springs.  Rich folk loungey attire with our own added twist, and a tip of the cap to Ghostface.  Plus being an Angeleno, I'm a sucker for paisley.  Maybe the next time we visit we'll do more than sit by the pool and get hammered.  Unlikely though.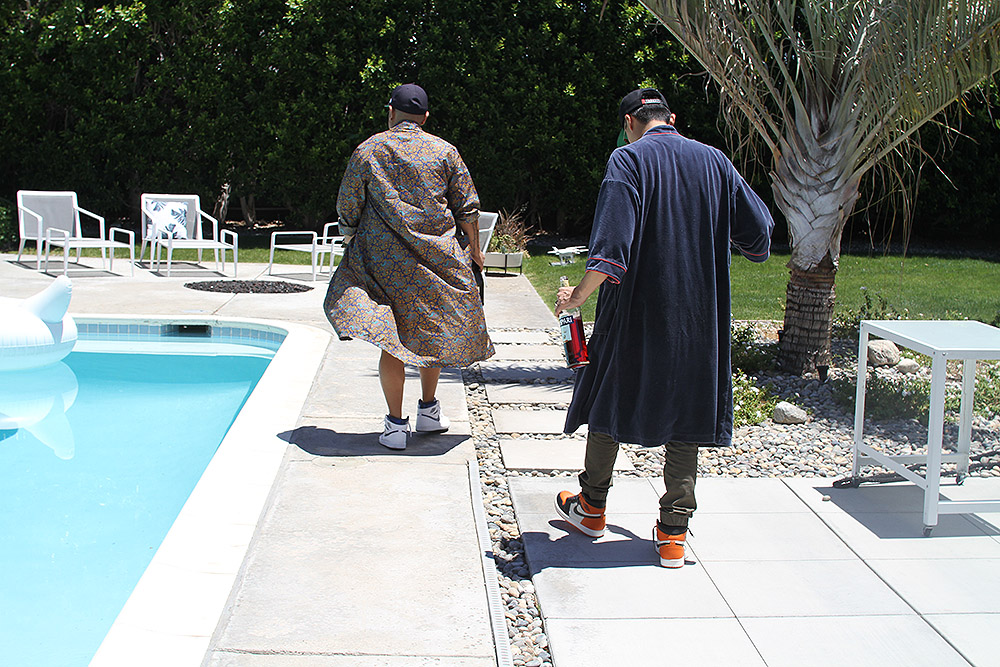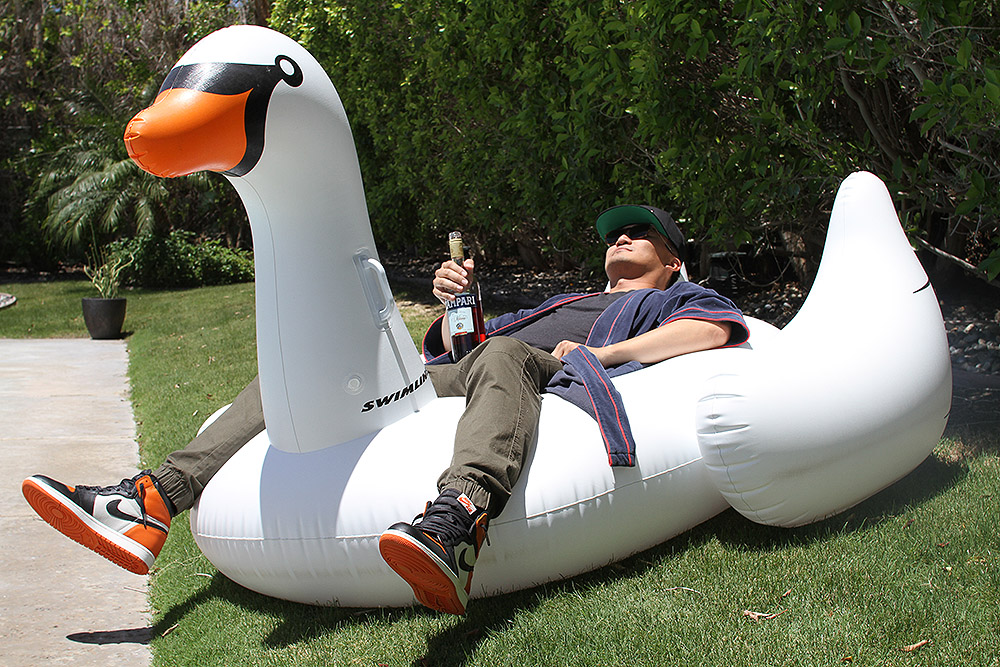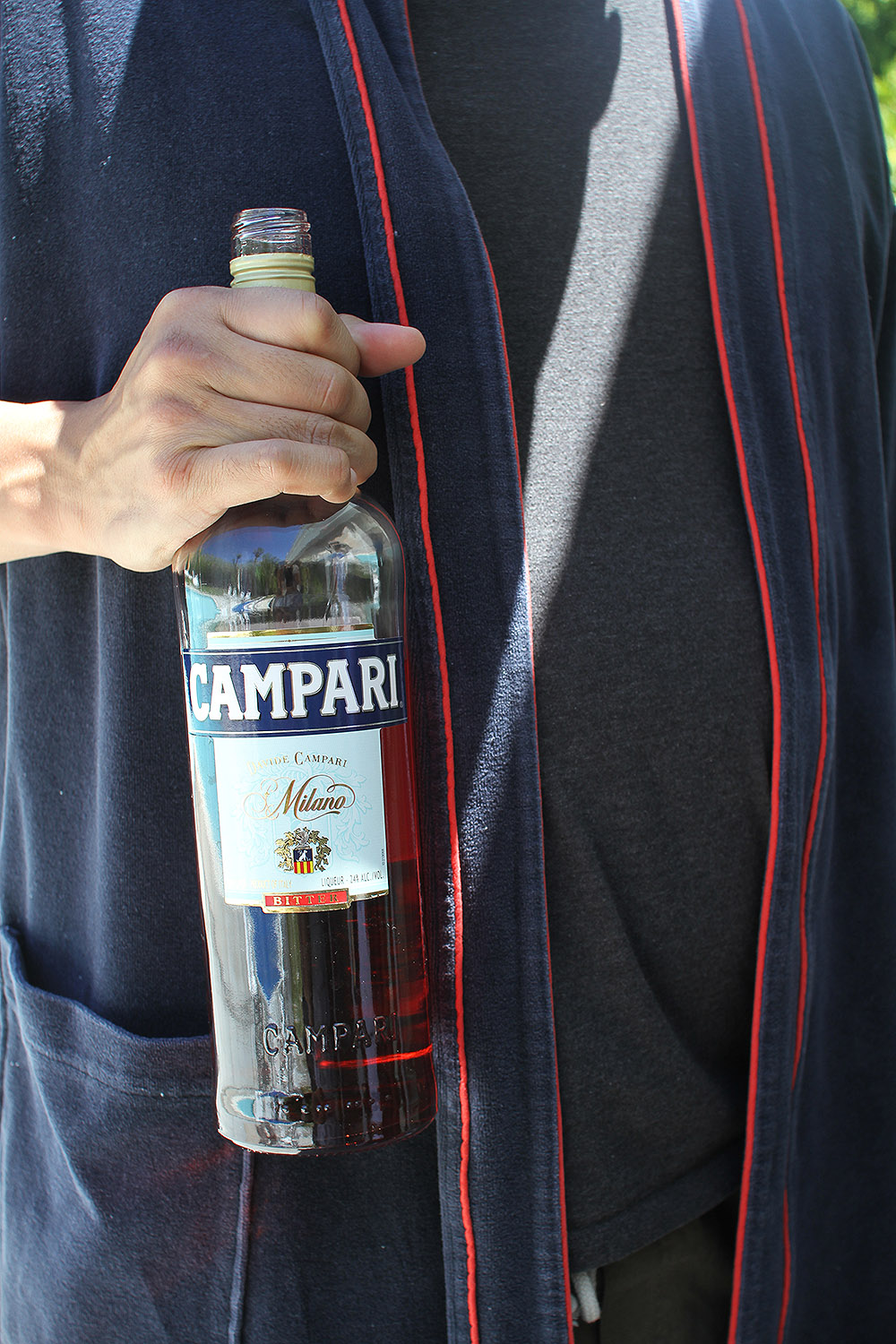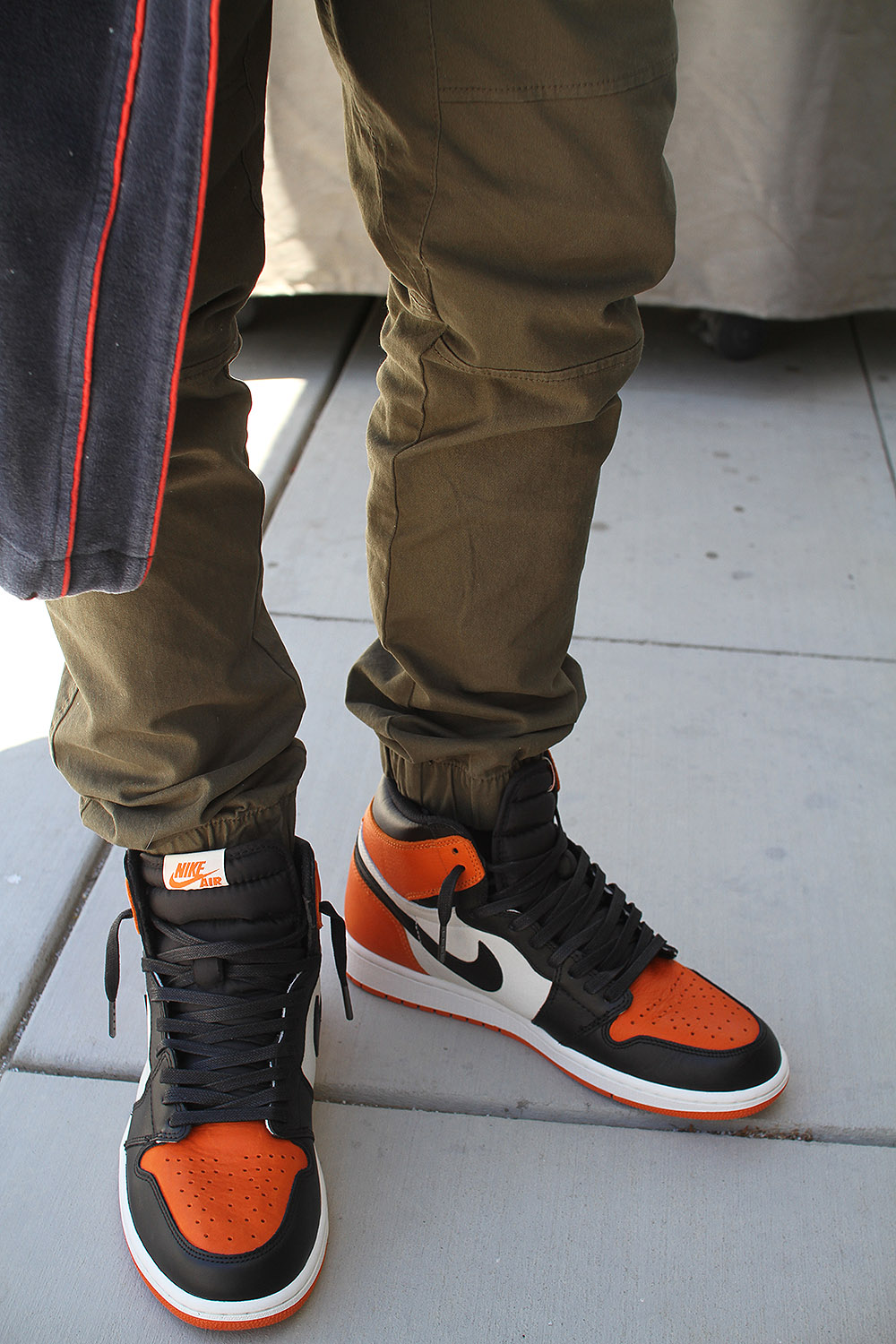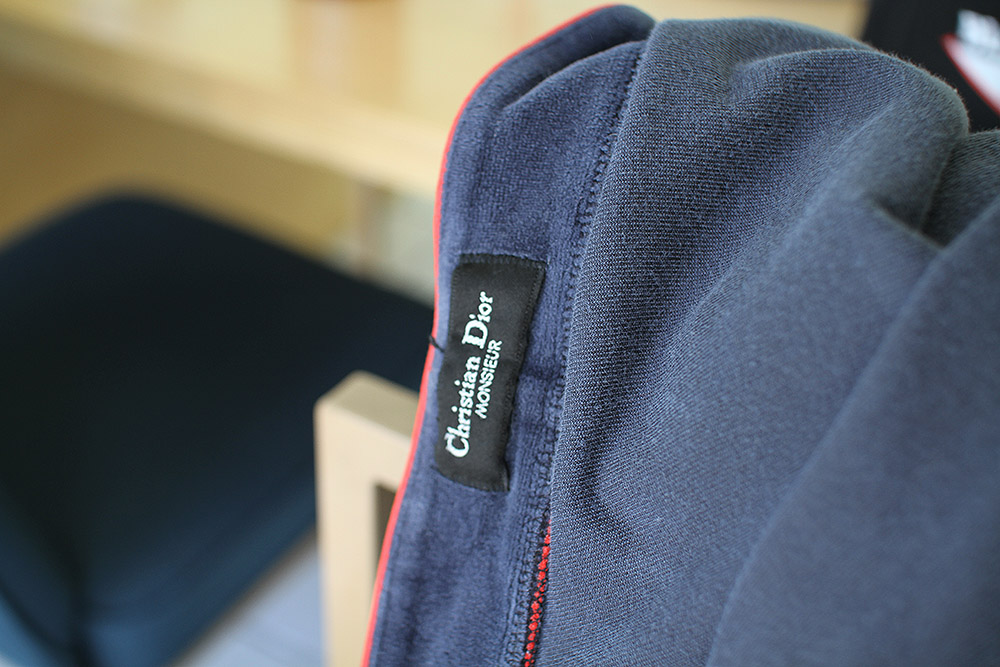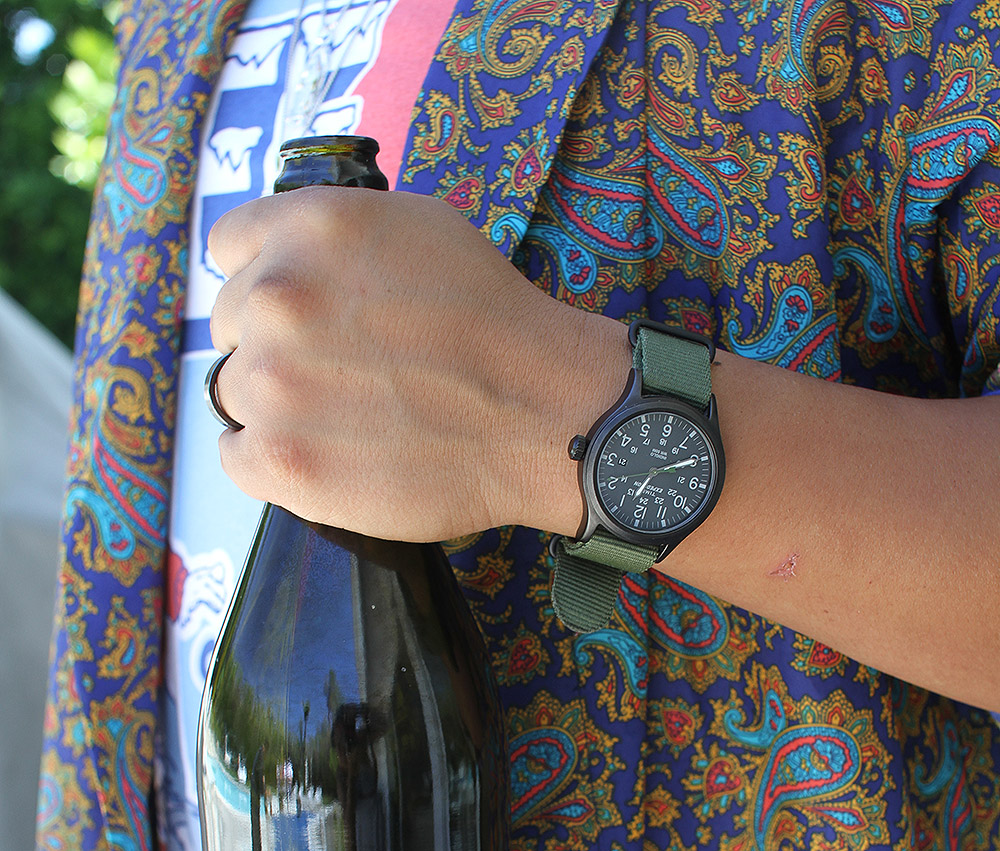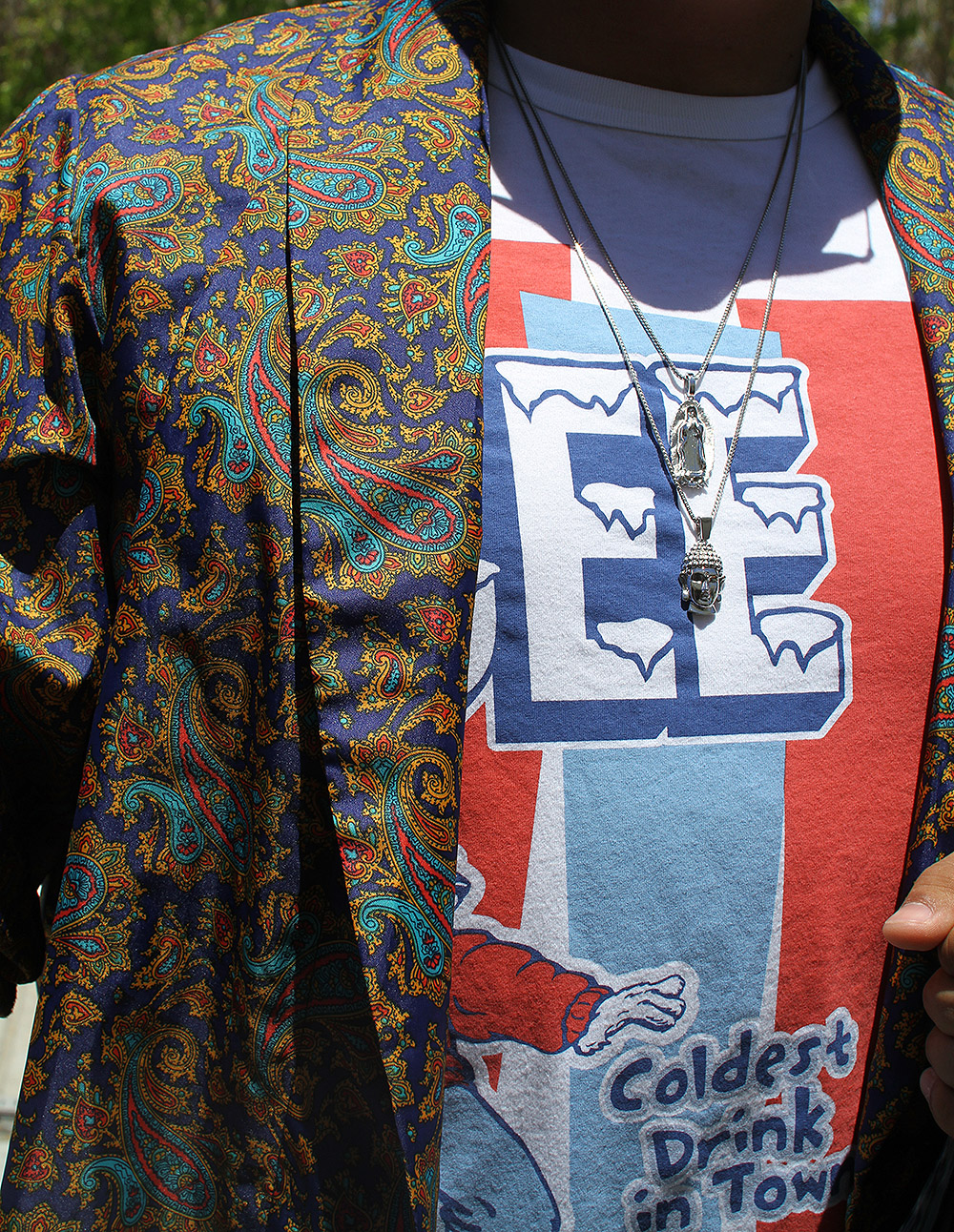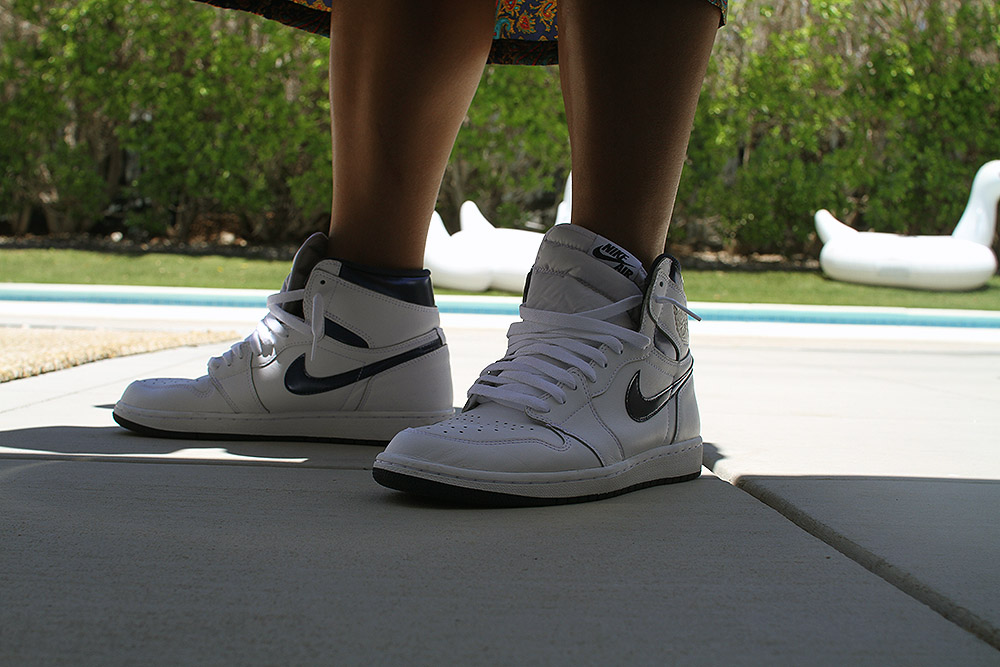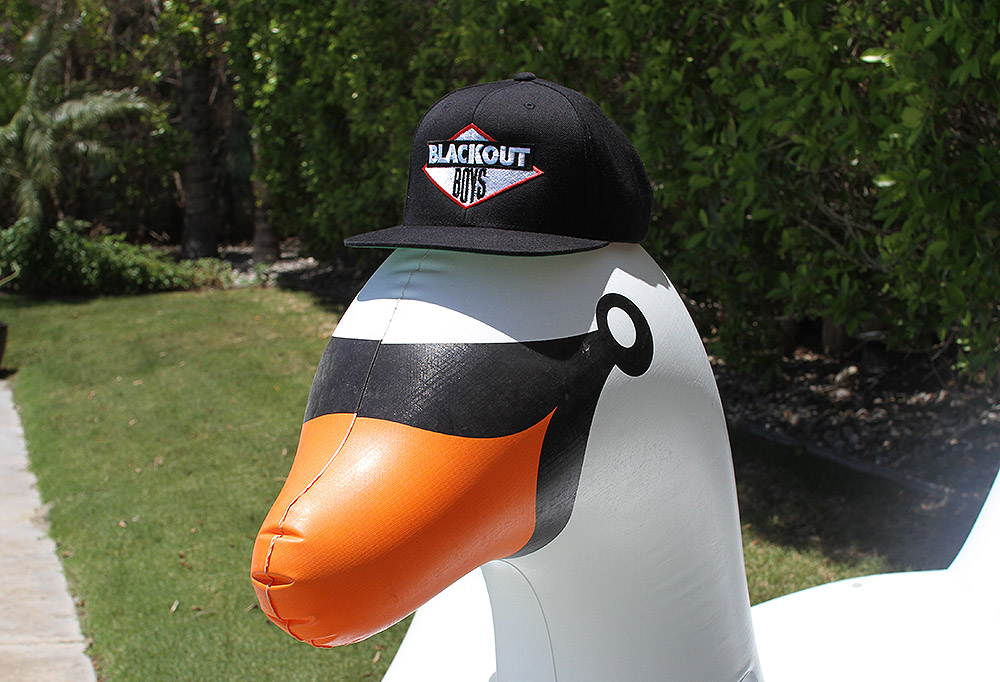 ---
---
You might also like
---