For the past few years, cargo shorts have been getting shitted on in the fashion bro world. Sure, the drawstrings at the hem and bigass pockets might make some folks look like raver dickheads, but when done tastefully, they can suit you fine. You just need to know what to shop for.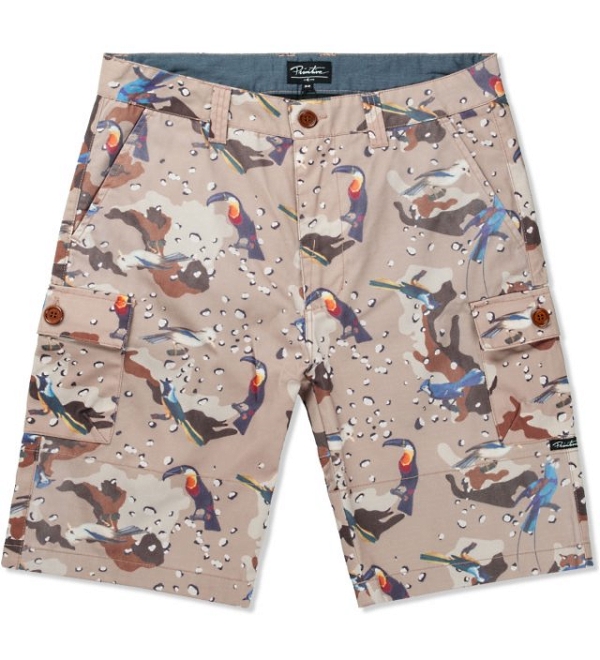 Try to take a look at the design of the shorts moreso than the pattern. The leg is a little slimmer than usual cargo shorts, and the cargo pockets lay almost flush to the shorts. This reduces the bulky look cargos normally have at the cost of reduced carrying space. Not like you're putting anything in there anyway other than a lighter and small odds and ends.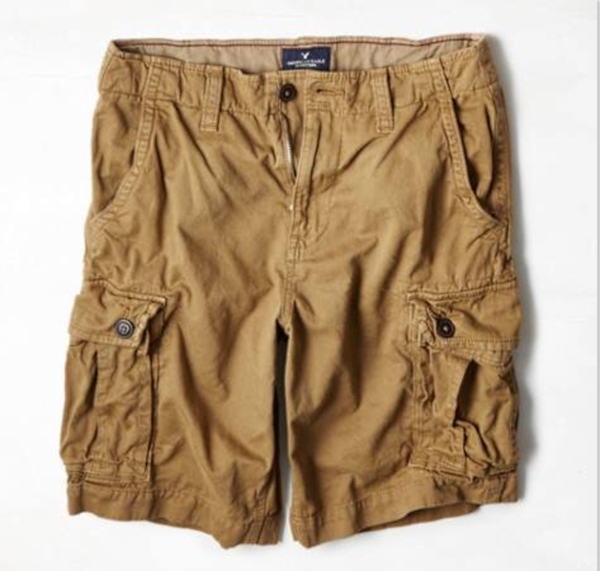 These American Eagle shorts are a big no no. It's hard to tell without any scale how they fit but I've actually owned a pair in the past. For starters, the legs on the shorts are way too spacious so even if you cop your true size, your legs end up looking like emaciated ass bean stalks. There's a lot of excess material on the cargo pockets which will result in the pockets billowing out on their own. As if you needed to bring more attention to those bigass leg holes.
Granted, shorts should fit a bit looser on your legs but that's no reason for some clothiers to put out a subpar product that makes your lower body look awkwardly disproportionate. Just be aware of these issues the next time you're out shopping for cargo shorts. A slimmer leg, and pockets that sit as flat as possible are always a good bet.
---
---